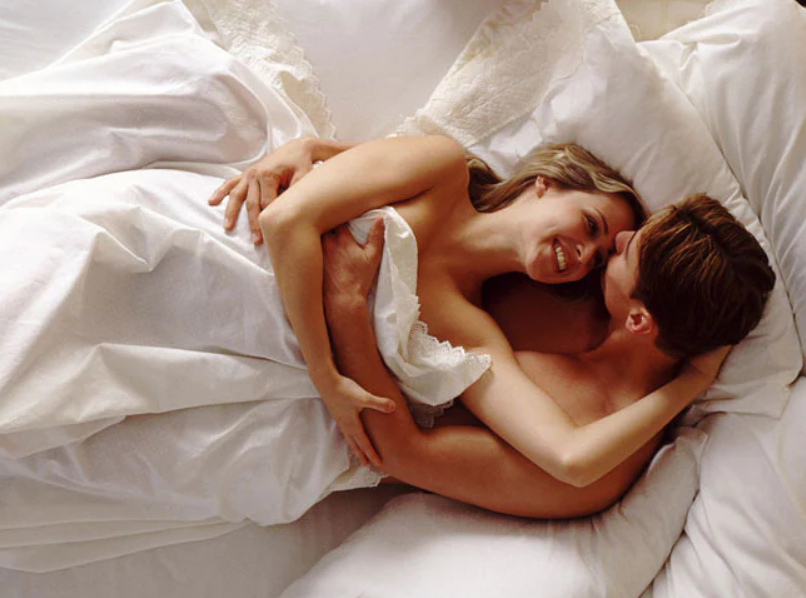 New Year's resolutions are tricky. With the year coming to an end, many will be turning their mind to what they want to achieve in 2022.
But rather than opting for the traditional 'get fit, lose weight' option, you could turn your attention towards your love life and relationship. There is nothing more boring than people complaining about relationship sexual boredom. Re-charging your sexuality takes big action and consistency. When you make that extraordinary decision to take action, why not call it "a New Year's Resolution to sexual evolution"?
Whether you want to be safer or more adventurous or both, we pulled together some ideas for you. Based on my experience, here are 6 naughty resolutions that can help you enjoy a better sex life next year. So let's make New Year's Resolutions sexy in 2022.
6 Naughty New Year's Resolutions For 2022
Masturbate More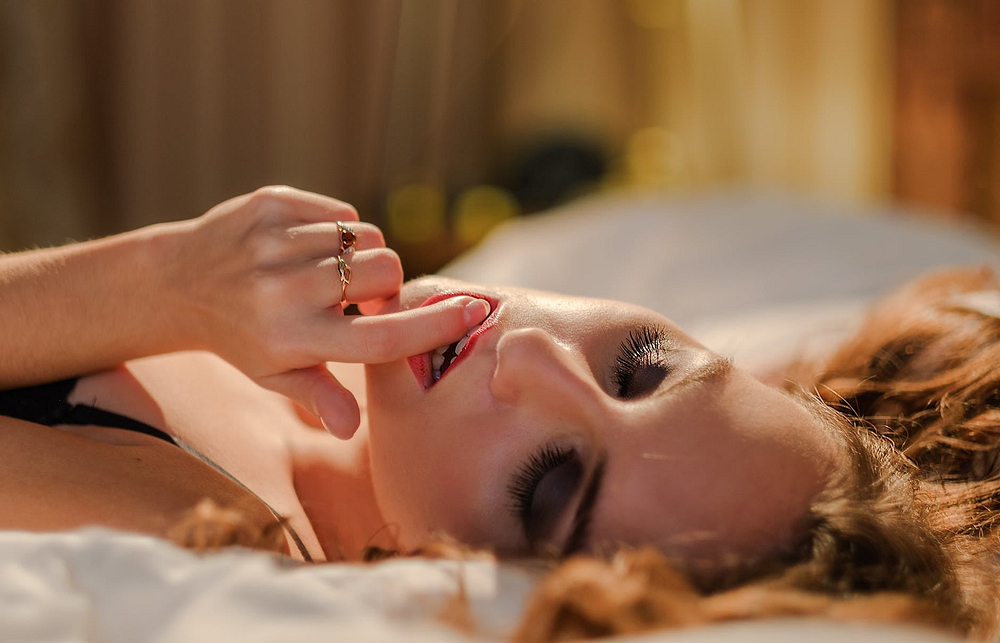 It feels good, which could be enough, but it does more than that. It also relieves stress, helps us relax, leads to better sleep, and can ease menstrual cramps and other muscles aches. And, of course, it can help us understand what we like so that we're able to do it again and/or explain it to our partner.
Though some people may have been brought up to feel guilty about masturbating, the truth is that there are few if any downsides to this behaviour (you certainly can't get pregnant or contract an STI). So, what about vowing to up the quantity and/or quality of your solo love sessions in the new year?
Not sure how to get started? Check out more masturbation tips here.
Be More Affectionate and Emotionally Responsive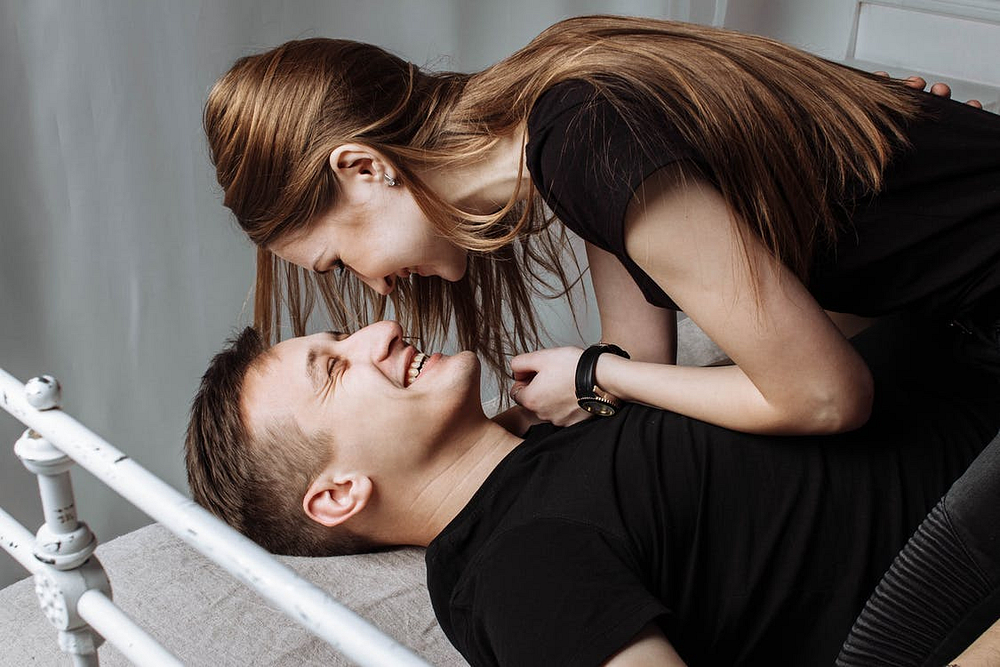 A pioneer in the psychology of relationships, Ted Huston found that the most significant interpersonal dynamic that predicted divorce was the loss of love and affection.
Kisses and hugs to say hello and good-bye, cuddling up on the sofa to watch TV, or holding hands while on a walk are so easy to do, and mean so much. Rather than solely focusing on resolving a conflict it's just as important to focus on preserving your positive feelings towards each other, too.
Since everyone expresses love and affection differently (you've probably heard of the five love languages) it's important to communicate about your needs. Be generous with loving touch and watch your partner glow. There's even some research that suggests cuddling increases testosterone.
Try Something Different
Ask your partner, straight up: Is there anything missing in your sex life together? But for the new year, consider trying one or two new-to-you things. 
In the bedroom: Try new toys, new lube, new positions, new erotica, new role plays, new music, new fragrance, even new bedding. Doing new things in the bedroom shows sexual interest and rouses the brain.
Out of the bedroom: Try cooking a new recipe together, visiting a new part of town–also perks up the brain and makes the prospect of sex more fun and exciting.
Talk More
Whether you have the same long-term partner you've had for a decade, a new love interest, or a list of friends with benefits, communication is the key to better sex. Keep it simple but raunchy.
Obviously, talking about consent is first and foremost, but there is more to a good experience. It could be as simple as giving directions at the moment (a little to the left, softer, harder, go in circles not up and down, etc.) or having a long conversation before sex about what positions you like and really don't like.
Even partners who have been together for a long time can't read each other's minds. The point is to let your partner know you think about pleasuring them even when you're not necessarily about to have sex.
Up Your Sex Game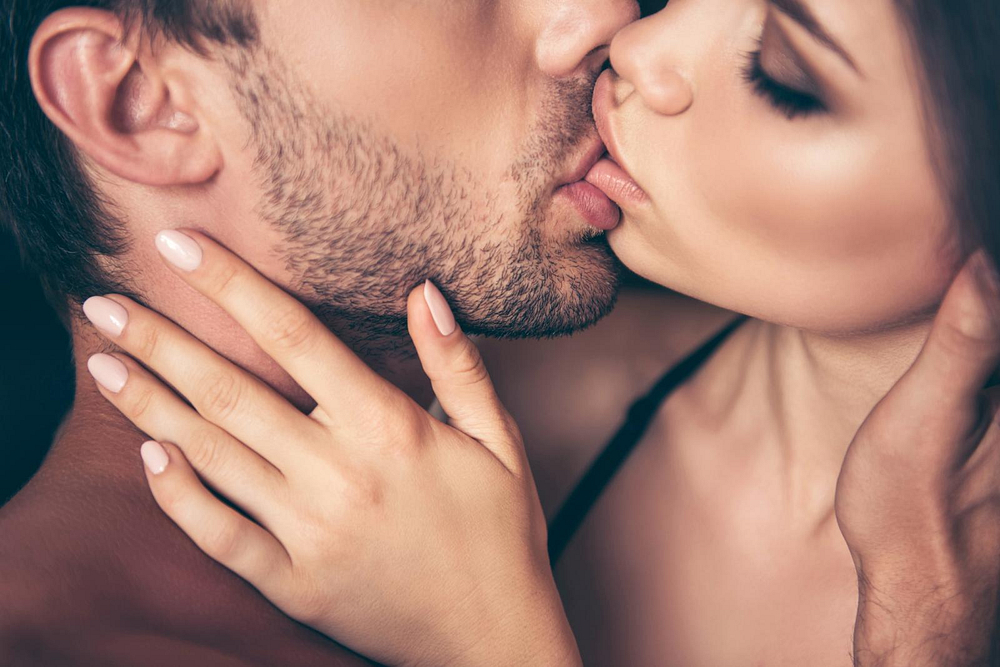 Because asking for what you want is so hard for most people — and because our needs, fantasies, and the things that turn us on change over time. No matter how great your sex life is, there is always something you could do better or something new that you can both try to bring great pleasure to your partnership. 
Small sexual desires may slip through the cracks or you may be too nervous to express something big that you want to try. Try touching yourself in front of your partner.
Why on earth would you want to do that when there's someone in the room who actually wants to be stimulating you erotically? Because of all the enthusiasm and experience, no one knows what works for you better than you. Moreover, it will prove to you that your partner could and should find your body sexy.
Make Sexual Pleasure A Priority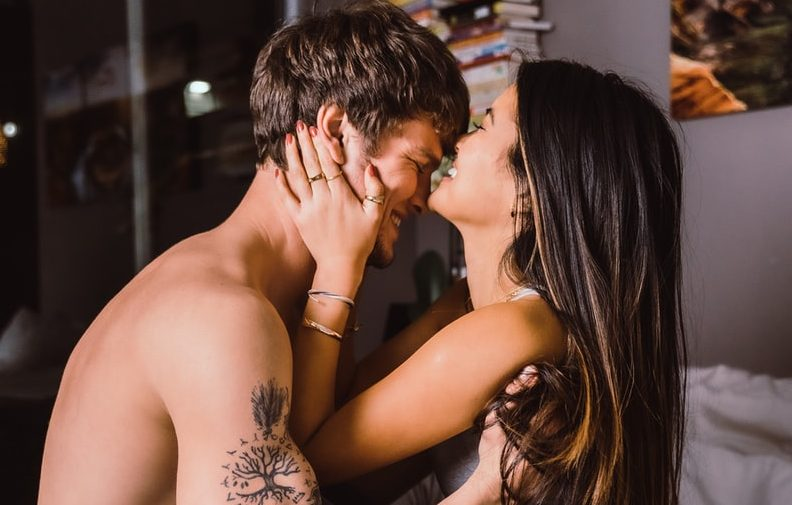 Too often, women shy away from detailing exactly what they want in the bedroom. But when it comes to your sexual relationships this year, you should 'communicate and prioritise more foreplay and pleasure'.
Express your sexual wants, needs and desires. A pleasure product is a really good way of adding a new level of enjoyment into your sex life.

Womanizer sex and relationship expert, Pamela Supple
Always remember, that sex is 'to be enjoyed, not ensured'. A sexual encounter should be like a delicious meal. You start with appetisers and champagne. As you progress, you pick and choose from the menu what you would like, taking your time and enjoying every minute.
Great relationships don't happen by magic! More often than not, we have to challenge our own shame and dug-in beliefs about our own bodies — and this is not a small aspiration.
Stock up on condoms. Stock up on lube to make sex (by yourself or with a partner) feel even better. Go online shopping for sex toys. Always check out our Playful2Night Online Sex Shop, as we got all you desire!
Remember: Sex is something that you do and not something that you aspire to. Let's go for more Naughty New Year's Resolutions in 2022.
New Year's Resolutions: How to have better sex in 2022