Masturbation can be awesome! In fact, a lot of teens do it, and enjoying it doesn't make you weird. So, why masturbate? 
 "While orgasms are nice and most people can learn to orgasm if you like masturbating and aren't orgasming, that's fine too,"
Masturbation is a good way to learn about your body and your sexual feelings without the complications that can come when you have sex or do sexual things with someone else. You can feel good without having to worry about risks like an unwanted pregnancy or contracting an STD.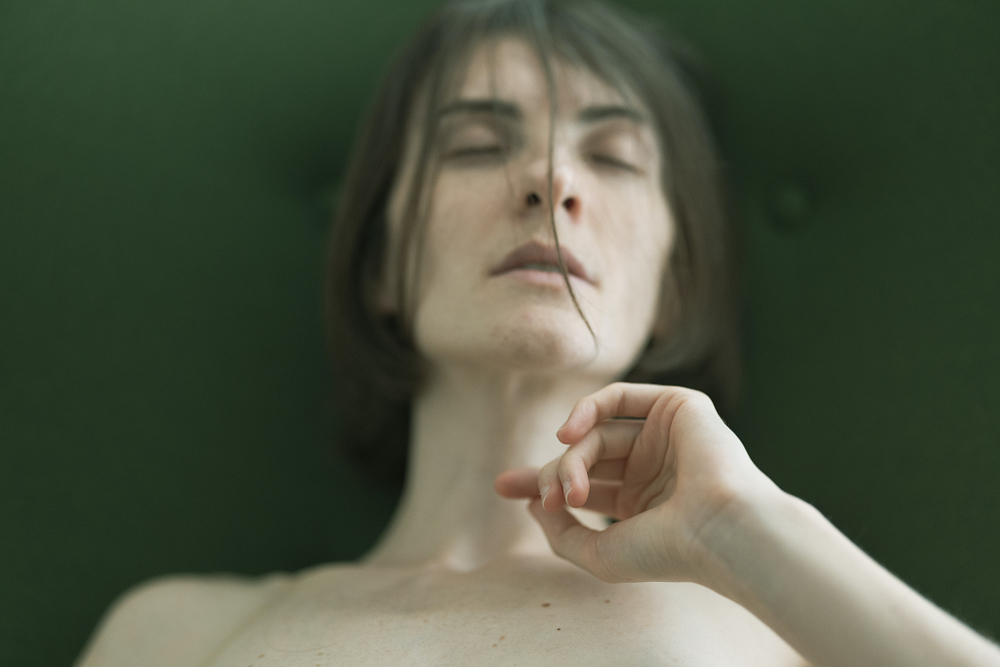 How to Masturbate with a Vagina?
There are plenty of health benefits from masturbation. Masturbating and having an orgasm can relieve period pain and stress. It's also a great way to explore your body and know what feels good, which will make it easier to communicate to a partner when the time comes.
Many people use their fingers and hands, but some might use objects such as sex toys. Sex toys aren't just for having sex. According to a study, 43% of women "sometimes" use a toy when they are masturbating, compared to just 13% of men.
It's completely normal for girls and women to masturbate. Having an orgasm releases endorphins, which can make you feel better and help you with your stress.
P/s Make sure to pee when you're done. You might have heard that you can get a UTI from wiping the wrong way when using the bathroom — back to front, instead of front to back — but they can also occur if you touch your anus before touching your vagina. Peeing helps flush out any potential bacteria.
Positions to Heat Things Up When Masturbating
Think about your current self-pleasure routine. Masturbation doesn't have to be boring! You can use different positions to kick your solo session up a notch on the pleasure scale. Experimenting with different strokes, masturbation positions, and toys will only give us more information about our own pleasure potential.
Basic On Your Back
Lying on your back may seem old-fashioned, but when it comes to stimulating your clitoris, no position is better. How does it work? Lie on your back, then reach between your legs (and wherever else you like to reach) and do your thing.
On your back is an especially good option for bigger-bodied folks because it's so so easy to reach. There are also some really awesome wand vibrators like the Leten Pinky Rabbit Vibrator (which has a head that angles down), that make reaching your vulva even easier.
For something a little less… medieval… check out the Playful2Night Dildo Section instead.
The Mirror Reflection
Yes, the mirror is going to be used to look at yourself. It should be no surprise that some people get super high while watching themself from in the mirror!
Sit in front of a full-length mirror with a big tube of lube. Pour the lube all over your body — your breasts, belly, inner thighs, and vulva — and start sliding your hands over these erogenous zones.
Check out some high-tide lube that actually spices you up!
By watching yourself in a mirror, you'll be able to match feelings of pleasure with specific strokes and spots on your vulva. The goal of this masturbation position is to find a comfortable angle where you can also see your bits.
Deep Dildo Squat
If you're looking for an explosive orgasm, the squatting position is the one to try. Squatting makes it easier for you to locate your G-spot, which is about 2 to 3 inches inside your vaginal canal.
First, you'll need a suction cup dildo like the Big Daddy Dildo or the Wild Cowboy Dildo, as well as also a gel-like water-based lube like Lelo Personal Lubricant or TryFun Moisturizing Lubricant.
Depending on how much flexibility and leg strength you have, attach the dildo to the floor, a plastic chair, or the ledge of a bathtub. Then, start to slide your toy into your vagina, moving deeper as you go.
Mix it up with a range of motions and dildo types, from stroking and circular, to in and out. Pop it in, then lower yourself down, and bam.
Face-Down Doggy Style
When it comes to anal play, face-down doggy style opens you up for so much pleasure.
The position gives you the room you need to insert your fingers or a toy in your behind with one hand while rubbing yourself with the other. Reaching your own bum is tough! Butt sex enthusiasts know that it's way easier to pull off anal stimulation when there's a butt plug, anal beads, or dildo etc.
Even better? Use a vibrating butt plug. Trying this solo doggy style position today! You can reach between your legs to stimulate your clit while the butt plug is stimulating your anus. 
Check out more styles of anal plugs here!
Bathtub Rub & Spray
Have you tried using the water jet to masturbate? It guarantees the most intense orgasm with that just-right pressure.
If masturbating has become a little monotonous for you, it is time to take advantage of that alone time you spend in the shower naked. The idea is to spray water on and around the clitoris with a handheld shower. You are going to love your shower head if you just use it to give you a bit more pleasant. It can steam things up in there and give you an intense orgasm. So, let your clitoris respond to the sensations of the cool water.
Remember to test the water with your feet or fingertips, before directing it to your genitals.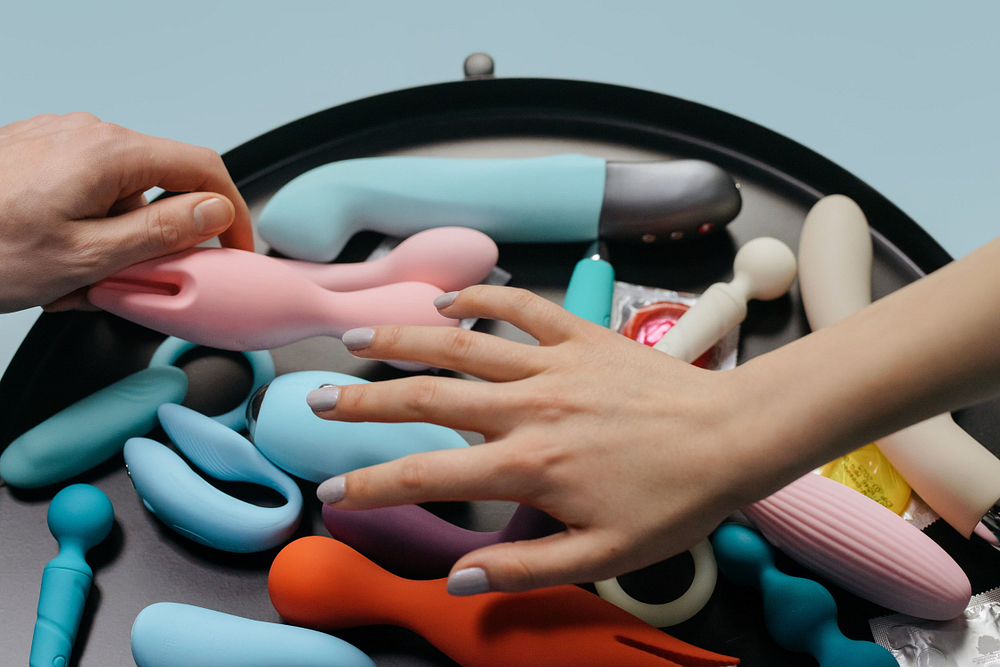 There has been a long-standing double standard about females being able to enjoy sex which, as you have noticed, means it's not always easy to talk about. However, masturbation is a fun, sexy, and safe way to explore your desires and learn what turns you on. 
Do whatever makes you feel good — and enjoy every minute of it!
Female Masturbation: Having The Joy of Self-Loving