Description
TryFun Moisturizing Water Base Lubricant is a silicone-based personal lubricant, which provides smooth and natural feel. Designed to reduce dryness and friction, provide lubrication for the perfect glide, all without the loss of sensation.

TryFun premium silicone formula, super-concentrated BodyGlide personal lubricant provides a super-slick, never sticky. Your intimate care and sexual wellness include using the best lube for enhancing sex and sensual massage.

Safe for use with your favorite dildo, or any adult sex toy (except silicone toy)! Extensively tested to ensure compatibility with all latex and polyurethane condoms, making this the perfect anal sex lubricant. Could be used daily!

It is hypoallergenic, and its formula is non-irritating for the vaginal mucous skin. Megasol Silicone-based lubricants are not made with fats, fragrances, parabens, glycerin, preservatives or water.

Very smooth consistency, Silicone-based velvety feel, Does not stick to skin, Natural, body-like texture, Works great in water, Easy cleaning with mild soap.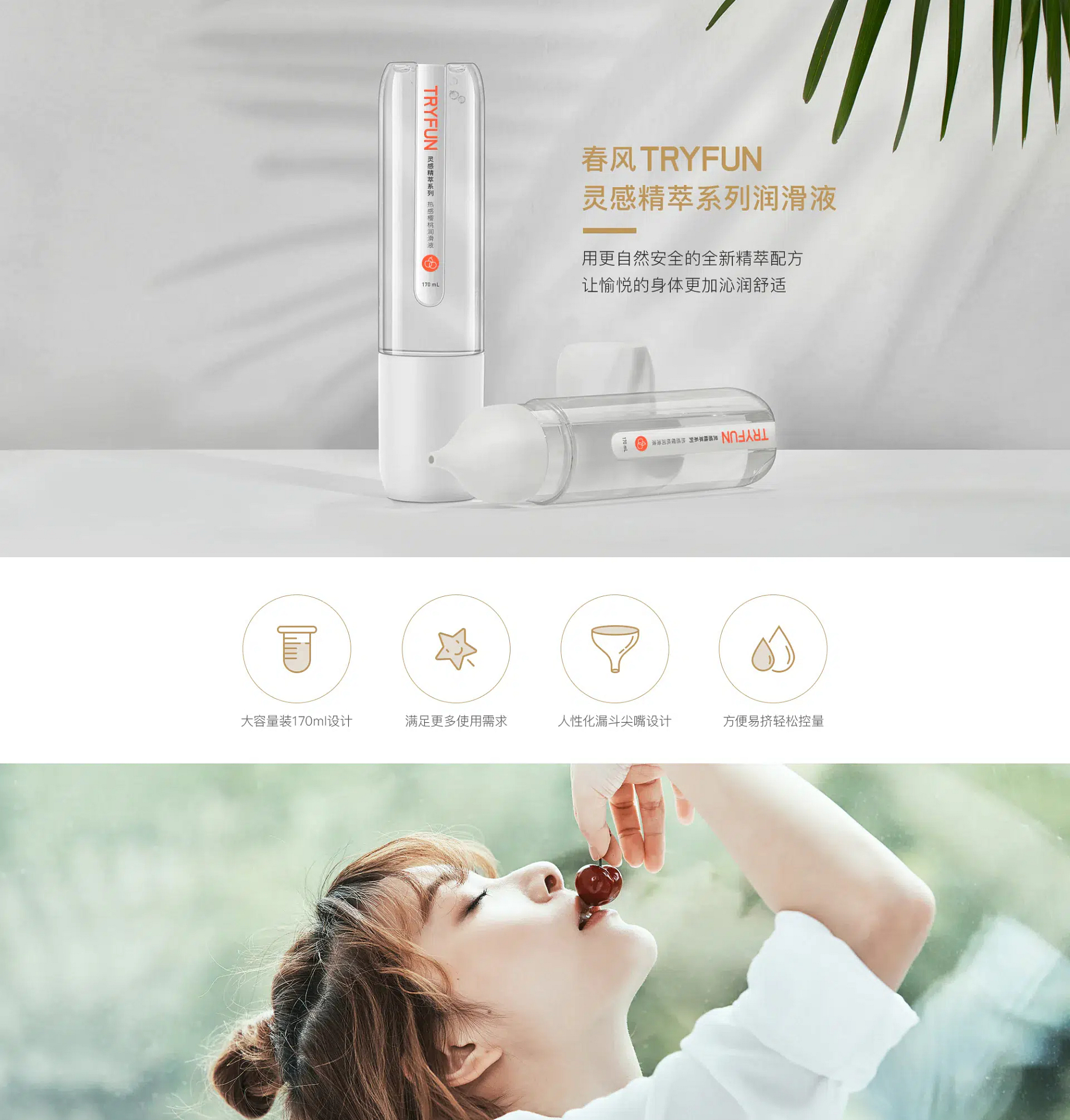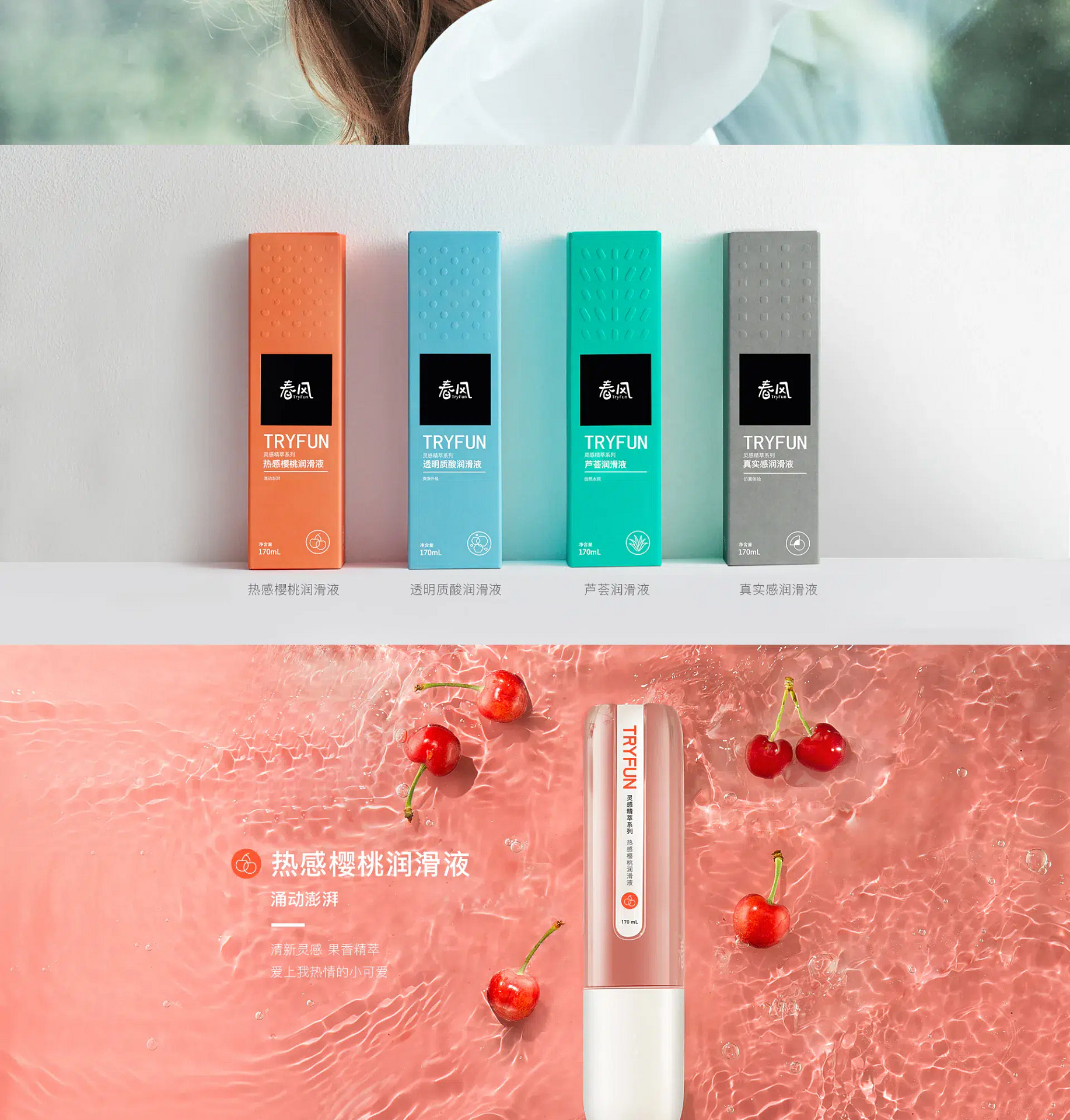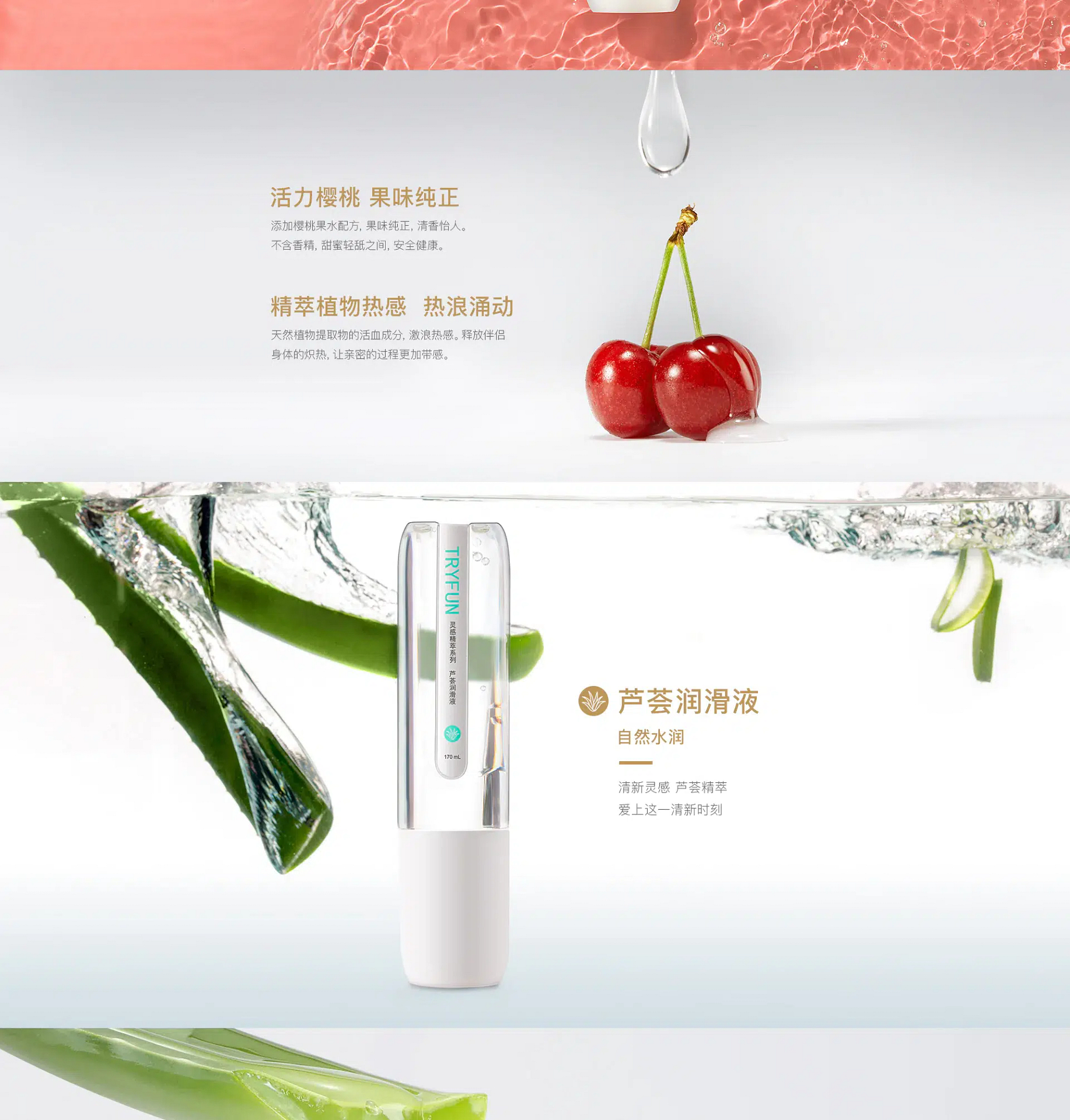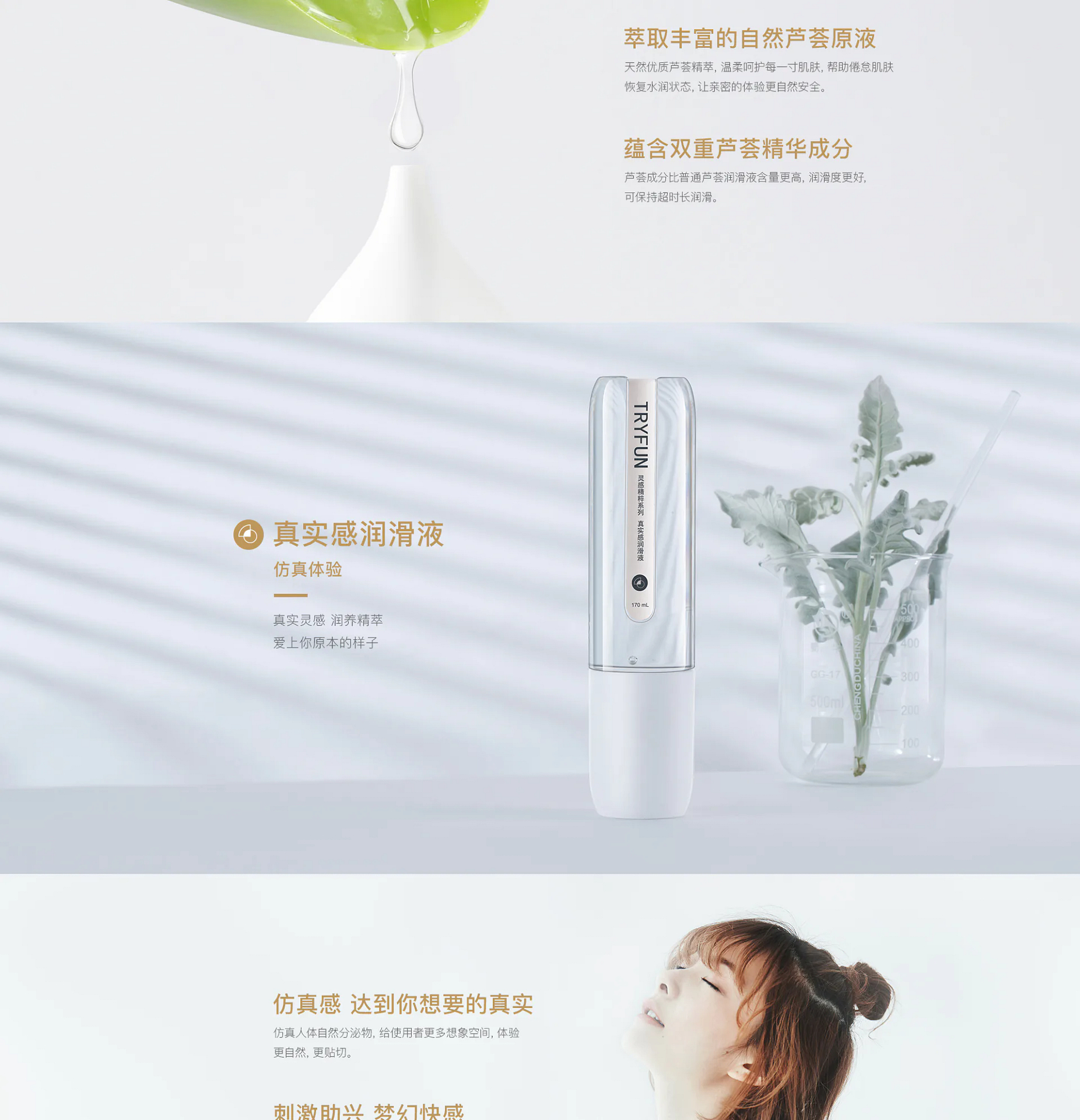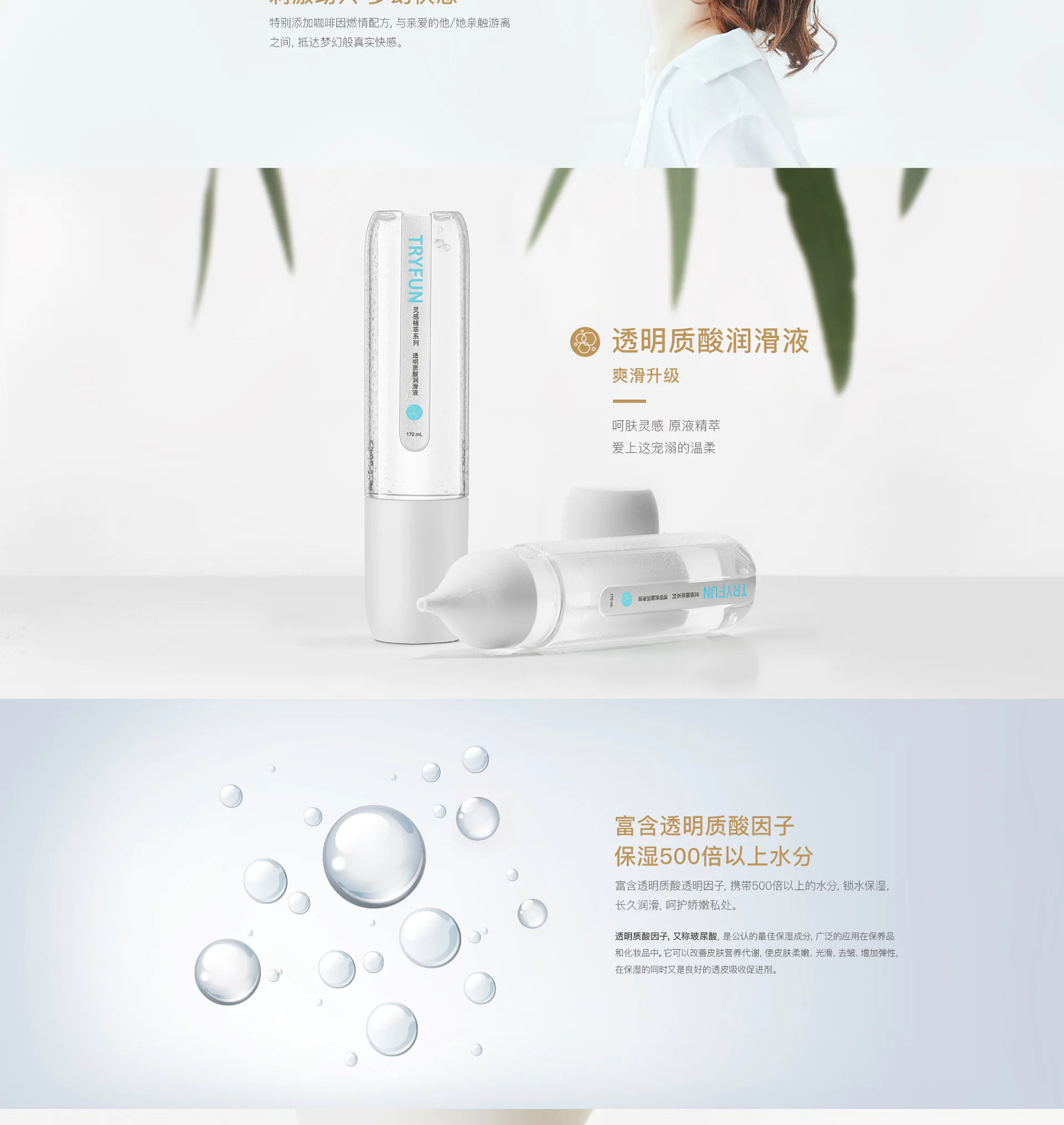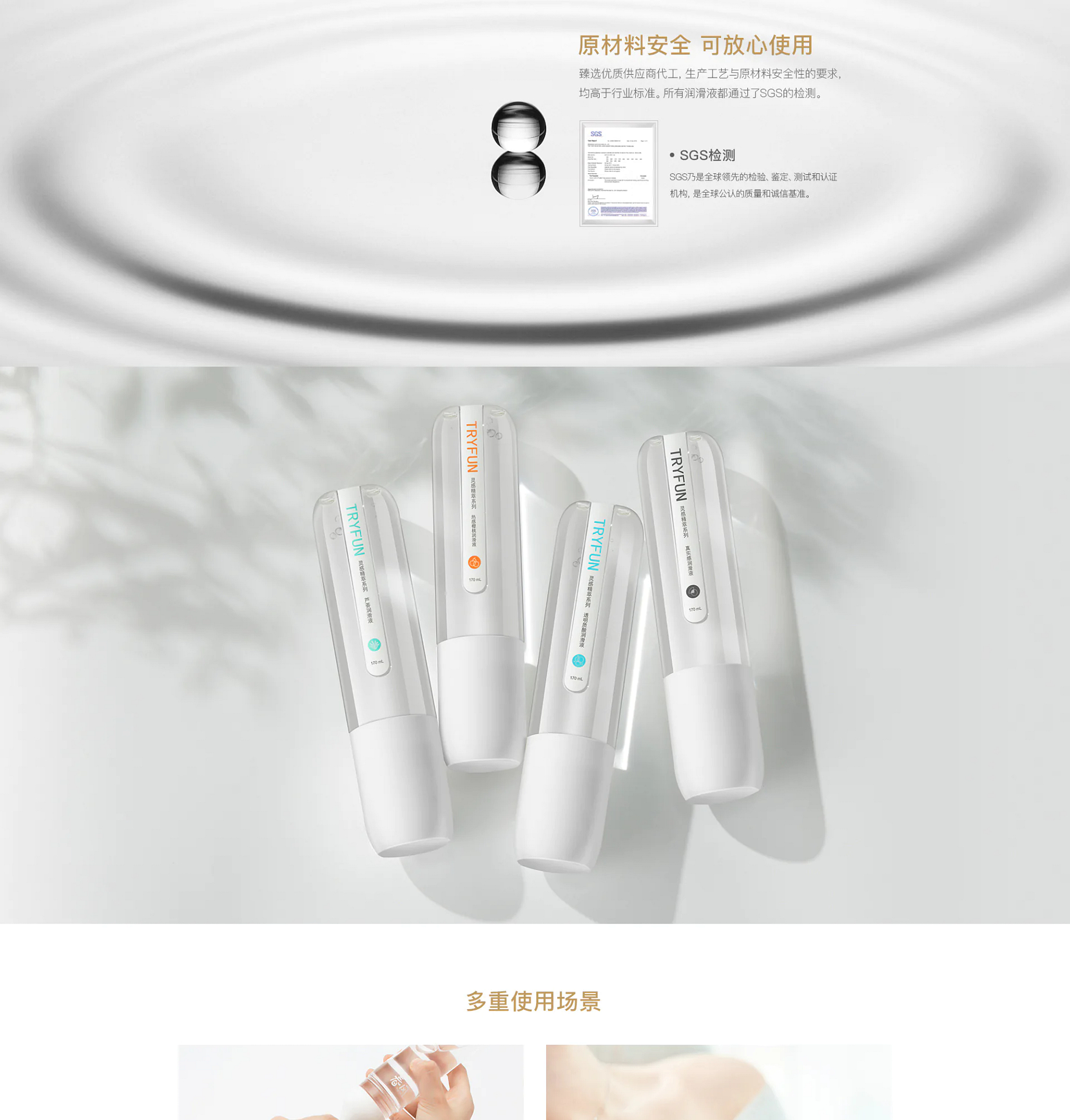 TryFun Moisturizing Water Base Lubricant (170ml)