With Christmas fast approaching, it's time to take an honest look at what type of sexy gifts you are planning to buy. Getting a bottle or sweater as your Christmas gift again? Now you and your partner have some hard-earned time off together. Why not try out some hot new things this year? 
A safe and natural way to catch the holiday spirit… Step your gift game up with some sexy gifts, (I knew you would definitely love it) and start celebrating Sexmas! 
The best part is that you got to open up your presents and play with them immediately on Christmas. The long nights and the twinkle lights are the perfect atmospheres for getting naughty with your partners. Jump on your partner the minute they come through the door, drag them to the Christmas tree and have sex underneath.
Christmas is a time for love, a time for giving and receiving.
Ways to Have Fun WIth Your Partner
Christmas sex is possibly even greater than birthday sex as you've got a couple of weeks to put in that extra effort and you both get 'special presents'. 
It can be hard to ask for what you want, especially if it involves something niche. Set up a naughty list, with a paper and pen to write out things you'd like to try or sexy gifts that you want to receive! Put all the wishes in a jar, and pick out some to discuss. If you're both keen, prepare to buy all these 'gifts' and put them below your Christmas tree.
If you want a bit of help drafting your naughty list, here are 6 sexy gift toys that will bring in the ho-ho spirit this holiday season.
Let's dive right in!
6 Sexy Gift Toys That Heat Up Your Chirstmas 
A Couples Vibrator
This vibrating couple toy is sooooo great for both the giver and receiver.
The slim, flexible design and soft, smooth surface deliver a comfortable feeling for both partners. Up to 10 kinds of vibrating speed mood with minimal sound. The vibrator is best perfect for all partners who are staying with their family members over the holidays or married couples with kids.
Click Here for more choices: Playful2Night Vibrator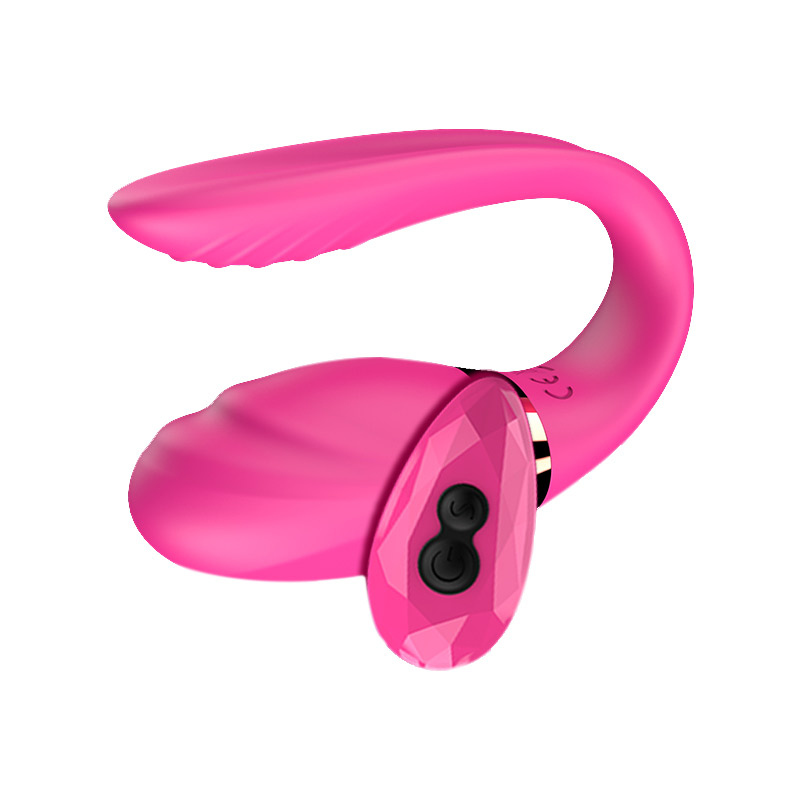 Wireless Bullet Remote Vibrator
This cute bullet vibrator will bring a long-lasting smile to your face. Small but mighty, this little Svakom Elva Remote Control Vibrating Bullet is guaranteed to make more than your nose flush with joy. Let this bullet guide your partner slay tonight.
Click here for getting more insights into Svakom Sex Toy.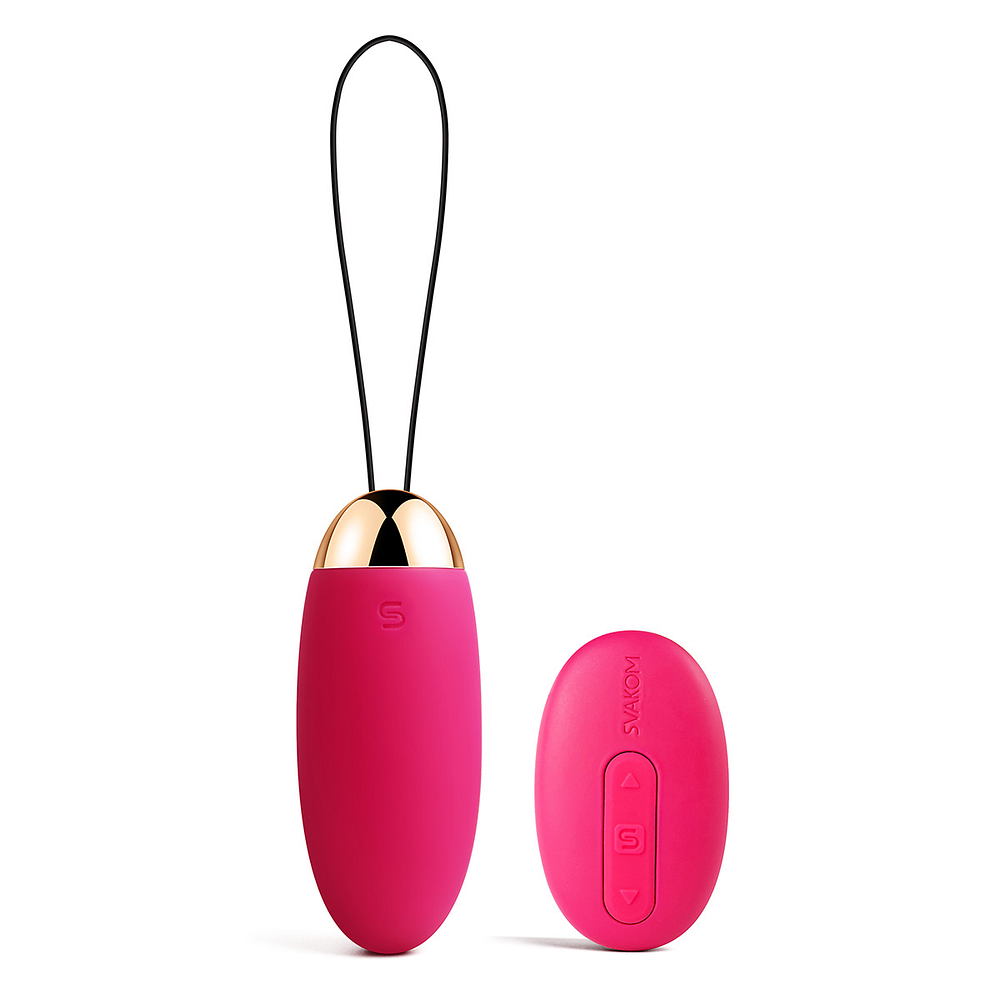 The Secret Vibrating Butterfly 
The Papa Wireless Vibrator is the ultimate gift for both of you and your partner gets to control the vibrator from any place (via the remote control). Get to enjoy all the powerful rumbling without knowing what comes next. Set aside and look at her gorgeous expressions when you hit the button on.
It's the perfect sexy gift for Christmas Night, right?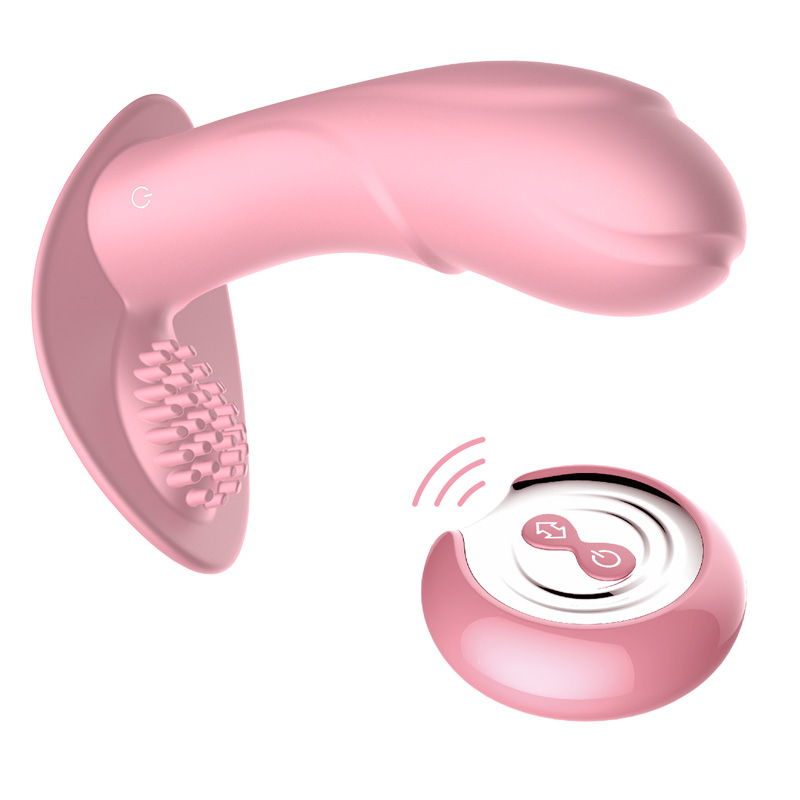 Moisturizing Water Base Lube
In search of something a little moisture? Try this bottle of Water Base Lubricant from TryFun. 
Nice silicone-based personal lubricant is the stuff of sex dreams — including anal, especially when it doesn't dry up or create a sticky situation. Check This Out Now!
Sexy Red Lingeries
Lingerie isn't just for a normal night. Tried on this Christmas and holiday-themed lingerie that varied from quite scandalous to downright cute. Get into the Christmas spirit this Holiday Season in this sexy Christmas lingerie style! You'll have no problem being that incredible present that your lover unwraps and enjoys the season with. 
So many great, affordable styles to choose from Playful2Night! Check It Out: Sexy Costumes & Lingeries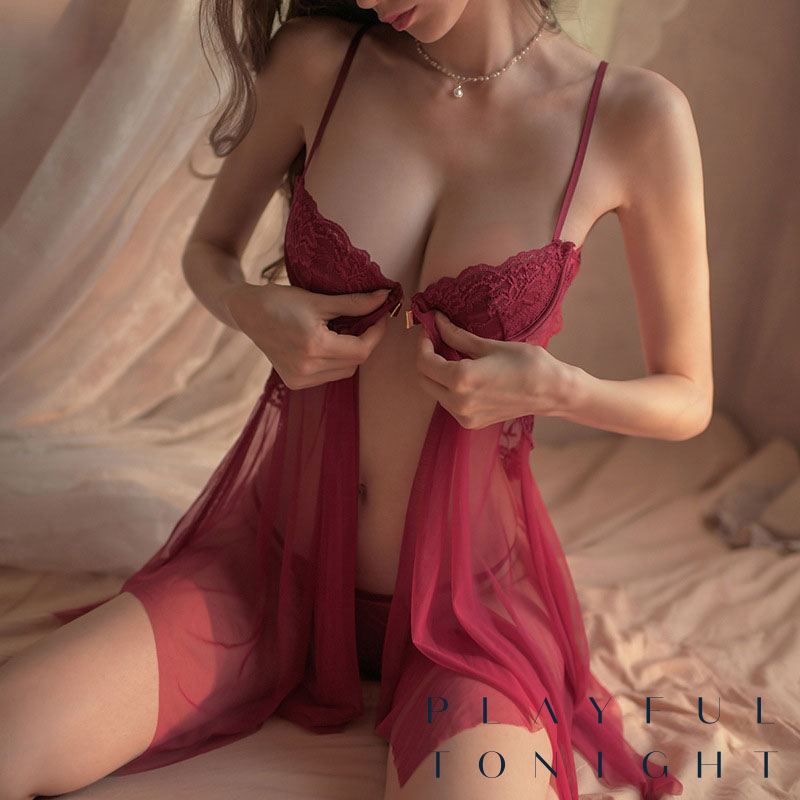 The Naughty Mrs Claus Play
Looking for an absolutely chic way to have fun with your partner on your naughty list? 
These gorgeous light-restraint BDSM sets are fit for any fantasy. Comfortable and sleek, hot and naughty. Put all these on and have a naughty Mrs Claus Play. The perfect festive size-inclusive option for you. Make it hard, honey!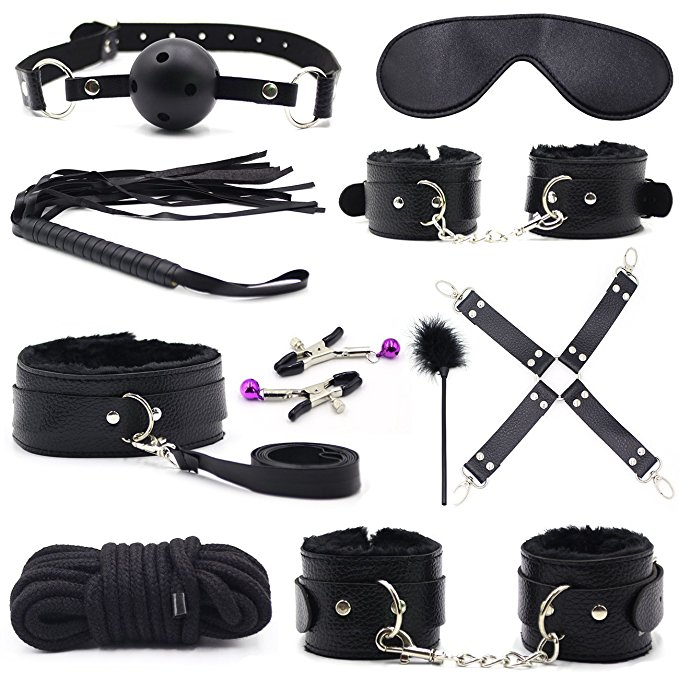 Ho Ho Ho! Here Cums Santa Claus! Now's the time to get more imaginative while you're down there on him or her. Keep yourself and your partner in a festive mood with these Christmas Sex Tips! Don't forget to prepare some champagne, ice, chocolate and candles to set the atmosphere up. Trust me! It's a fabulous way to enjoy the end of your 2021.
Sexy Gifts You Need To Put Under Your Christmas Tree