Most people think of their vibrator as a super pleasurable substitute for when their partner isn't around, or if they're living a single life at the moment. But this and other sex toys can make magic in the bedroom when you're with a significant other too. From vibrating cock rings and butt plugs to more traditional clit vibes, this list of the best sex toys for couples can turn your bedroom into a party.
If you find you and your partner are on autopilot, adding a vibrator can get you talking and experimenting again.

Amy Boyajian, co-founder and CEO of Wild Flower
Sit down with your partner and select a new bedroom accessory together. A great place to start? Here is the list of the best toys for couples. From vibrating cock rings and butt plugs to more traditional clit vibes, chances are something on this list is gonna scream out to you.
Best Vibrators to Use with Your Partner
The options are vast when it comes to selecting a vibrator for you and your partner. Are they looking for external stimulation? Insertable pleasure? Do they want it to vibrate? Or be wearable? There are lots of pleasure options to consider.
Ready to play? Here, the experts we spoke to share their top recommendations for the best couples' vibrators and toys two can enjoy together.
You know what they say: two's a party, three's a gala…or at least, that's what sex experts say when the third is a vibrator.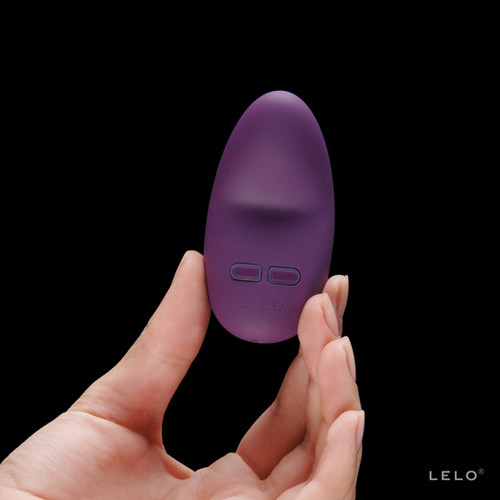 Consider this palm-sized vibrator you and your partner's new bedtime pal. Slide it between you your bodies during partner sex. Then, lay back and enjoy endless pleasure wherever it takes with eight different stimulation patterns. Thoughtfully designed with vulvas in mind.
It's soft, small, and ergonomic shaped to stay cupped in mine or my partner's hand. Love it so much~

Alex Lim, 35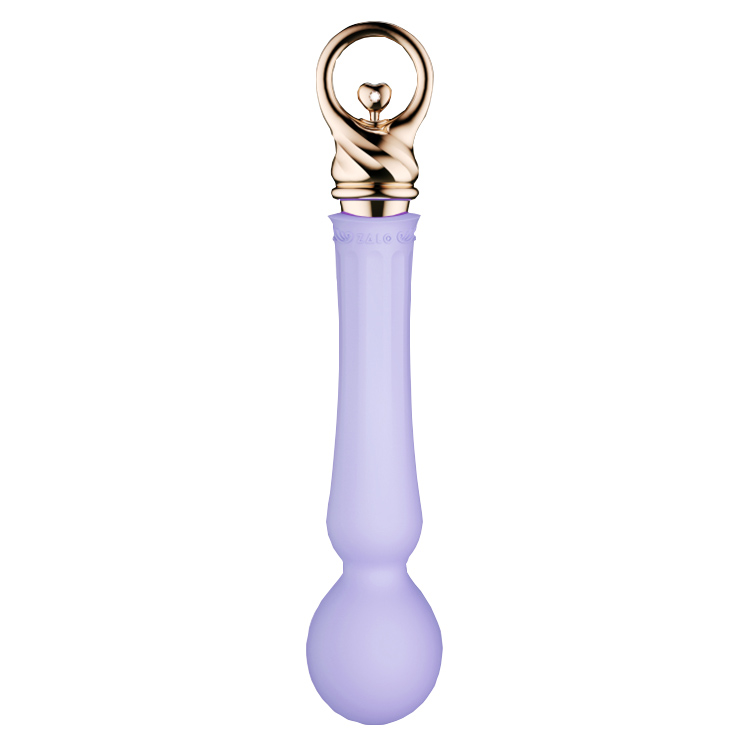 Need proof this baby is one of the best sex toys to use if you enjoy really intense vibrations?
With a super soft, 360-degree free bend flexible head designed to fit intimately in and around your most erogenous zones. With eight vibration modes on offer, you're guaranteed to never tire of exploring the sensual fun the Confidence Wand has to offer.
It's so powerfully rumbly! I like to use it on myself while I'm giving my partner oral.

Elle Soon, 26
Either use it with your partner during penetrative play or use it in front of your partner so that they can watch you. Your moaning with ZALO will definitely create a sexy good show.
Not sure how to masturbate with a toy? Check this article out: The Joy of Female Masturbation
Enjoy penetration but love a two-in-one, penetration-and-clit stimulation situation?
Try Winni, Svakom's Smart Remote Control Vibrating Ring. Designed specifically for couples, to be worn by someone with a penis or strapped onto a dildo. Cheers to mutually pleasurable sex, Winni is the perfect hands-free toy that is suitable for couples!
Basically, it's a toy that makes everyone happy! You can enjoy the penetration and stimulates the clitoris at the same time.

Adeline Wong, 28
This vibe is one of the best sex toys for partners, as its name suggests. What makes it so flipping great?
Wear it during intercourse to unlock new, undiscovered sensations for you and your partner, using the hand-held remote control to explore each of the eight fully adjustable vibration modes together. With Bluetooth connectivity, you can also link to your smartphone and bring additional features to your intimate experience.
Fanfan's discreet, delicately embossed curves fit seamlessly to my body. Turn it on while walking on the streets and we are both enjoy the ultimate experience and excitement.

Lily Tan, 28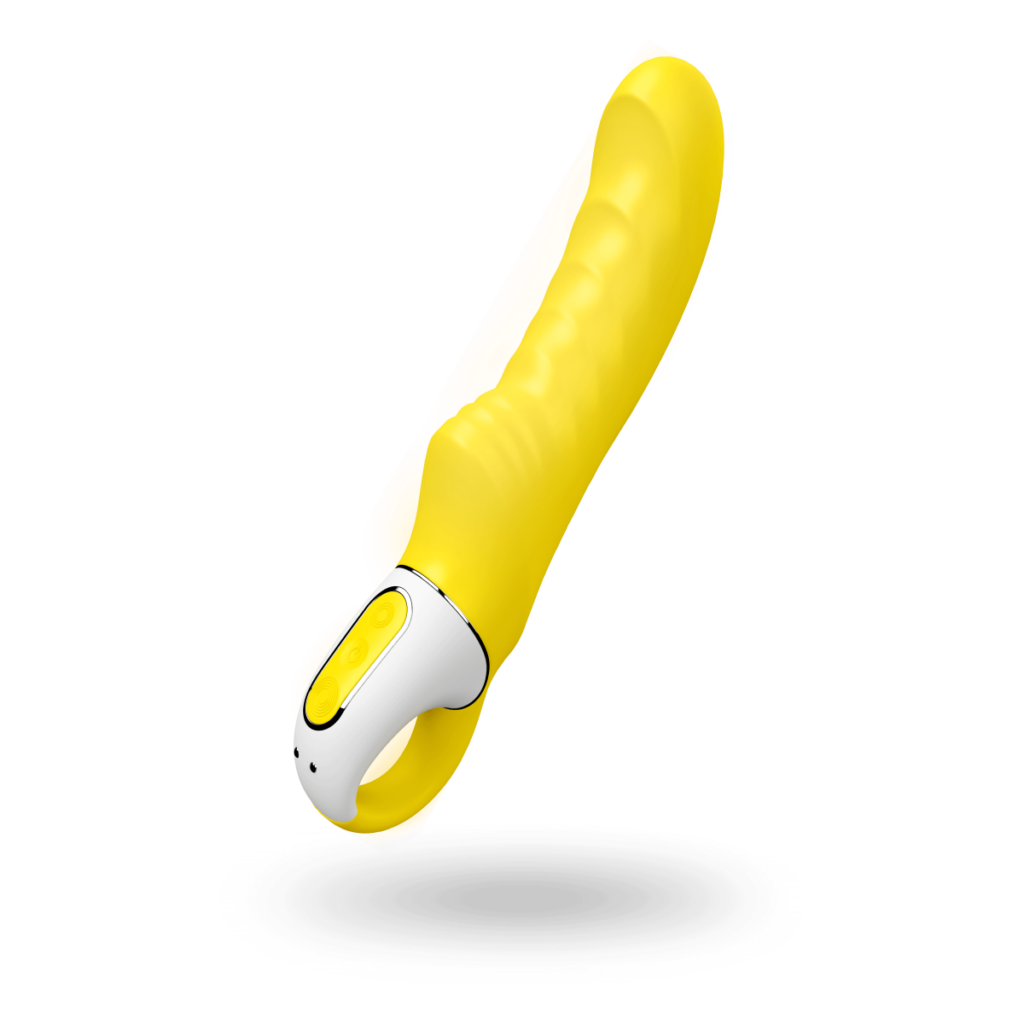 Introducing a sex toy into your sex life with your partner for the first time? (Check this out: Introducing Sex to Sex Life) Try this non-intimidating periwinkle babe. A great option for beginners!
It's smooth, powerful, and great for G-spot play. Damn, it feels soooo good~

Hazel Wong, 25
In a perky yellow and with a smooth Silk Touch surface, it will give you intense climaxes, making even your sunshine! The curved smile-like "shaft" is flexible enough to move with your, or your partner body. And there are 12 vibration settings, the lowest intensity is amazingly subtle — a win for anyone with very sensitive clits — while the most-intense setting rivals The Hitachi.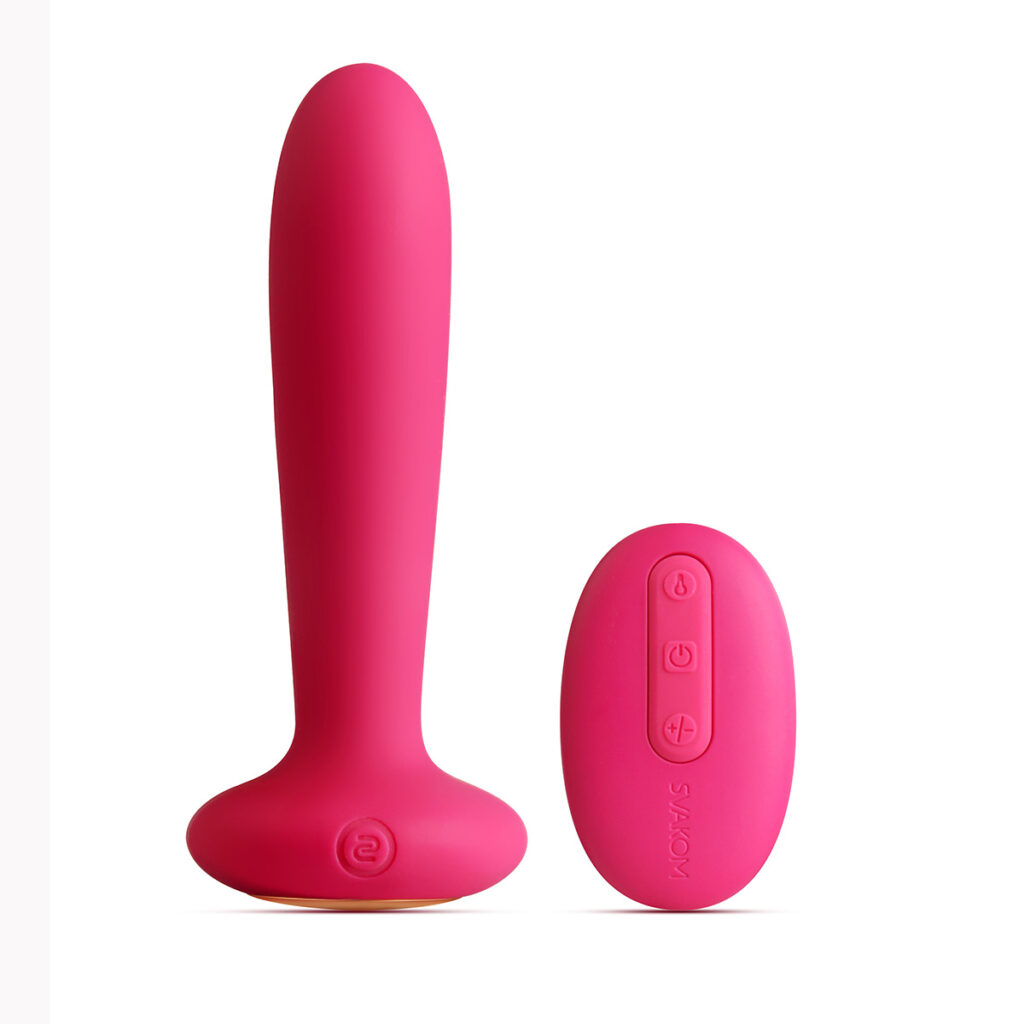 If the name doesn't give it away, the Svakom Primo is a warming, vibrating booty plug. Butt plugs are among the most effective ways men can enhance their sexual pleasure while masturbating and with a partner.
Primo Warming Butt Plug is made of high-quality abs material, environmentally friendly and safe to use. There are up to 25 different vibration modes that you control with remote control. Offers 60 minutes of power, and the remote can make your booty shake from over 30-feet away.
It's about the size of a finger, maybe two. Come with a wireless remote control which I can give to my partner, and share this extreme experience together.

Alex Tan, 32
However, this may not be the best choice if you're just starting to introduce butt play into your sexual repertoire; rather, once you've confirmed you like anal penetration, this toy can make it a more shared experience.
The Best Vibrators to Use with Your Partner – Couple Play