Netflix and chill have been a thing for so long, it is quickly becoming the world's most viral pickup line.
"Do you want to Netflix and chill?" is a phrase that's well known for its romantic connotations, especially towards the mid-2010s. Help you send the right invite, pick the best show, and nosh the best snacks in the hopes of watching great TV and — maybe — getting a little hot adventure.
I always feel that a man and a woman who do not like the same films, will eventually divorce.

Jean-Luc Godard, Iconic '60s Film Director
Suffice it to say, it is a thing and people are actually using it to get dates or to hook up. But, how did it start out that way?
What Do 'Netflix and Chill' Mean?
"Netflix and chill" is the internet slang term that expresses a euphemism for romantic or sexual activity. If someone asks, 'do you want to Netflix and chill?', what they are really asking is 'do you want to have sex?'.
By April 2015 it was added to the Urban Dictionary, the site where users can make their own additions in the formation of the modern-day teen lexicon, defined as
Where did 'Netflix and Chill' come from?
According to internet historians, 'Netflix and Chill' was first coined on January 21, 2009, on Twitter by an American with the online username 'NoFaceNina'. Originally, the phrase was used innocently and without any sexual connotations. In fact, most of the time it was used by people who were watching on their own. Over time, this invitation evolved into a coded message for one person visiting another's house to engage in sexual acts.
Even the streaming service is getting in on the joke itself. In July 2015, Netflix embraced the meme culture that had given its company sexual undertones, by posting a GIF from the film Clueless, in which Alicia Silverstone's character attempts to seduce a school friend while watching telly, only to tumble backwards off the bed, with the caption: 'Netflix and chill? No, really.'
From there 'Netflix and Chill' memes went viral across social media. There is no doubt that in the fast-paced digital world of social media, people will carry on forming new ways to be cleverly suggestive. And here's the "and chill" half began being used in anything.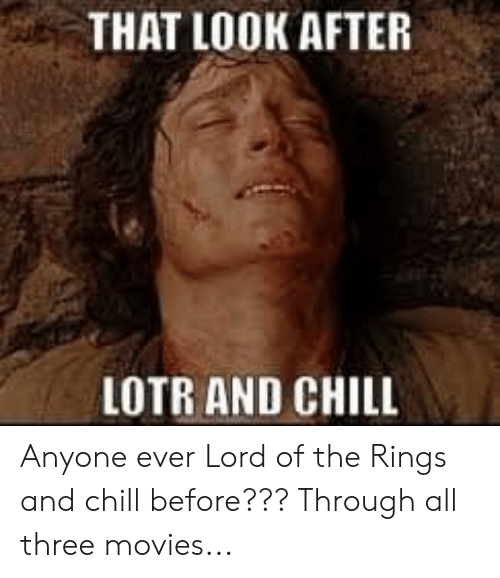 The slang term made waves across the digital and physical world too. Even businesses like Ben 'n' Jerry's ice cream were inspired to use the phrase to boost their marketing efforts.
Nowadays, almost everyone knows what "Netflix and chill" and variations of this phrase mean. It went from being an introvert's catchphrase, becoming one of the most used and understood Millennial euphemisms, expressed casual sex or a hint of romantic sex between couples.
Have casual sex often? Read more on this article about Sex Healthy and STD Check UP now.
How to Netflix and Chill Properly?
Looking to give your movie nights a happier ending? Here's our guide to the ultimate Netflix tips and tricks. Your 'and chill' sessions will never be the same again.
Step 1: Choose Your Movie Buddy
There are a lot of people who are willing to Netflix and chill, but you have to pick someone who is in the same loop as you.
Get her number and message her to suggest watching a movie together at your place. Be specific and intentional, asking if they'd like to watch a particular show you've already talked about. It's likely you chatted about favourite shows and recommendations already.
Step 2: Clean Your Place Up
Does your place make you want to get frisky between the sheets or does it leave little to be desired?
No one wants to come over to a disgusting room. Move your dirty clothes from the chair, make your bed, straighten something; it all makes a difference. Keep your room dust bunny-free by wiping down the furniture, cleaning under the bed or couch, and washing your sheets and pillow.
Step 3: Set The Mood
When setting up a Netflix & Chill date, comfort is the key. You need to make sure the girl is comfortable in your room. Serve a glass of water or wine alongside to avoid them feeling awkward asking mid-show.
Light up the candles. It help mask the smell of your room and make it more romantic.
Ready some snacks or food. Don't leave your date hungry.
Having a wine ready will make a world of difference.
Prepare CONDOMS for safety percautions. You don't want to catch an STD from causual sex.
Here's what you need to know about getting condoms, Check here out.
Remember, a good movie is a perfect start! Choose the movies that help you form a bond, both mental and physical. Some might hate this, but we do not suggest watching anything Marvel, DC, or superhero-related. The best movies to choose from are comedy, classic movies, and run of the mill average movies.
Follow this list to check out what to watch for a Netflix and Chill date!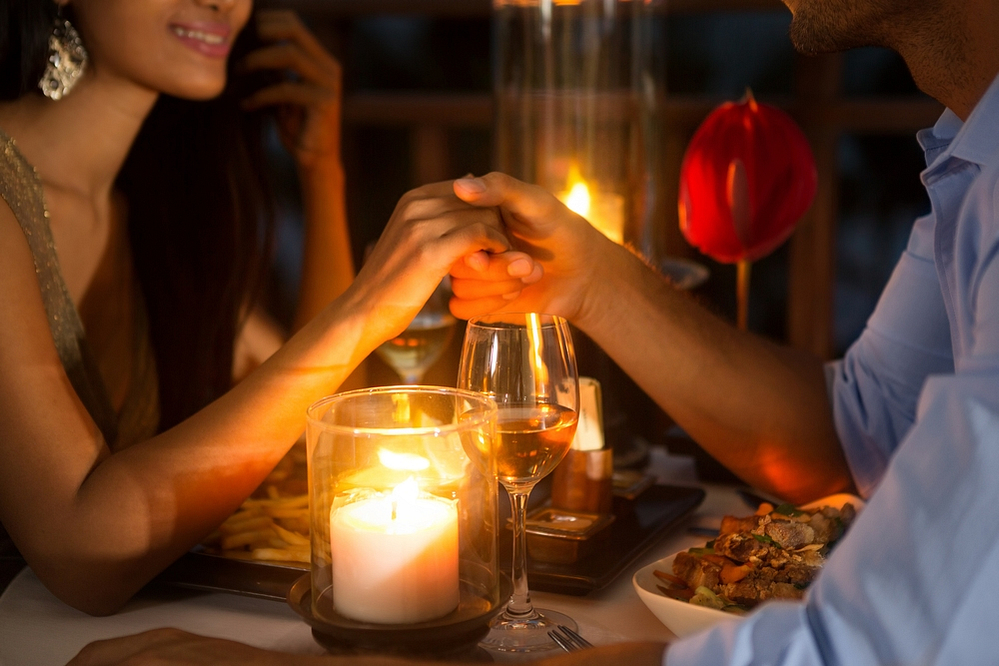 Step 4: Be Prepared for Your Date to Arrive
Make sure that you are presentable and well-groomed. Brush your teeth, wash your face, rinse with mouthwash, and put on cologne. A clean pair of sweatpants or shorts, a comfortable shirt, a hoodie, or sleepwear would be good.
Don't open the door in a sleeveless tank or all done up in slacks and leather loafers. You want to be comfortable, but not too much.
Step 5: Let's the movie begin & CHILL
It's up to you now, PAL!
The best time to make a move is around the 20 – 30 minute mark during the movie. Remember to start with the physical contact process, get her into cuddle mode first. Sitting on the bed or couch, sit close together and put your arm around her. Hugging her and a kiss on the cheek.
Play with her a little more than go for a second kiss. At the same time, let your hands wander throughout her body. Start touching her legs, back, ribs, boobs and butt. Continue to progress until your hands are underneath her clothes. Escalate until you are taking each other's clothes off.
Congratulations, you are on fire! Now you have the green light and are just about to have sex.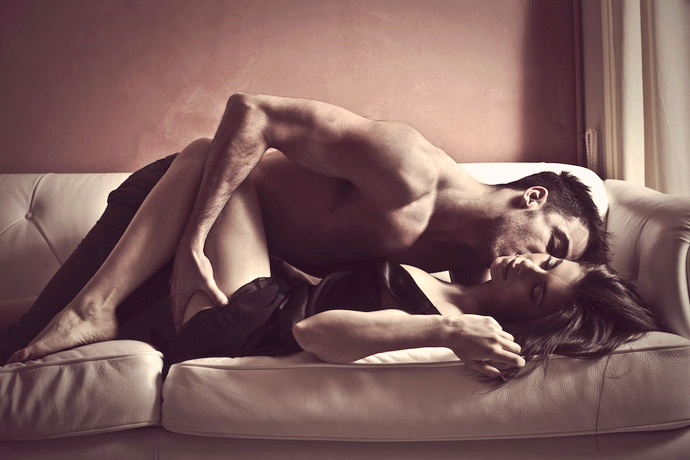 A Note on The 'Chill' Part
Wondering how to double up your sex advantage?
Here are a few suggestions for some sensual products to go along with all that steam on the screen. While you're at it, you also may want to get a little playful, and we've got you covered.
If it happens, it happens. If it doesn't, it doesn't. Watched superb cinematography, laughed, relaxed, and chilled together. Enjoy the time and try not to make it awkward.
Be sure to enjoy it (or, at least, as best you can) when you "Netflix and chill". Be the gentlemanly way to break things off.
Anyway, wish you good luck and have some fun!
How to "Netflix and Chill" ? The Ultimate Guide That'll Boost Your Sex Night.