A great place for date night movies perfect for couples to watch on the sofa. Sometimes you want to spice things up and draw a little inspiration from the silver screen, and there are plenty of movies that can help with that.
Are you in the mood for Netflix and Chill with someone special? To make the most of a night spent at home with your significant other, try turning each other on by turning on a truly steamy movie. With that in mind, here are the best date night movies or Netflix and Chill movies to catch on!
What Movies Genre Fits The Best?
The dates night movie can be surprisingly tricky if you think about it. Depending on what phase of the relationship you're in with your partner.
Netflix is turning up the heat with an ever-growing spicy selection of sexy movie offerings that you can watch right now. There are many different categories of movies available on Netflix, but the most popular genre of movies to have played during your rendezvous would probably have to be romantic comedies.
Top 7 Netflix and Chill Movies To Add To Your List
What makes for a great sex film? From classics like Closer to coming-of-age stories like To All The Boys Series, the following movies are packed full of the kind of sexual tension you could cut with a knife.
To All The Boys I've Loved Before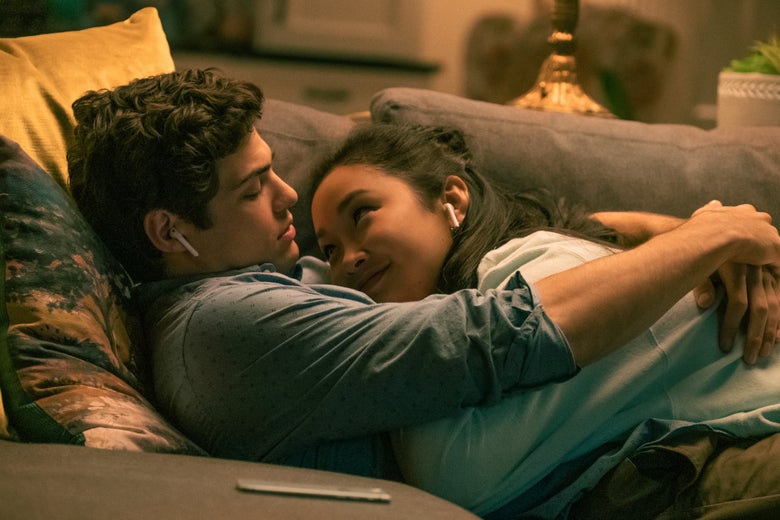 Director: Susan Johnson
Cast: Lana Condor, Noah Centineo, Janel Parrish, Anna Cathcart, Andrew Bachelor
A swoon-worthy teen romantic comedy with a heart of gold and a trailblazing protagonist. It is based on a best-selling YA novel by Jenny Han, and inspired by her own teen years, when she would write letters to the boys she had crushes on, but never send them.
A teen romantic comedy, that is enchanting. This is that kind of movie that is as sweet and addictive as candy, that wants you to indulge in multiple repeat viewings.
This makes for a great romantic movie—and the beginning of a trilogy—for date night.
Someone Great (2019)
Writer/Director: Jennifer Kaytin Robinson
Cast: Gina Rodriguez, LaKeith Stanfield, Brittany Snow, DeWanda Wise
There simply aren't enough modern romantic comedies that cherish the merits of female friendship in the aftermath of a romantic breakup. The film's title serves as a twist on the genre's expected formula of girl gets boy, girl loses boy, girl gets boy back.
The dynamic relationship gives the film its heart and its spark, making it a pretty perfect Netflix and Chill option, as long as you don't focus on all that pesky breakup and heartbreak stuff.
American Pie Presents: Girls' Rules (2020)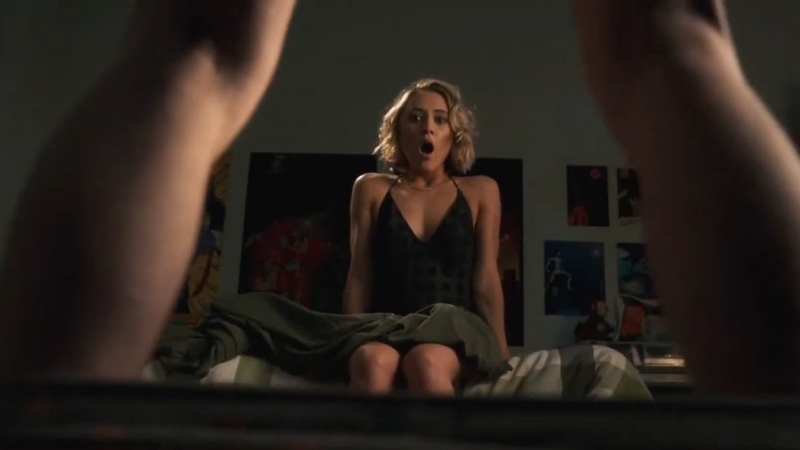 Director: Mike Elliott
Cast: Madison Pettis, Darren Barnet, Zachary Gordon, Piper Curda
American Pie established itself as a classic sex comedy when it premiered in 1999, and went on to inspire multiple spinoff films with similar raunchy plotlines. After an eight-year lull since the last film dropped in 2012, American Pie Presents: Girls' Rules, just premiered on Netflix and is proving to be a hit with viewers.
The boys won't know what hit them when these sassy sweethearts are calling the shots. Have a great movie night with your partner and get all steam up!
Yes, God, Yes (2019)
Director: Karen Maine
Cast: Natalia Dyer, Wolfgang Novogratz, Francesca Reale, Alisha Boe
This sexual coming-of-age film as Alice, a Catholic teen facing shame, confusion, and pressure surrounding sexual desire. Things spin out of control when she begins to explore her sexuality.
A sex comedy that carries what might be the gentlest R-rating in recent memory, "Yes, God, Yes" is a mostly routine romp through a well-worn genre that fails to ignite a climactic spark. This sex comedy will gets both of you hot & steam up at the moment.
Closer (2004)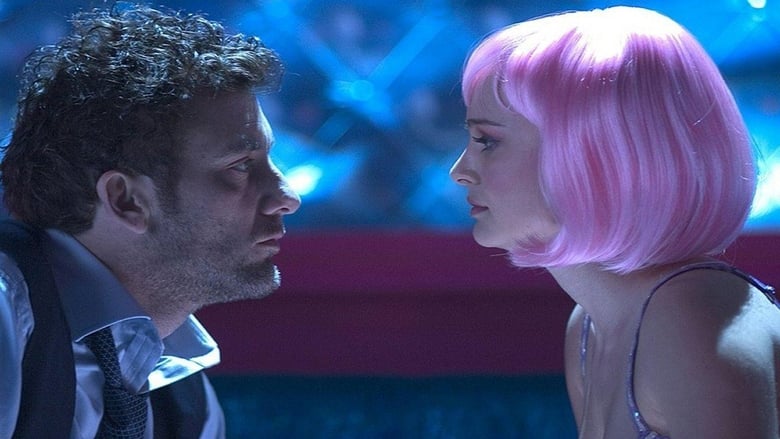 Director: Mike Nichols
Cast: Clive Owen, Natalie Portman, Jude Law, Julia Roberts
A movie about four people who richly deserve one another. Fascinated by the game of love, seduced by seduction itself, they play at sincere, truthful relationships which are lies in almost every respect, except their desire to sleep with each other.
What ensues is a steamy and messy mix of cybersex chat rooms, all combinations of affairs, and broodingly hot dermatologists.
When We First Met (2018)
Director: Ari Sandel
Cast: Adam DeVine, Alexandra Daddario, Shelley Hennig, Robbie Amell
Relationships are about intangible things. They're about moments. The real moments and who you share them with.

Noah Ashby
The film industry has built a whole sub-genre within the romantic comedy realm of people attempting to get out of the 'friend-zone.' A strange glitch with a photo booth transports Noah back in time, to see if different actions could make him and Avery end up together.
The team at Netflix has provided something that has become an endangered species in the cinema, a fun date night movie.
About Time (2013)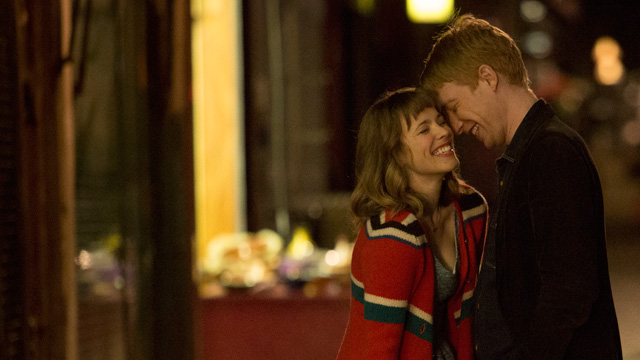 Director:Â Richard Curtis
Cast: Rachel McAdams, Margot Robbie, Bill Nighy, Lydia Wilson
About Time is not just some chick flick type of romantic comedy/drama. A young British man possesses the ability to travel through time and decides to use it to his advantage in order to dictate his future, by setting himself up for success with the woman of his dreams.
While there are many ups and downs, laughs and cries in this movie, you will thoroughly enjoy it from beginning to end! And get ready to CHILL real up after the movie.
Plan your next sexy night around one of these super-steamy movies. So get comfy – well, not too comfy – and enjoy.
Check out more relationship sex tips for Playful2night Blog now.
Top 7 Best "Netflix and Chill" Movies for Couples to Watch