Car sex isn't just for horny teens with no place to bone besides the back of a CVS parking lot. It's for grown-ass men and women too.
Whether it makes you nostalgic for your high school boyfriend or thinking about Jack and Rose in that epic Titanic scene, I think everyone can agree that getting freaky in the car can be extremely hot.
Backseat, windows up, that's the way I like…
ONE, car sex can do it just about anywhere. Literally. It's a car, which means you can drive to wherever your sexcapades take you.
TWO, having tight quarters and so much to grab on to—doors, windows, seats (anything but the gear shift). Car sex requires getting beyond close to your partner and being very active.Wondering which positions to have sex in a car? We've got you covered!
7 Sexy Tips for Car Sex
All you really need to make car sex fun and exciting are some car-friendly sex positions, a spacious back seat, and a little bit of privacy. Whatever your reason, if you're down to get down in the car, give you the best tips and tricks for car sex.
1. Keep it Private.
As fun as car sex is, it's less fun when you're getting arrested.
Make sure that if you are parked in a public place, it's secluded and preferably dark. This should go without saying, but you definitely want to park your car somewhere where you're unlikely to violate public-sex laws, out of plain sight from passersby, and not totally remote, in case of an emergency.Here are some good spots: an empty parking lot, an abandoned nighttime tailgate lot or near a campsite.
2. Wear comfortable, easily removable clothing.
A skirt or dress instead of jeans and a tank.
You want an outfit that you can easily lift so you can remove undergarments quickly – says Janet Brito, PhD, a licensed clinical psychologist and certified sex therapist in Honolulu
Yes, being naked is hot, but so is, not getting arrested. If you're worried about privacy where you're parked, a flow-y skirt or dress works as a sort of tent to hide your business from curious passersby. Easy access is key!
3. Use a blanket to cover up.
If you don't want to go full-on sex, totally okay.
Mutual masturbation is the move and can be concealed easily with a blanket on top. Touch all over each other while it "appears" you're cuddling in your back seat.
4. Have lots of lube ready to go.
Chances are you're going to be trying some interesting positions here, so make sure to have plenty of lube on hand. Avoid spilling it literally everywhere by getting a bottle with a pump-top, and think about laying a blanket on the seat to avoid awkward stains.
Always have a good lube on hand! Check out more about Sex Lube
5. Do it in the backseat.
Sometimes, knowing what not to do is as important as knowing what to do.
You shouldn't have sex in the front seat of a church parking lot because you may hit the horn, and the entire congregation will hear. From that mortifying experience, we know we should not have sex in the driver's seat, since there is a likelihood of hitting the horn, and it might not be a tiny toot.
6. Keep your voice down
Do you know who screams out in the middle of the night?
People having orgasms, and people being murdered. If a passerby hears the former and thinks it's the latter, they just might call the cops. So, don't be a screamer.
7. Do not try this while the car is moving.
This shouldn't even need to be said, but truly, don't endanger yourselves or other people for road head or cunnilingus. Under no circumstances should you do anything sexual while the car is moving!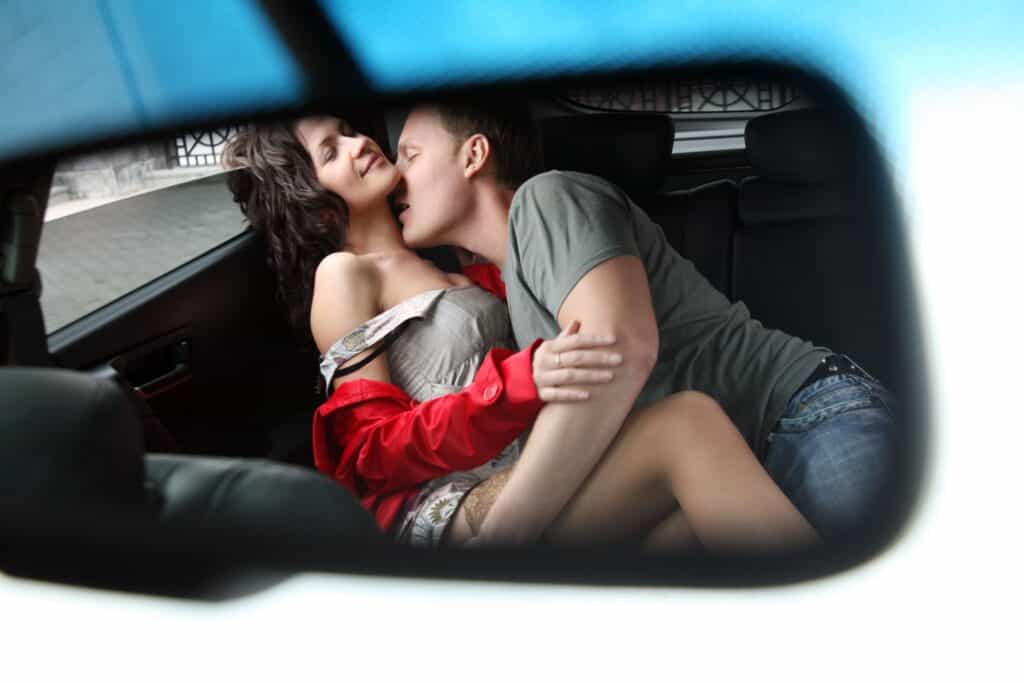 Sex positions that can help you make the most of your experience.
Missionary
Classic is always the best! Missionary can get boring in the bedroom for some, so try it in the back seat. It might just reignite your passion for it. If you run into the issue of repeatedly bumping your head on the car door, put a pillow or something soft behind your head before you get going.
The Top Hug
This position is super intimate. Have your partner sit anywhere in the back seat, then mount them as you're facing them. When you get tired of doing the work, your partner can help you out by bouncing you up and down.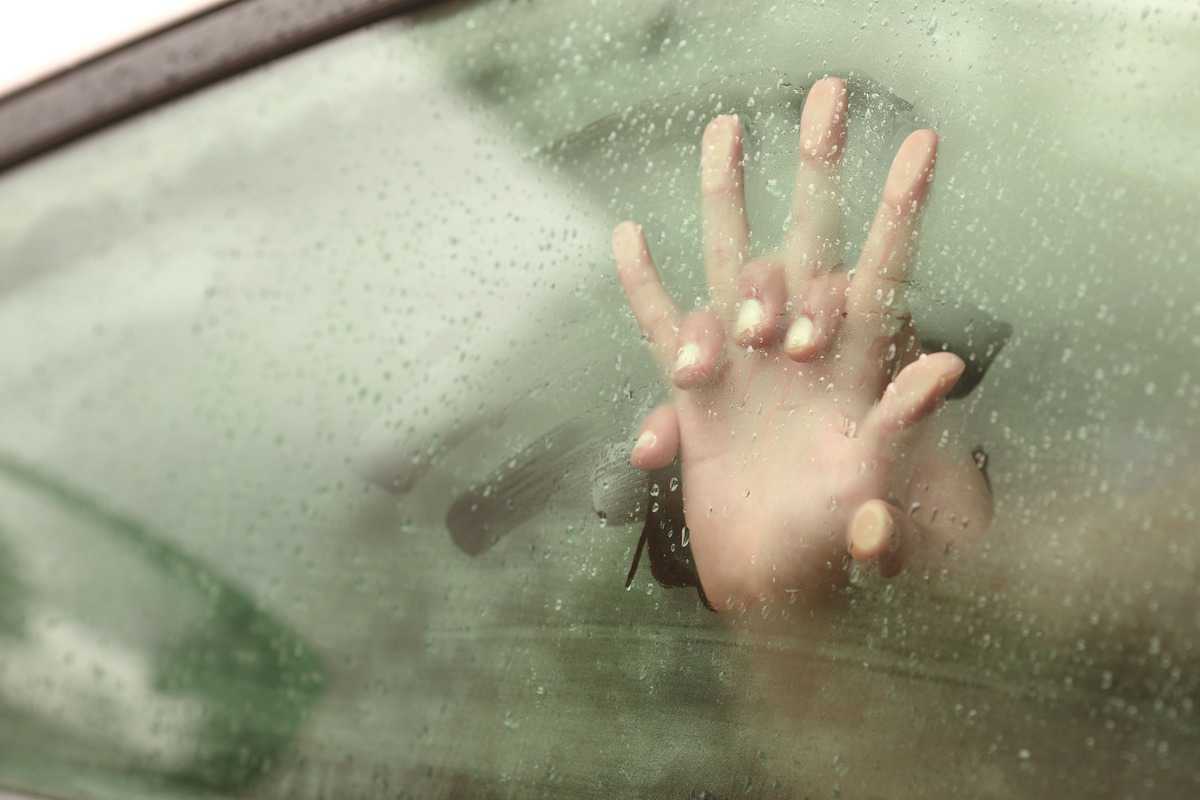 Front Seat Oral
Go for the classic front seat oral. It might be a little tough with the center console between you, but don't be afraid to move the action to the back seat if it's easier.Try to put on some wireless vibrator on your partner. you can remote her when driving too. Sex toy is always the best too add on some excitement.Read more about sex vibrator: How to choose a good vibrator?Check out more toys here: The Biggest Online Shop – Sex Toy Malaysia
Legs In The Air
This position is not only awesome for an orgasm, but it also ensures you won't be so squished in the back seat. The vertical angle allows the receiving partner to take up less horizontal space, giving the penetrating partner space to kneel and thrust.
A final note on car sex.
If after trying all of these tips you still find yourself struggling, then car sex might not be for you. That's okay. Just remember, car sex is always going to be a little awkward and uncomfortable, but extremely hot.
Experience the Best Car Sex of Your Life