Nowadays, many couples and individuals use sex toys as a way to spice up their love life. Not only do they add excitement and passion to love-making but they can also help women achieve orgasm and provide mutual satisfaction for everyone involved. If you're interested in trying sex toys out for the first time then it's important you take things at your own pace and discuss the topic with your partner thoroughly if they will be involved. For someone who has never used sex toys before, the decision of going with the vibrator vs dildo is more important than it seems. First of all, congratulations on taking the decision of buying any sex toys. It's a good start in acknowledging and fulfilling yourself in a safe way.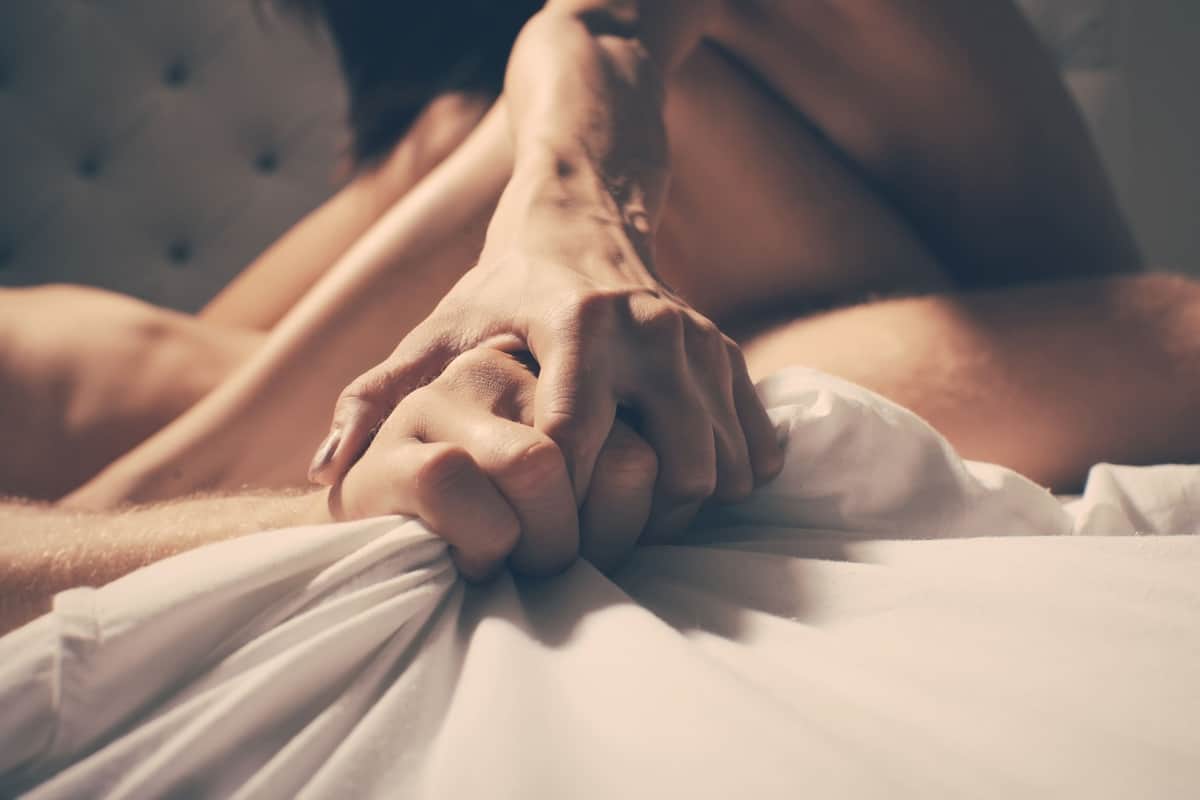 What is a Dildo?
Dildos are love toys that are moulded and shaped to resemble a penis. Usually, these toys are made of jelly, silicone, plastic, or glass. Simply speaking, a dildo is any sex toy that is used for insertion; be that vaginally, anally, or orally speaking As such, they come in a variety of colors, shapes, sizes, textures, and densities. Dildos can be used by both women or men – though, they are meant for penetration as there is no vibration whatsoever. Modern-day dildos can be made of a multitude of materials, such as "Cyberskin" which mimics the feel of natural skin. Rubber and silicone dildos are more flexible than other materials. Dildos can be used solo or with a partner. Some couples enjoy using a dildo that is purposely shaped to stimulate the g-spot as part of their sexual experience.
Check out the variety of dildo here: Playful2night Dildo Malaysia
What is a Vibrator?
Unlike a dildo, a vibrator… well, vibrates! Like dildos, Vibrators come in a variety of colors, shapes, sizes, textures, and densities. However, with vibrators, the options truly are endless. Here's why. It's true that some vibrators CAN be shaped like a penis, but certainly not all. Instead, vibrators come in different shapes to target erogenous areas and vibrate until you orgasm! This means that some are designed for external use (for instance, a
bullet vibrator
like this one can stimulate your clitoris), while others can be used either on the inside or the outside of your body. With the advent of smartphones, some can even be controlled with an app. That's right – even when your honey isn't around, you can engage in some serious cyber-play.
Check out the variety of vibrators to see which one pleasures you most: Playful2night Online Sex Toy Malaysia
Dildo vs Vibrator
While dildos and vibrators are different in their origins and functions, both play crucial roles in the history and future of human sexuality. Whether vibrators or dildo, both sex toy are a fun and accessible way to spice up one's sex life.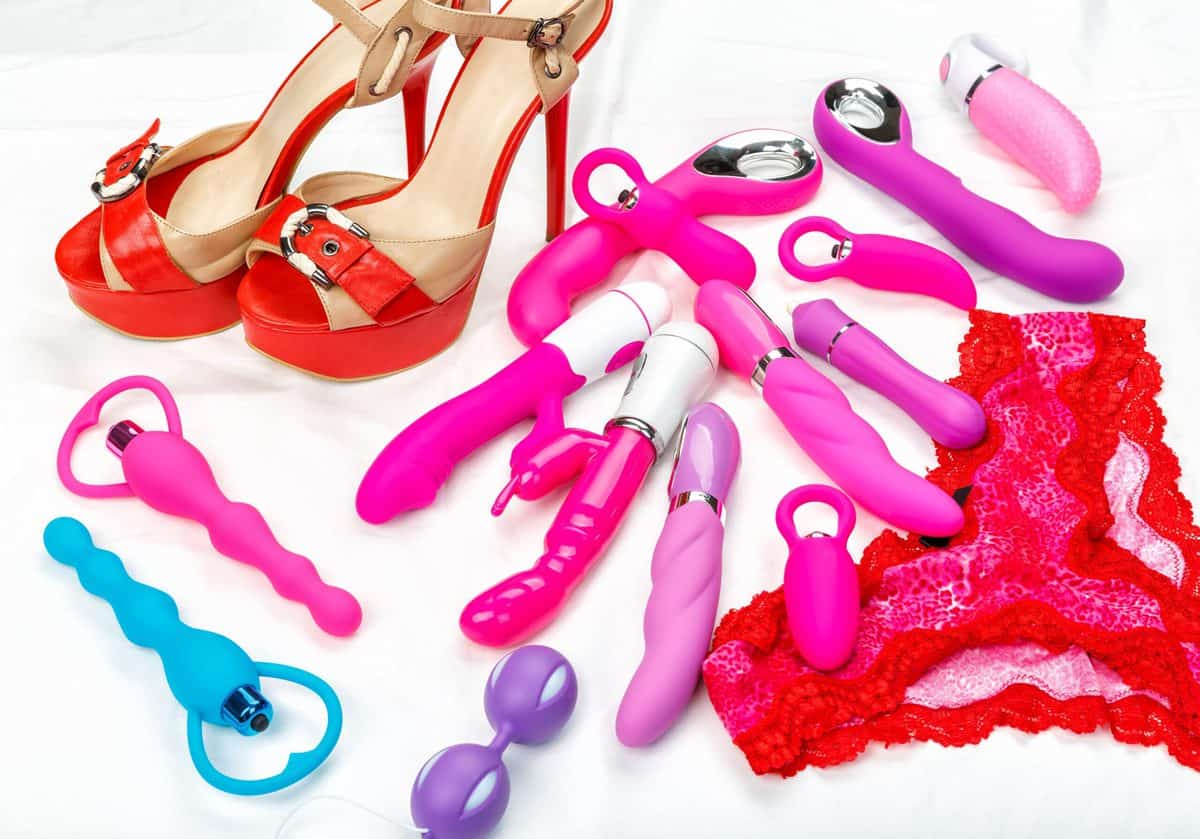 Costs
When it comes to comparing the costs of dildos and vibrators, you really have to look at the features. There are basic models and then there are those with a host of features to drive you over the edge just the right way. Dildos made of plastic will be cheaper than those made of silicone and glass, for instance. And, a basic vibrator with three intensity levels will be considerably cheaper than a model that comes with Bluetooth capability and app control. When comparing the two sex toy, dildos are often cheaper in general because they don't typically involve mechanisms, with the exception of vibrating models and those that squirt fluids of your choice.
Cleaning and Storage
The care for each type — a dildo or a vibrator — is essentially the same. You want to make sure you clean off the toy before storage and always place it in a cool, dry place to prevent damage. Some come with cases, or you can buy specialty boxes or bags to keep them from collecting dust between uses.
A Combination of Both Toy – Massager
A massager is a sex toy designed to "massage" your erogenous zones. Brands like Hitachi,
We-Vibe
, Dame Products, and Lelo have a variety of models available. Most are designed for external use, to massage the clitoris on a woman or the frenulum on a man. Some come with insertable attachments while others are small enough to fit on your finger for discreet play.
Get more info on Massager at Malaysia Sex Toy Shop now!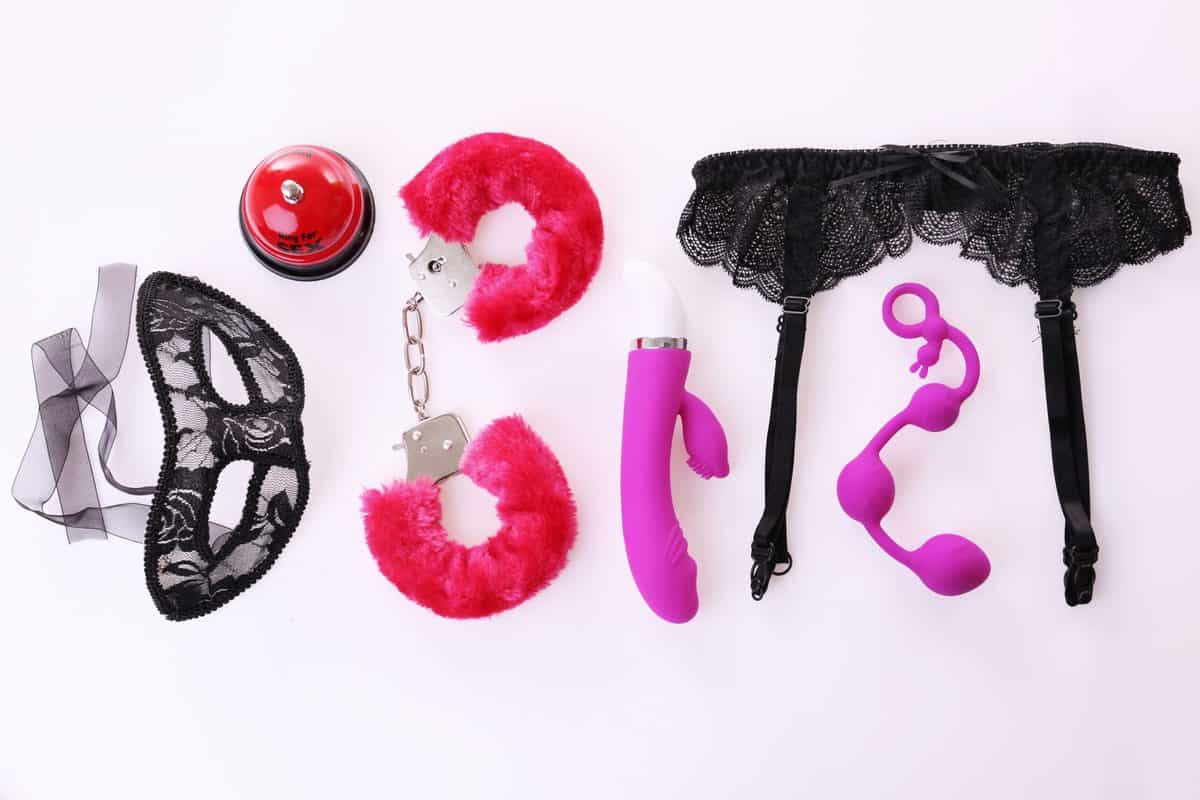 What type of Sex Toy Is Best for Me?
There is no simple answer to this question. Both
vibrators and dildos can be successfully used solo or with a partner
. What will work best for you? depends on what feels best for your body and your partner's body. The pulsations and vibrations of a traditional vibrator offer more stimuli than that of a dildo. On the other hand, dildos allow the user to feel in complete control of the action. Knowing the names for different styles of sex toys can help you feel a lot less intimidated when it comes to visiting a store, but it can still be an experience that makes new sex toy users a bit uncomfortable.  Do your research into what the best 
beginner sex toys
 are (both for solo sex and for those vibrators made for couples) and find yourself an online retailer or shop with a female-friendly, sex-positive ethos!
If you are not sure which toys to choose, check this article out here.
Types of Sex Toys
In addition to dildos and vibrators, there are a variety of other toys you can add to your masturbation session. For example, Lelo, one of the most popular brands, offers clitoral stimulators, massagers, vibrators, cock rings, and
toys for butt play
, such as the
prostate massager
.
Which Sex Toy is Better: A Vibrator or a Dildo?