Description
Vana Orgasm Gel for Women is a specially formulated gel designed to enhance women's sexual experiences. With a content of 1.5ml, this gel offers a heightened level of stimulation and pleasure.
Vana Orgasm Gel aims to increase women's libido and make it easier for them to achieve orgasmic climax. By applying this gel to the desired areas, such as the clitoris and surrounding regions, women can experience heightened sensitivity and a more intense sexual response.
To use Vana Orgasm Gel, simply apply a small amount of the gel to the desired areas 2-5 minutes before sexual activity. Gently massage the gel into the skin for a few moments to enhance absorption and stimulate blood flow.
Vana Orgasm Gel is designed to enhance sexual satisfaction and create more fulfilling intimate moments.
Product Details :
1.5ml*12 Pack /Box
Active Ingredient : Amygydalus Communis Vas , Freshwater Sponge , Fructus Ligustri Lucidi , Zanthoxylum Armatum , Radix Puerariae, Radix Sophorae Flavescentis , Domiphen Bromide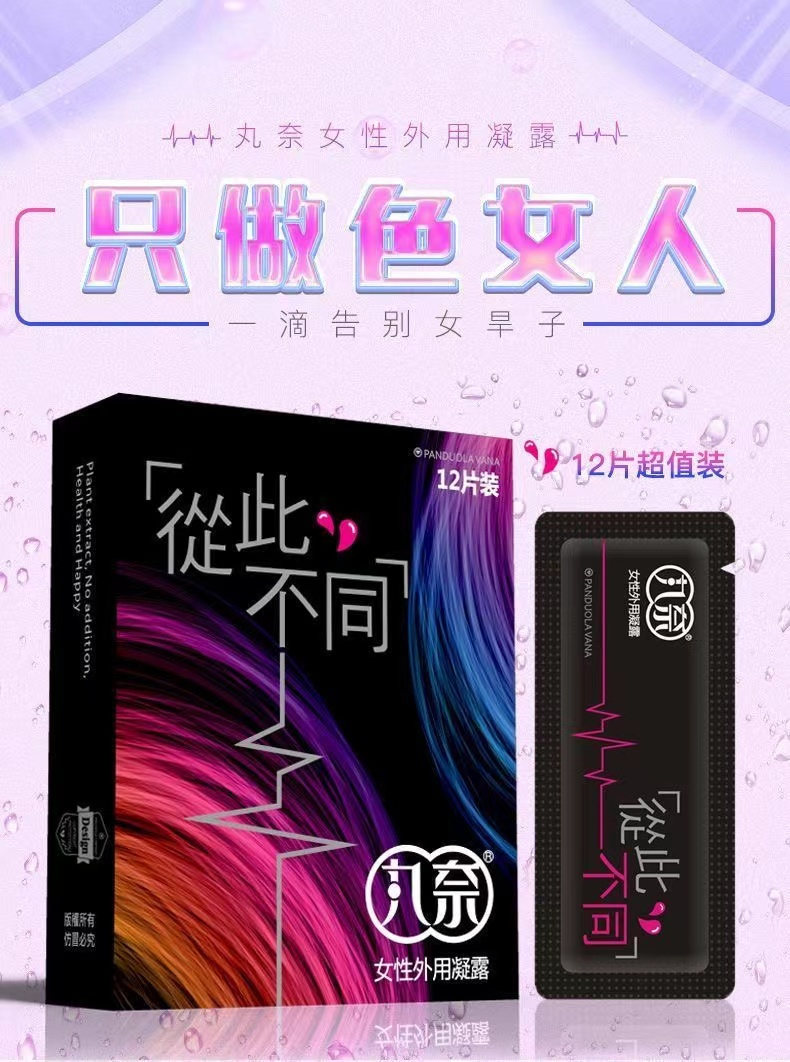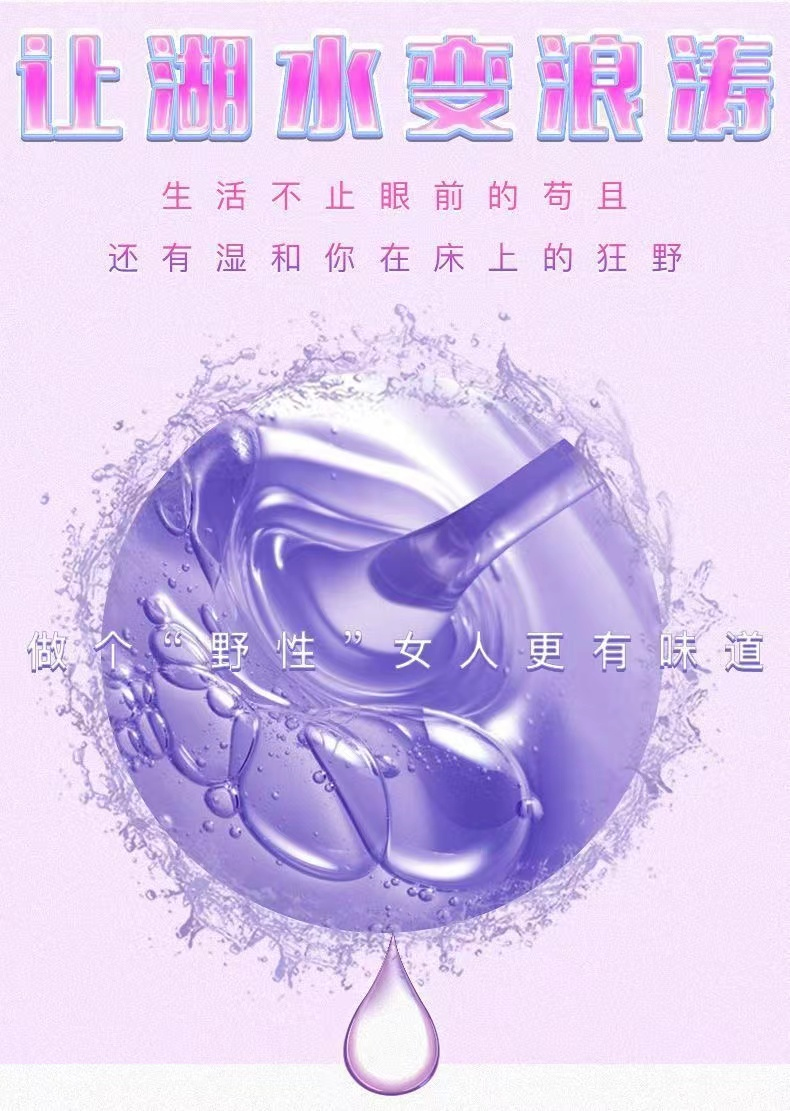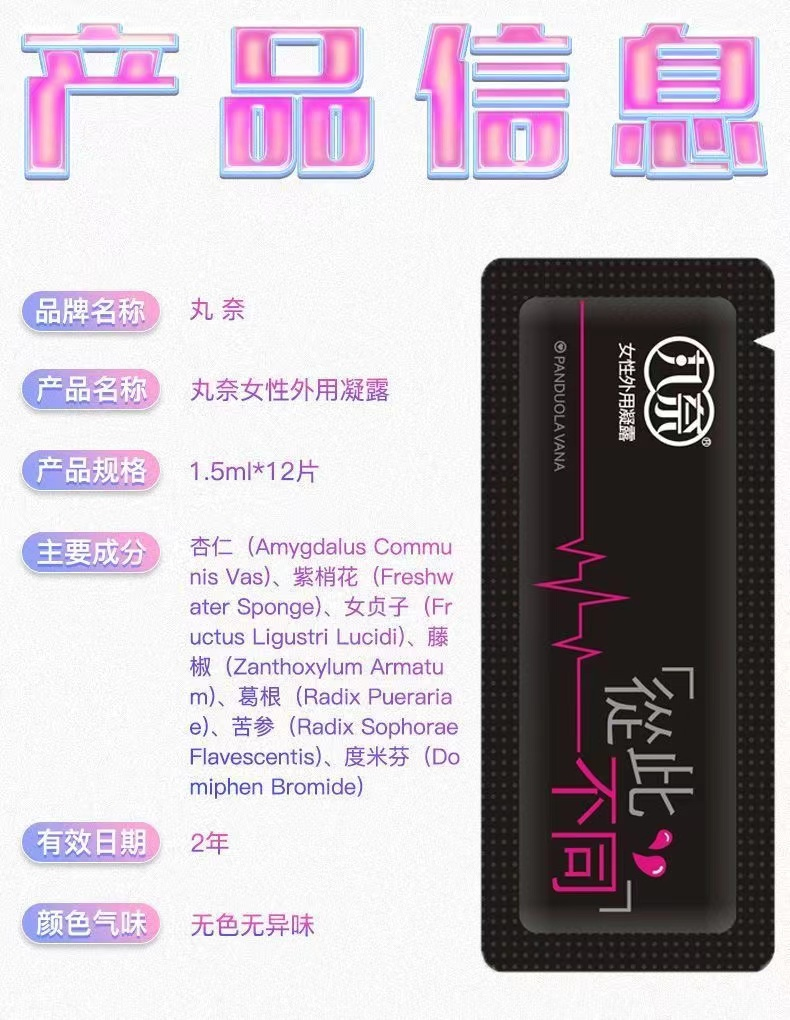 Vana Orgasm Gel For Women 1.5ML