Description
Steel Bar Position Bondage keeps your lover with open arms and legs to feel the slavery and surprising sex game!
This kinky steel bars allow you or your partner to be in the right position for fun anytime. Wear the adjustable wrists and ankles cuffs so that your subject thighs & wrists won't be able to be closed .
Explore new positions and scenarios you can imagine without limit, and play it all comfortably,with the swivel-mounted cuffs allowing for some movement.

The connecting nylon straps are also detachable and adjustable, offering you endless possibilities and amazing new positions.Only be able to squirm around and squeal for your slave, so they won't escape! Take a handy carrying case to see your lover, surprise her! Yeah, open wider to be wilder!
Includes :
60cm Stell Bar
25cm Steel Bar
4 Adjustable Cuffs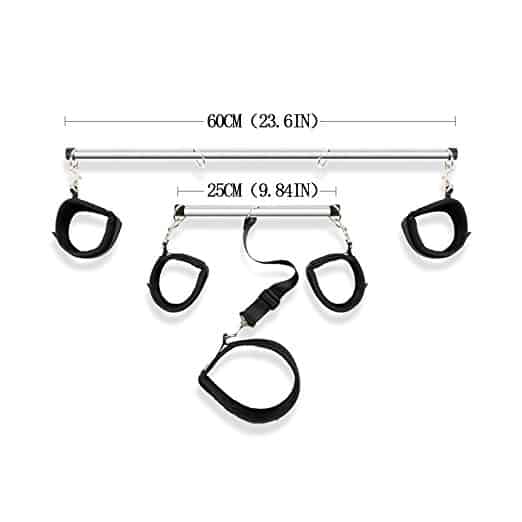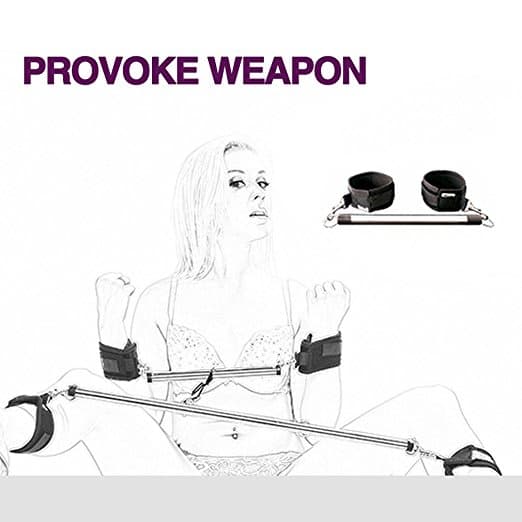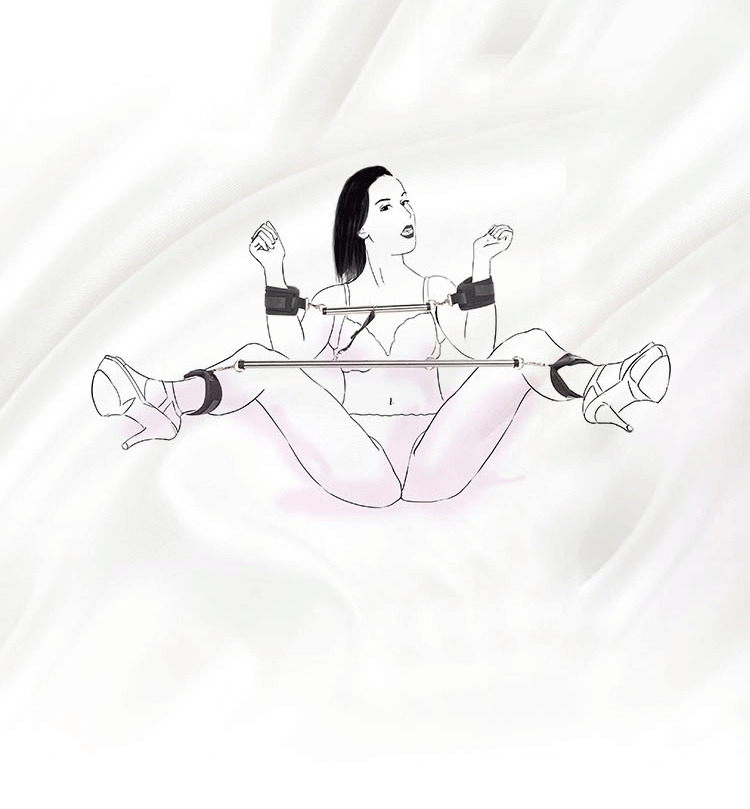 Steel Bar Position Bondage For BDSM & Couple Play