Description
About The Product:
The surface of a starfish is raised, and the inside is ribbed, giving extra pressure and amazing stimulation to the perineum. The collar fits the bottom of the penis and gently restricts blood flow. This allows you to experience a larger, harder, and more satisfactory erection. The ball ring surrounds the bottom of the scrotum, which provides additional support while helping you grow longer and stronger.[Double Ring] This elastic silicone reinforced ring can lift your penis and testicles. The double loop ring surrounds the rod and the ball, creating a tight fit that not only increases endurance, but also achieves a larger and harder erection.
Features:
Super Quiet – Quieter than a ticking clock, you can enjoy your little secret.
Two-in-one Usage – Our penis ring vibrator is designed as a penis ring and vibrator combo. It offers strong erection for delayed ejaculation for man and also stimulates the vulva clitoris and perineum for the woman.
Easy One-button Operation – Simply press the button for easy on and off operation. Do not worry about fumbling around with cables with this wireless ring.
Ergonomic Design – Stretchy, super soft touch with a comfortable curved design. It is very compact and portable, easy to clean and store.
How to clean?
After used, the vibrator should be cleaned with warm water and soap or with slight detergent and disinfectant, natural air drying, or drying with hair dryer before collection.
Specification
Main material: silicone + ABS
Control type: button
Battery capacity: 200mA
Maximum noise: 65db
Product weight: 66g
Product weight (including packaging): 0.24kg
Product size: 100.5*64.5*43mm
Remote control: 68.2*25.8*35mm
Product packaging size: 135.0*135.*56.7mm
Charging time: 2 hours
Use time: 120-150 minutes
Charging status: flashing lights
Full state: the light is always on
Vibration frequency: 3 gears (low>medium>high) *7 speed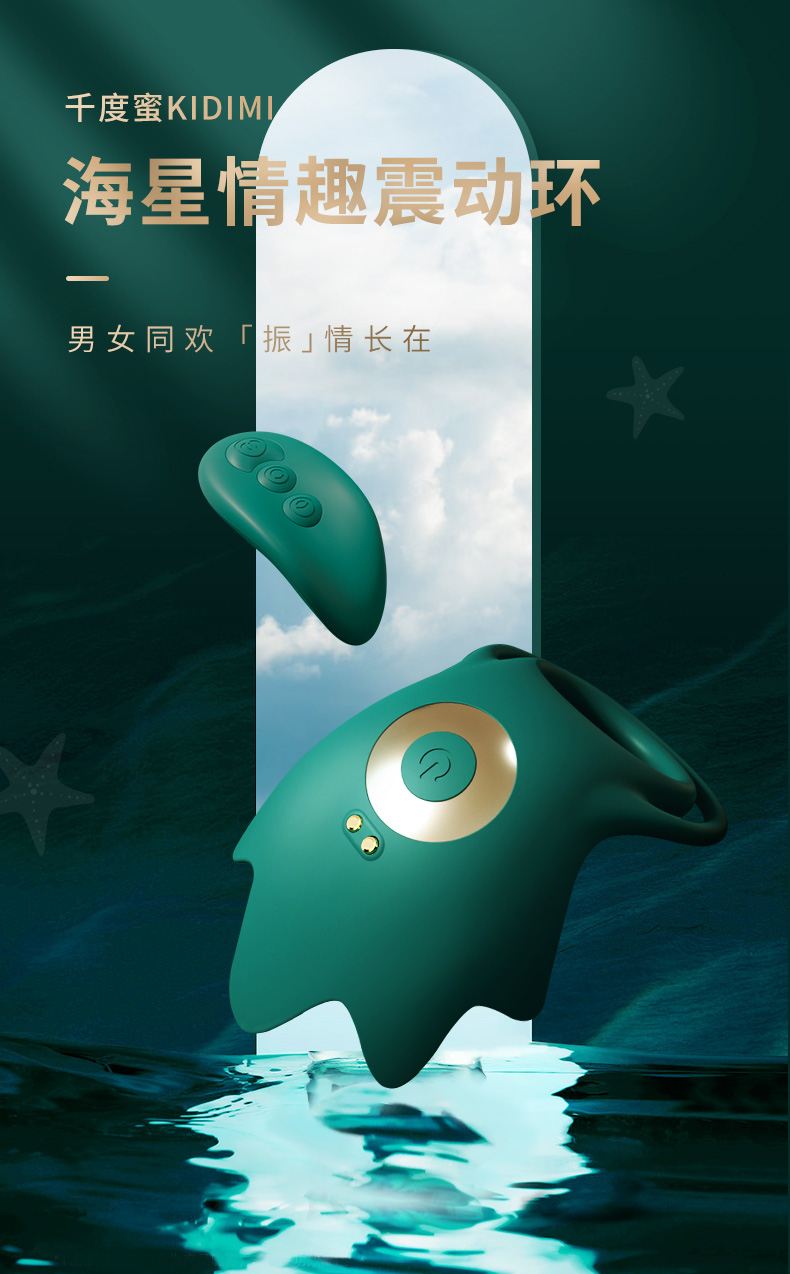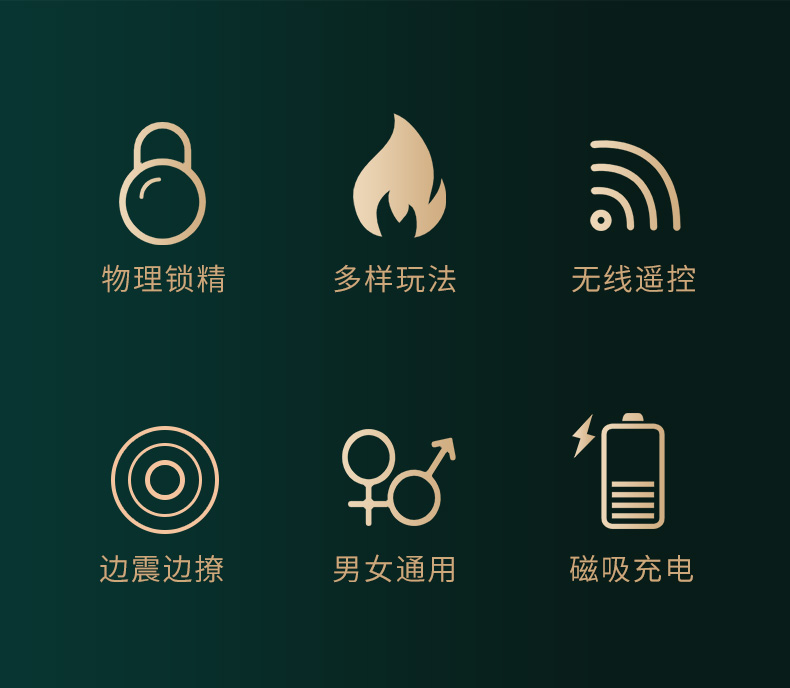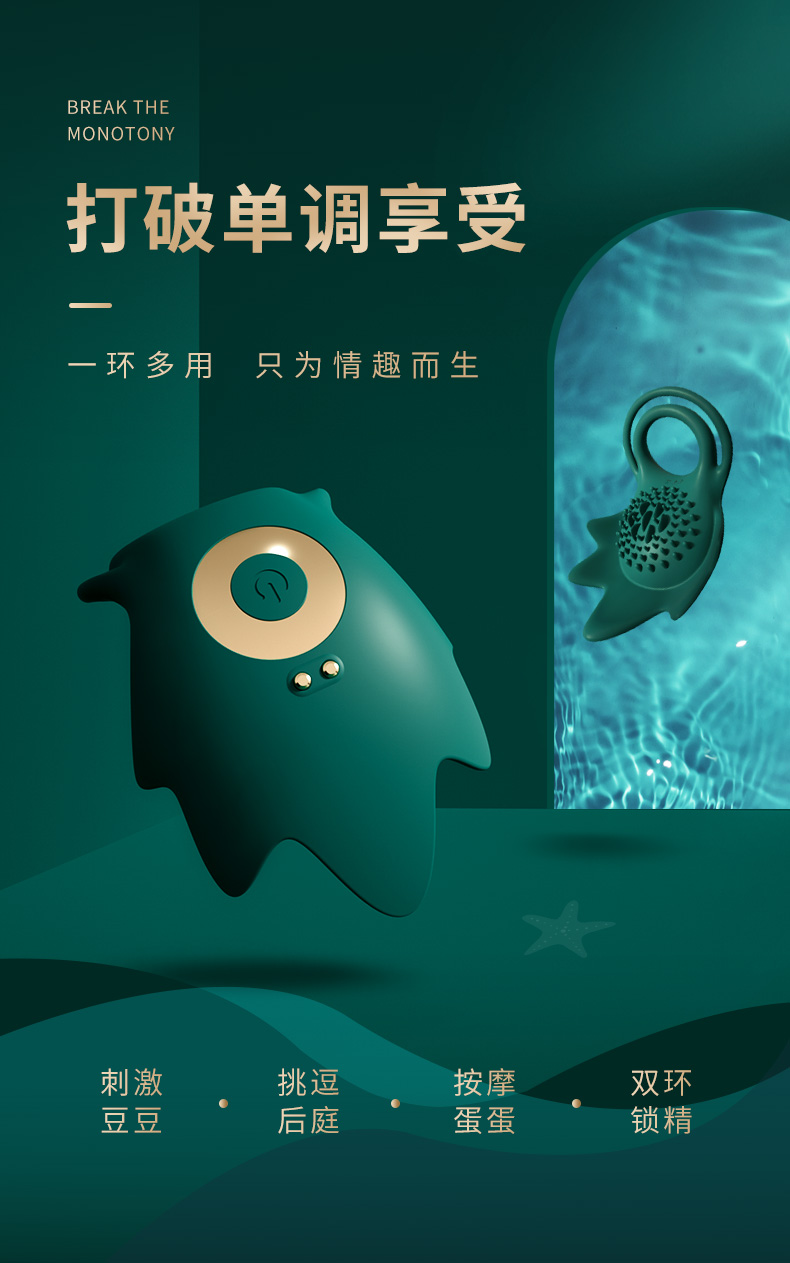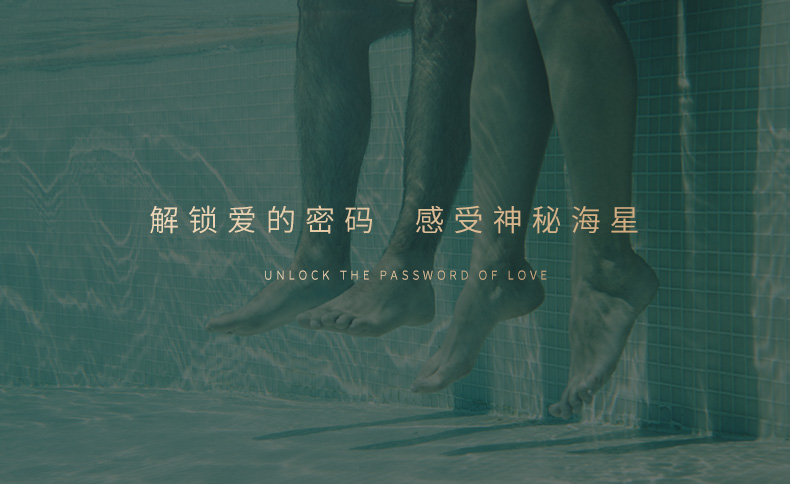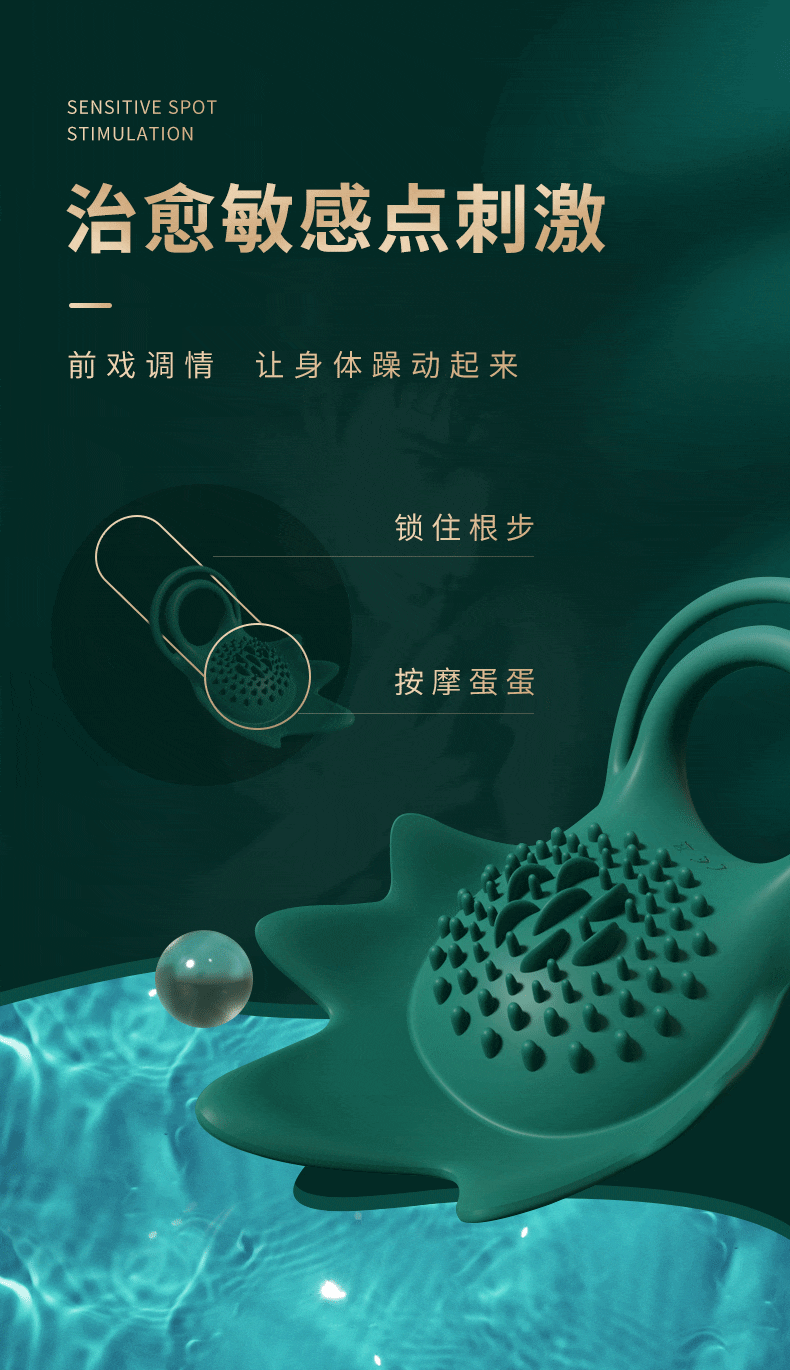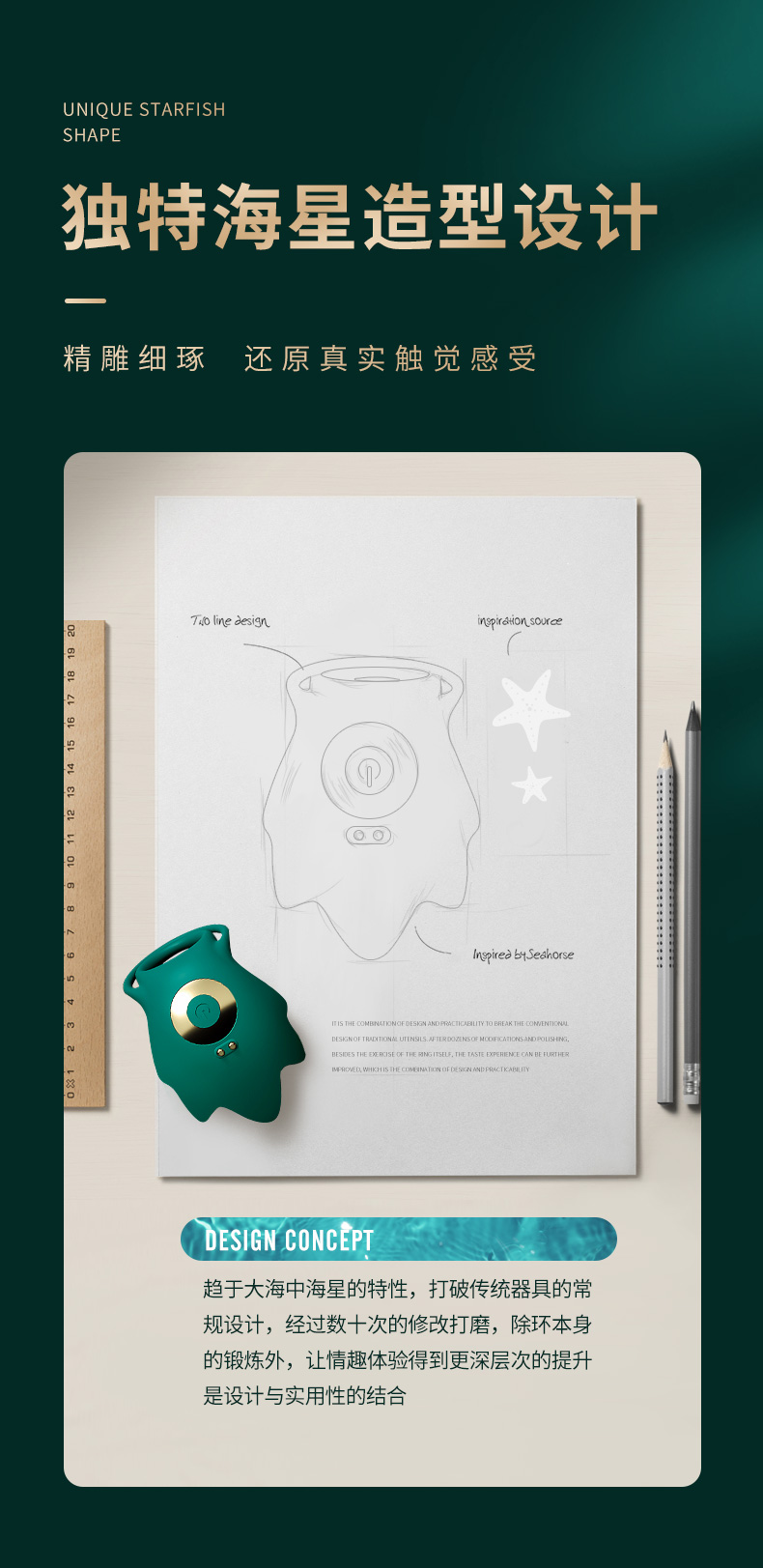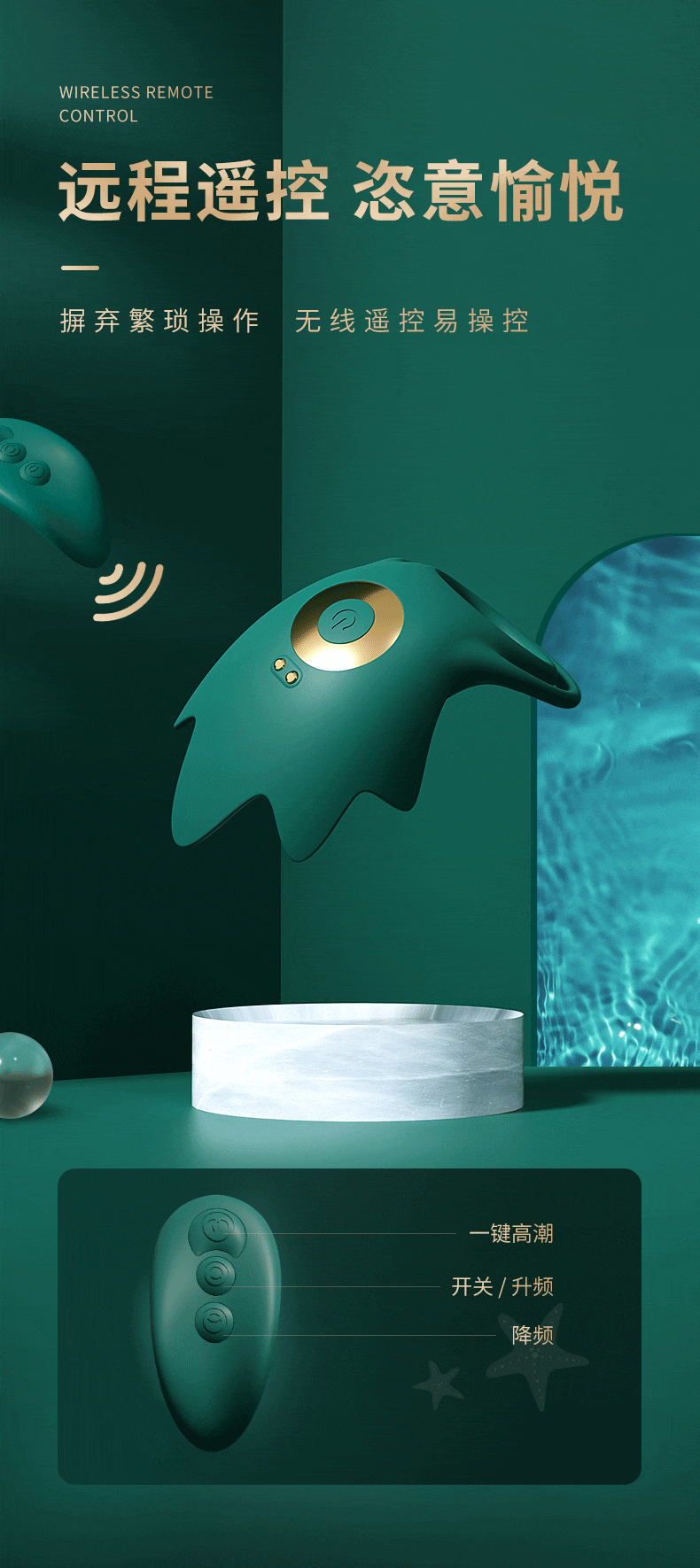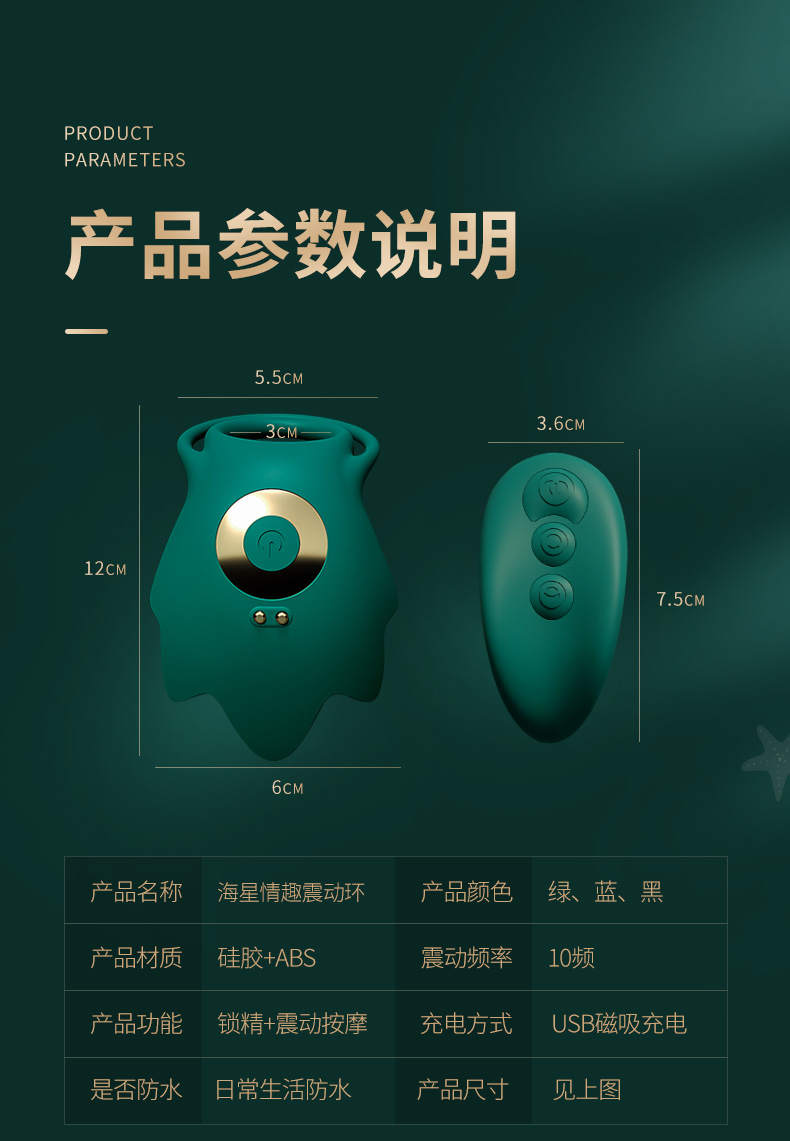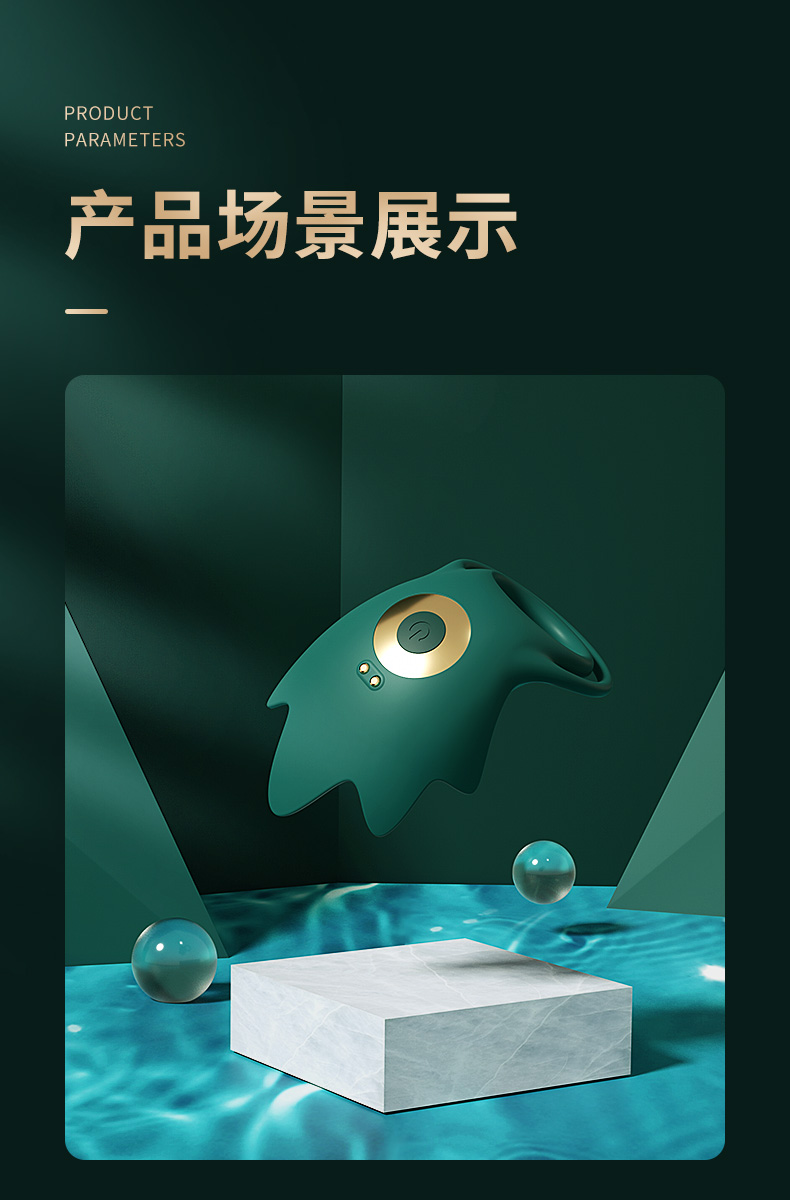 Starfish Wireless Vibration Cock Rings