Description
About the product:
Swordsman Telescopic Masturbator Cup Rotating 420/min, telescopic 140/min, 5D texture, and protruding particles. It bring more excitement and fun during the piston's advancement. Provide you an amazing sexual experience. It has 1 Opening Pussy Ass design: sexy, lotus pussy and ass in one. The feeling of tight channels is like a virgin vagina and realistic labia with extremely soft sensual, just like caress her soft skin. It will squeeze the pliable flesh with your penis, giving her a little pat on the butt and penetrate her to your climax.
High-Power Electric Motor-Equipped with High power lithium battery offering great power to drive motor to vibration. Offer powerful yet silent when operate the masturbator. Built-in rechargeable li-ion battery to provide more than 60 minutes of uninterrupted enjoyment from the multiple-vibration modes.
This masturbation cup can meet all your demands with different vibration modes to deliver tantalizing orgasms. The silent vibration can protect your privacy and enjoy pleasure without bothering others.
Product Features Detail :
Brand: OMYSKY
Model, Swordsman
Material : Crystal TPE
Product Size : 286MM X 82MM
Bluetooth : 4.0 Bluetooth Chip
Sounds : Yes ( Built-in Speaker / Earphone)
Handsfree : Yes
Battery :USB Charging 3.5 Hours
Intelligent Thrusting & Rotating iteration
Bluetooth moaning sound sync connection
Handsfree
Silent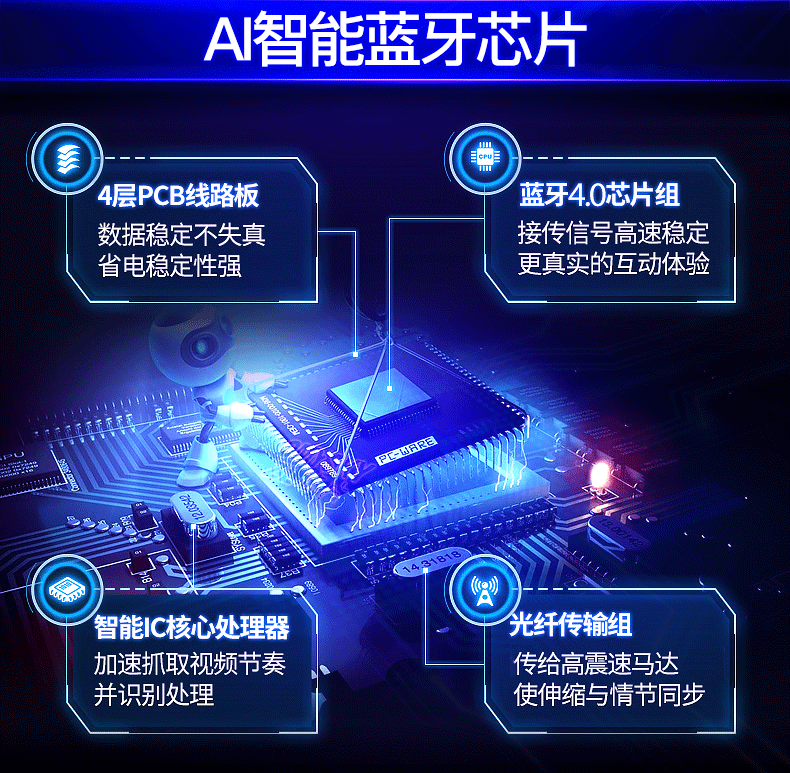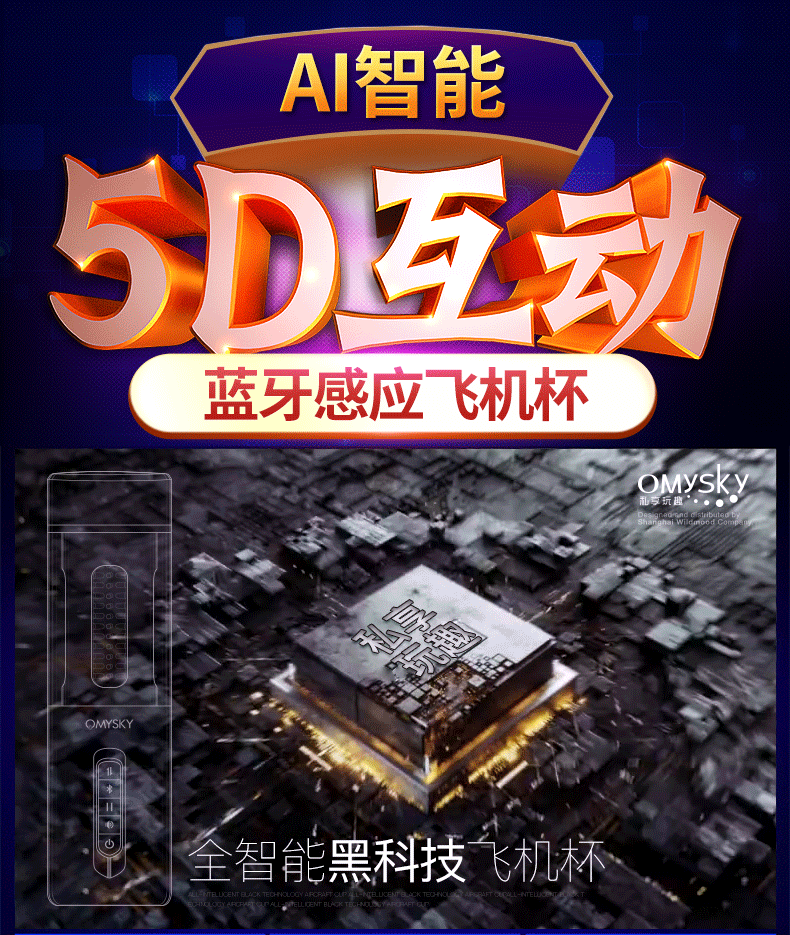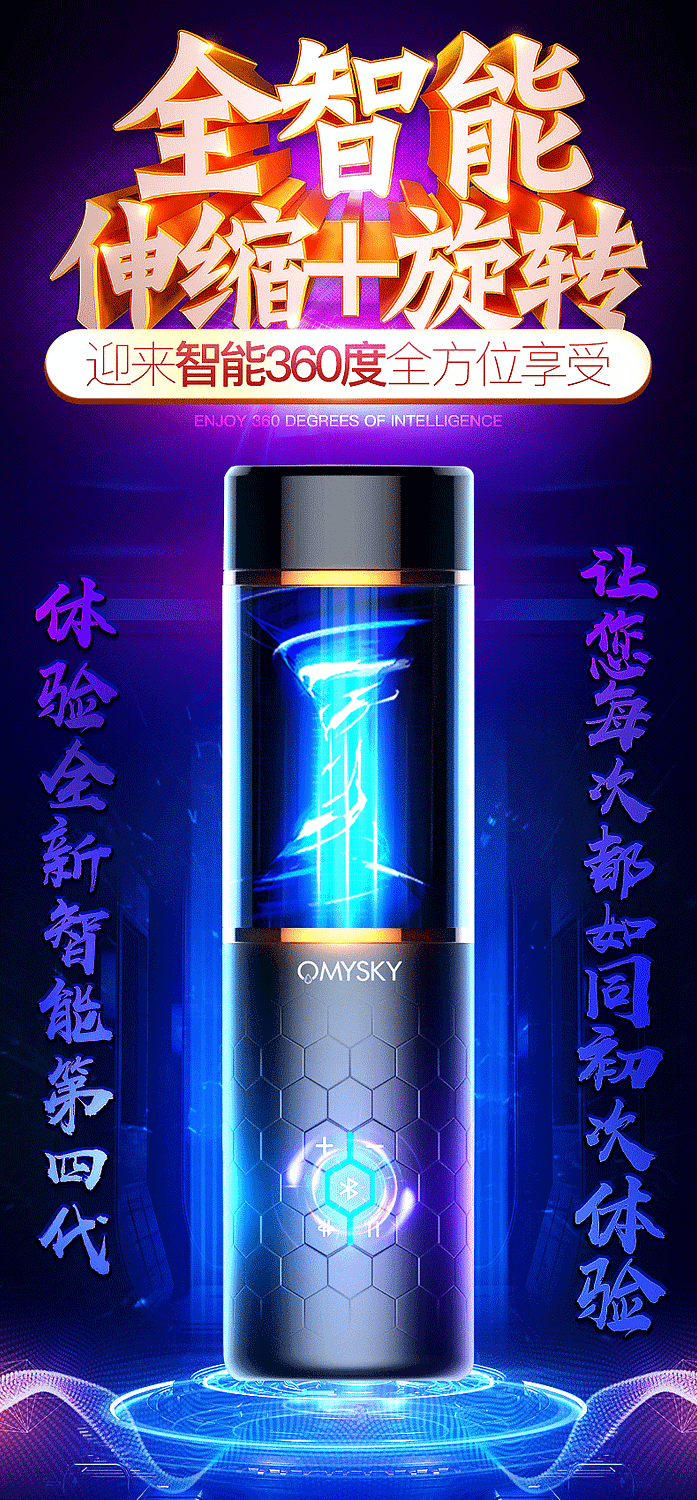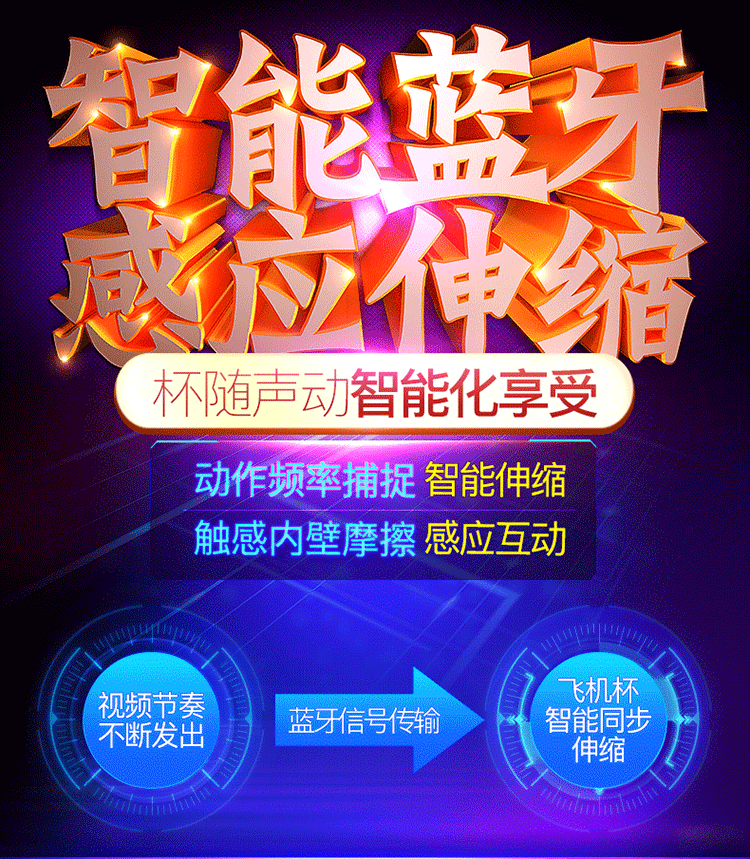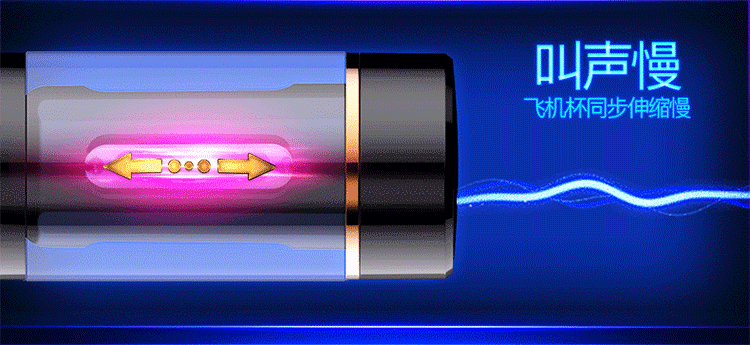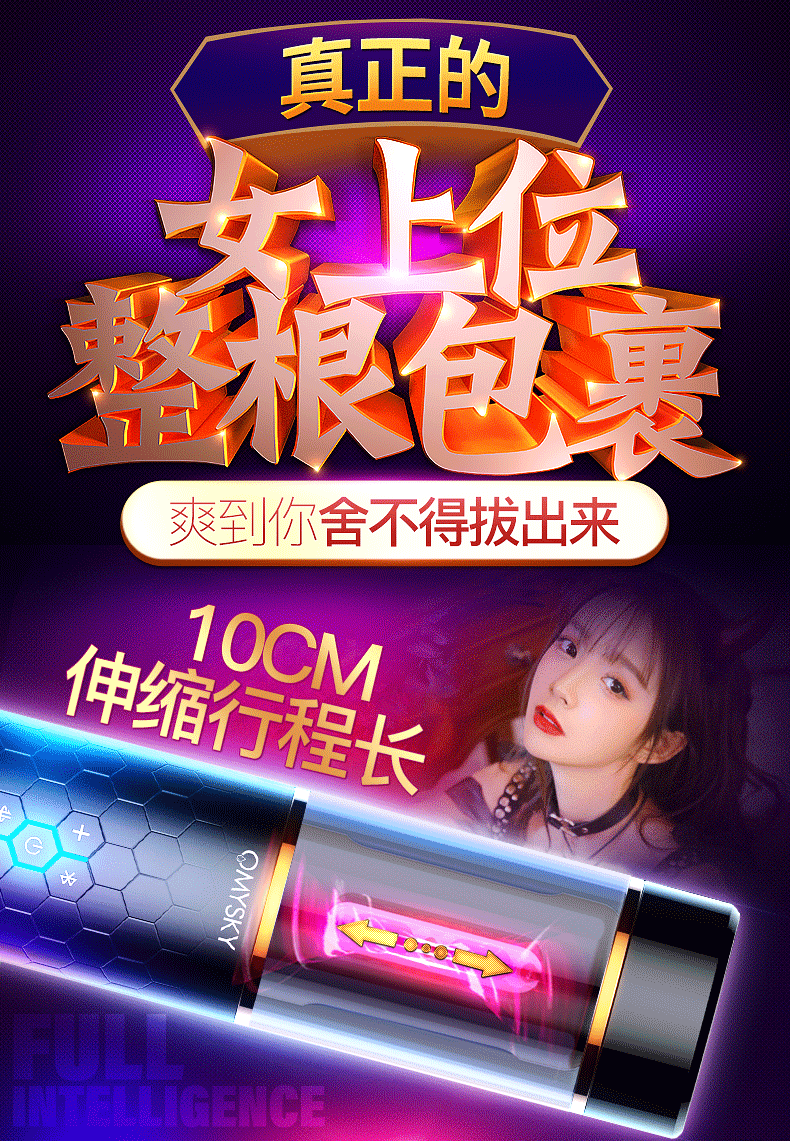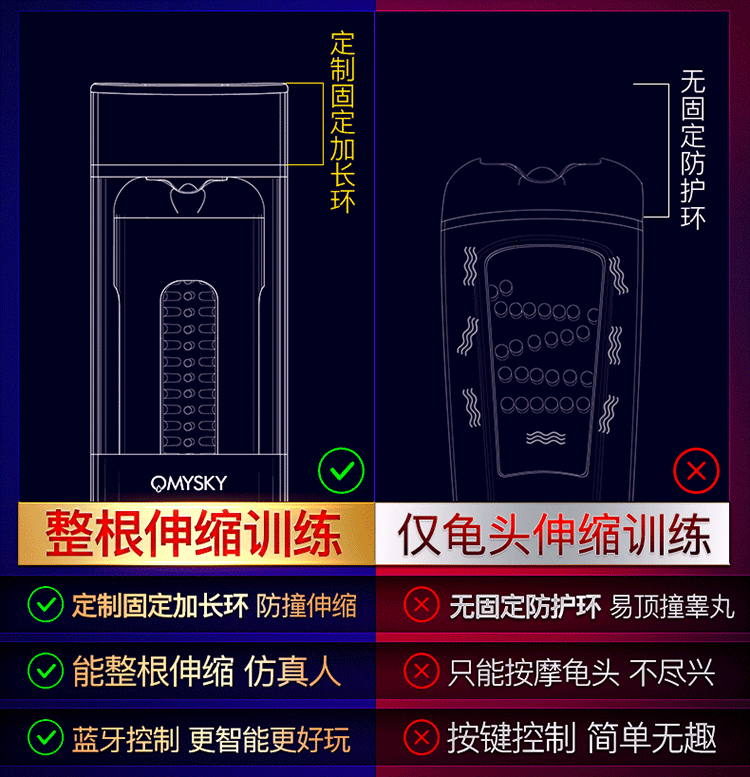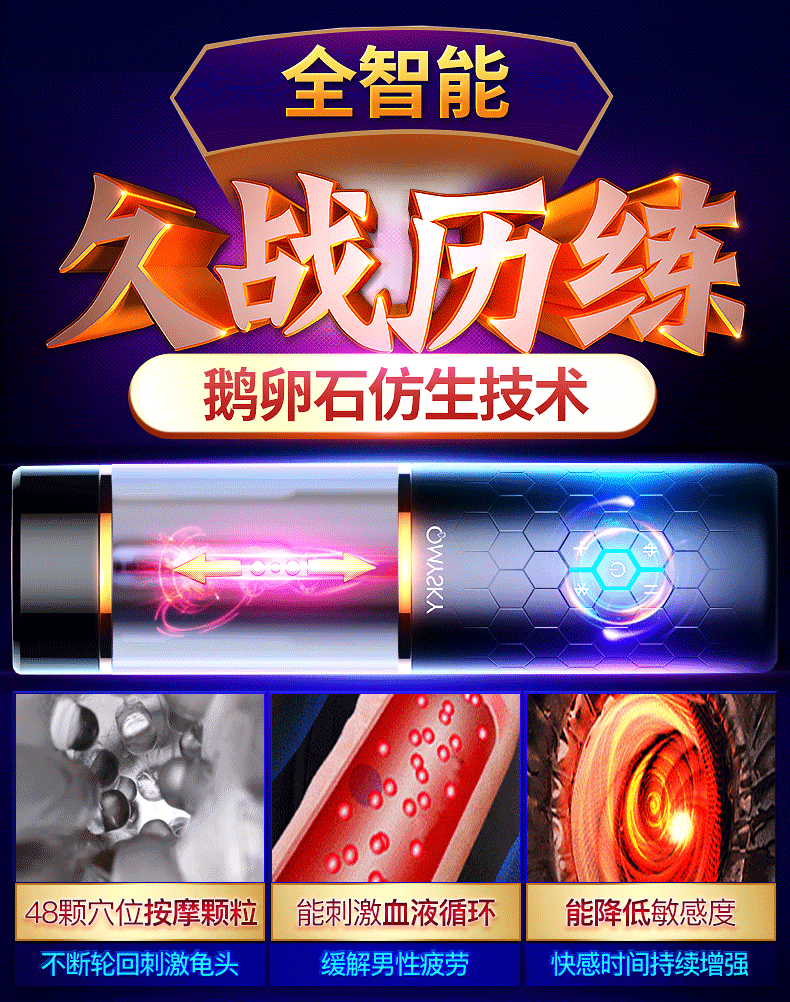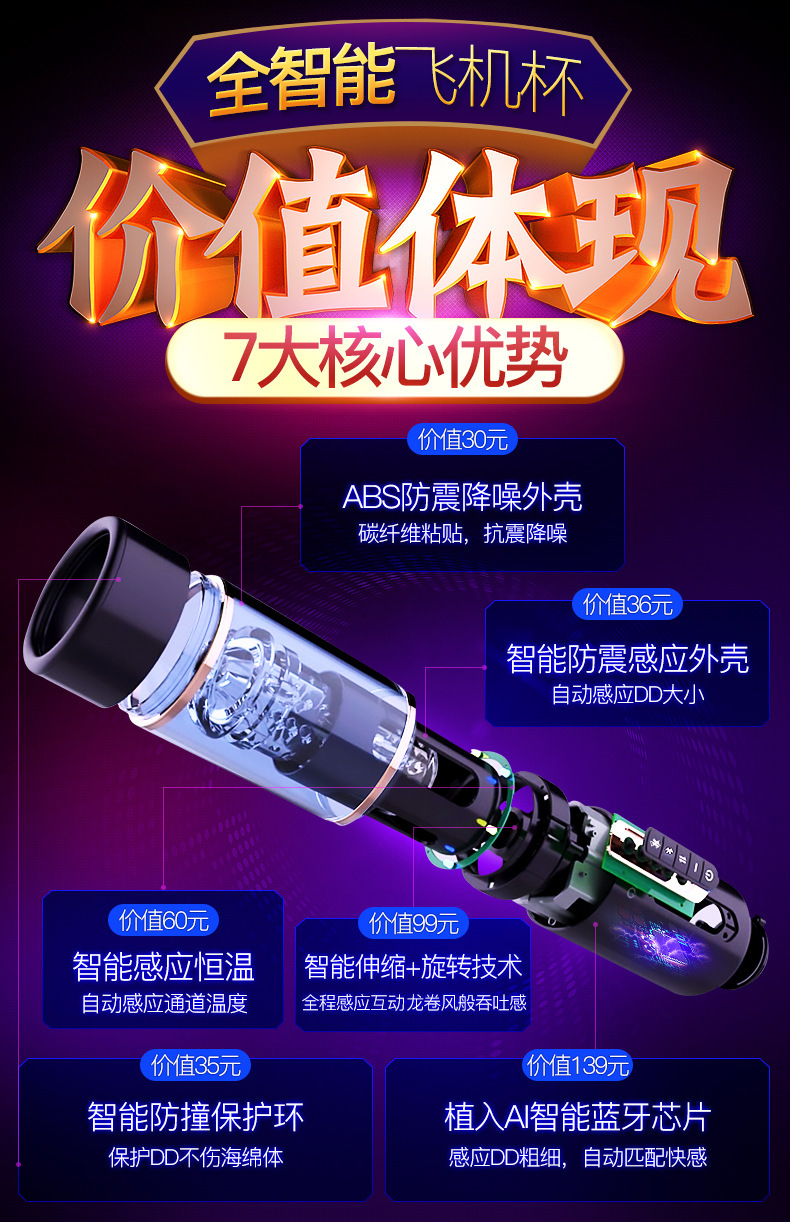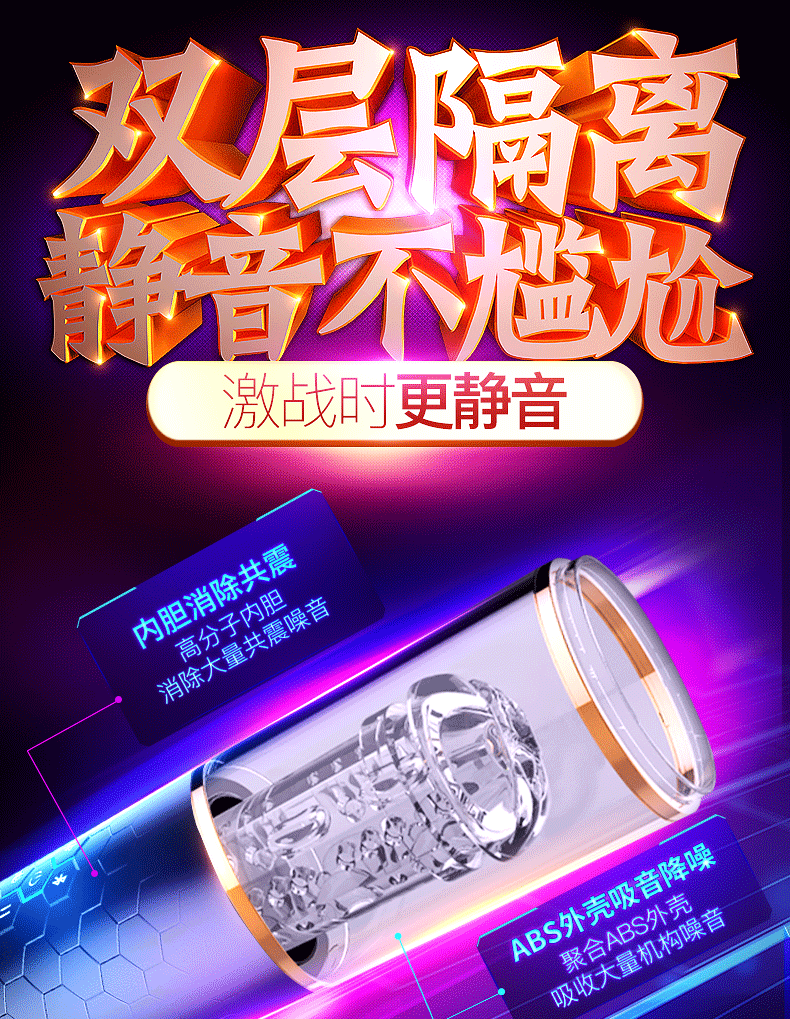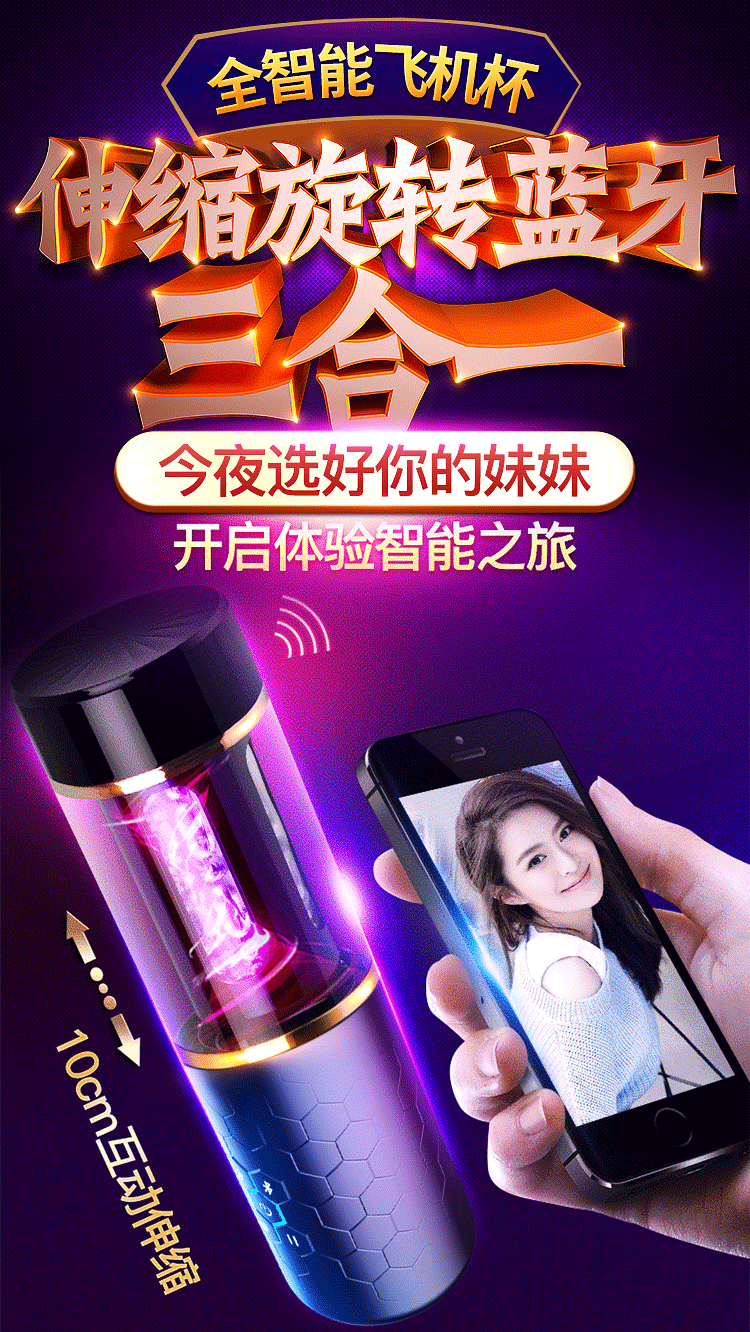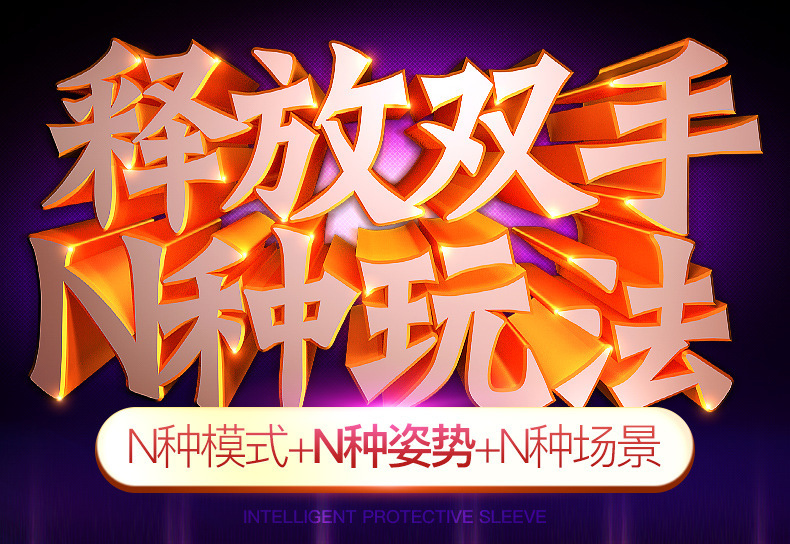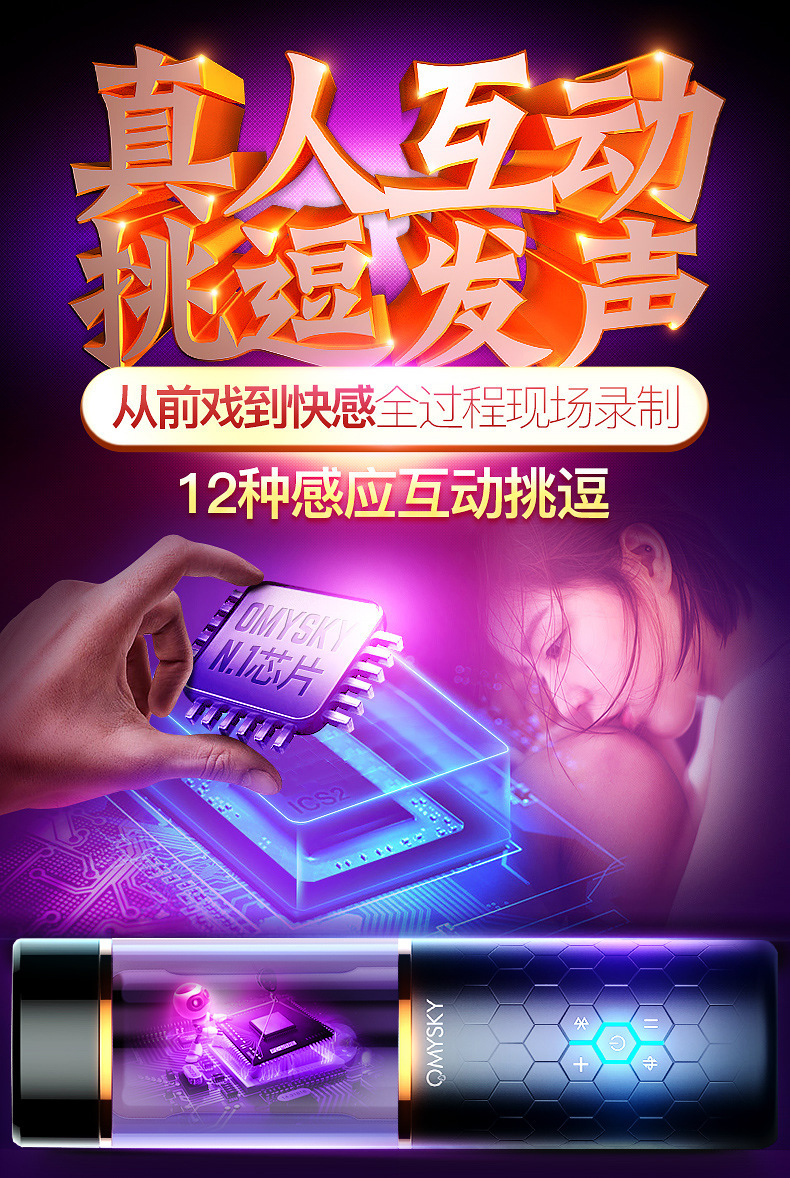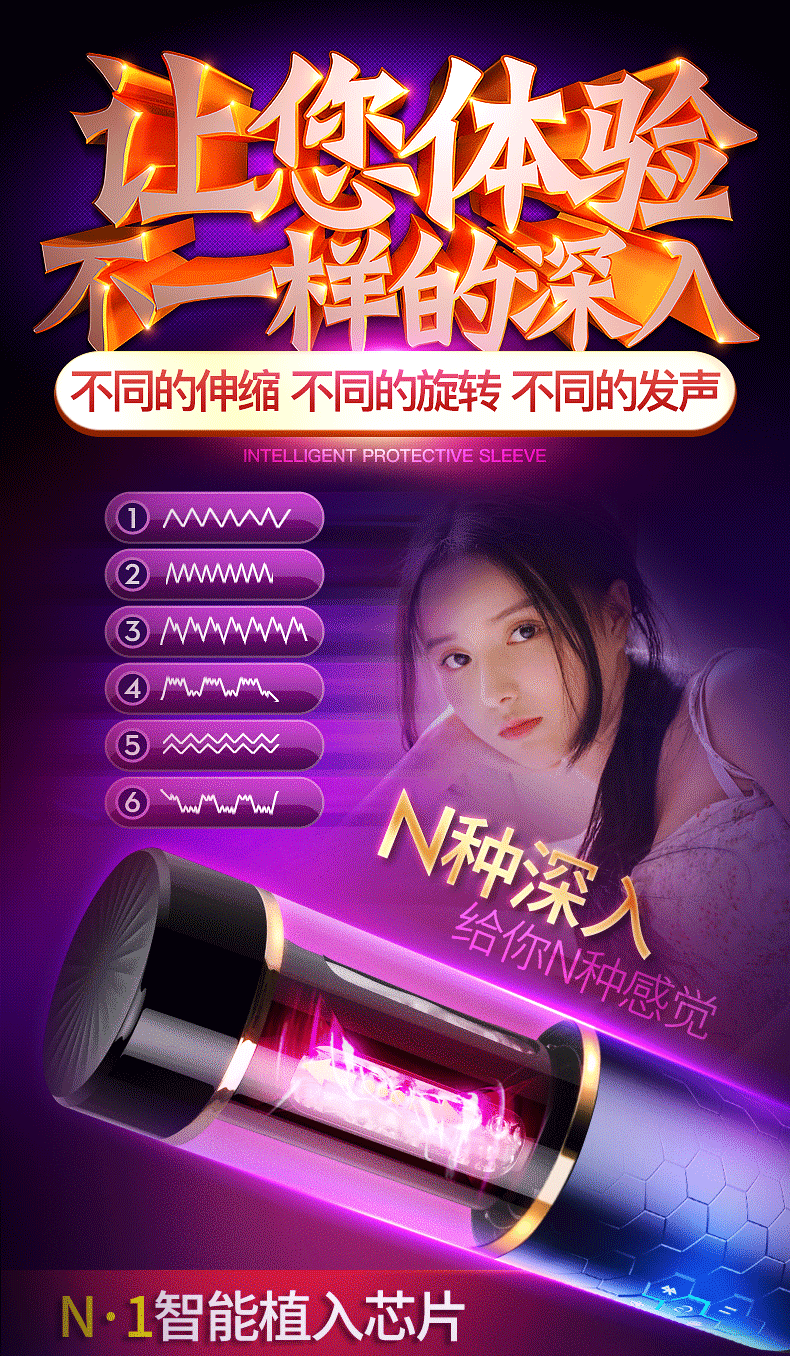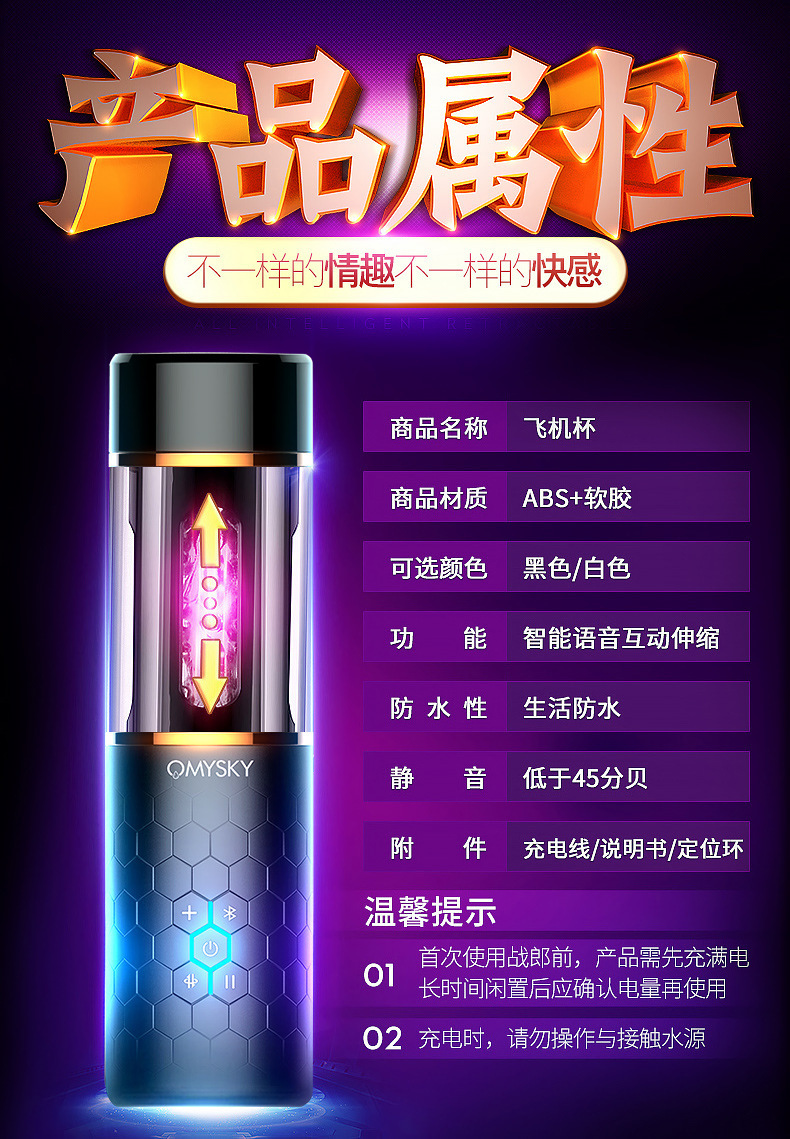 OMYSKY Swordsman Telescopic Rotary Masturbator Cup