Description
About the product:
708 FUTURE LETEN THUNDER CABIN- No 1 target of human sexual fantasy, armed with up to 25 sci-fi sex equipment, beyond 5 senses, awakening your seven feelings.
Leten most powerful and futuristic invention up to date, armed with double flywheel, piston-driven giant motor, cylinder piston driven by doubled force, ultra-fast thrusting, perpetual motion sex machine.
Up to 55mm piston stroke, stable and reliable operation, never getting stuck, creative stepless slide and airbag pressurization technology, slide left to control tightness, and right to shift contraction mode.
Boldly exploring inward extension style piston soft body structure, virtual bionic soft flesh tissue, feel of contact no different from a real girl's vagina.
Originated 360'C circulated, uniformly and thoroughly heating, fast heating and automatic drying technology is employed. 708 primitive desire perfume, mysterious desire formula from Sola planet exciting all your five sense to explode powerfully.
Three language beauty role playing. Her crying moaning known all over Asia are incredibly tempting and stimulating, and will ignite your passion instantly. Accumulated sense energy field from the future, ready to be triggered at any moment.
Type: Intelligent
Colour: Red Black
Material: ABS + TPE
Net Weight: 813g
Size: 280*126*100mm
Waterproof: Yes
Washable: Disassembly Cleaning Only
Function: Retractable, Contraction, Suction, Vibration, Girl Moaning, 708 Future Cabin Perfume, Intelligent Heating, Bluetooth, Drying Technology
Battery: 12V In-line Power Supply
Charging Type: 12V Straight Plug
Decibel Level: Less Then 40dB
Suction Mode: 10 Mode
Vibration Mode: Default
Retractable Mode: 7 Mode
Speed Mode: 3 Mode
Girl Moaning: 3 Language Moaning
Moaning Output: Speaker & Audio Port
Heating: Intelligent Heating Control
Accessories: Charging Cable, User Guide, Certification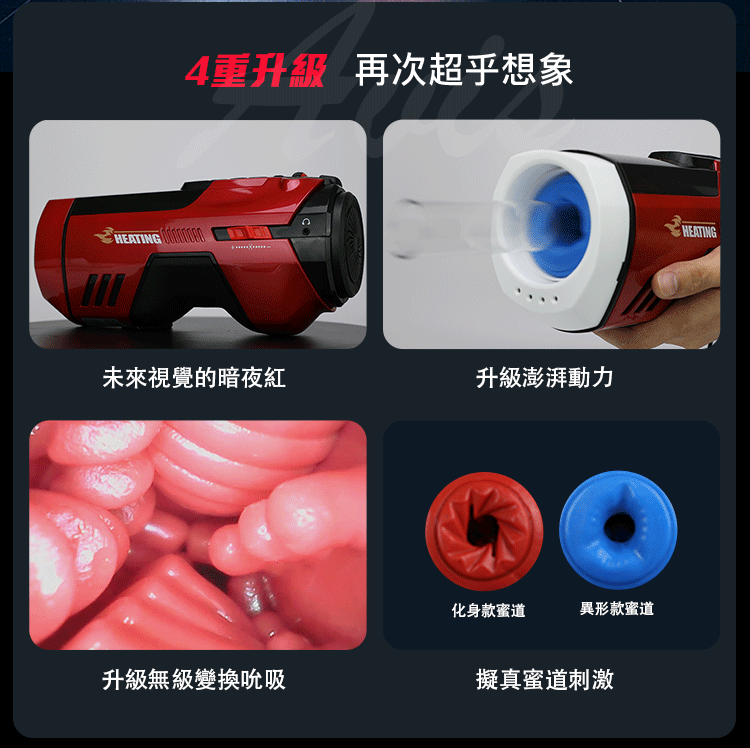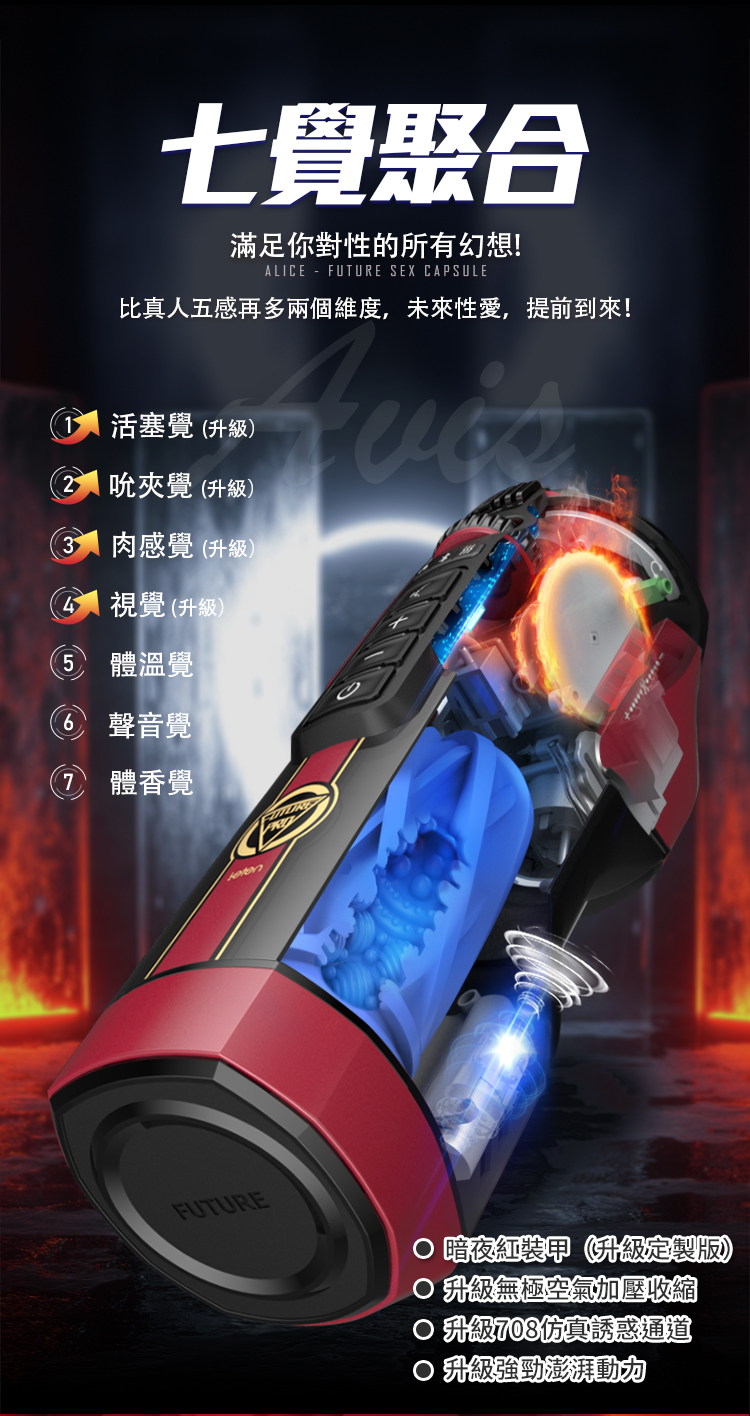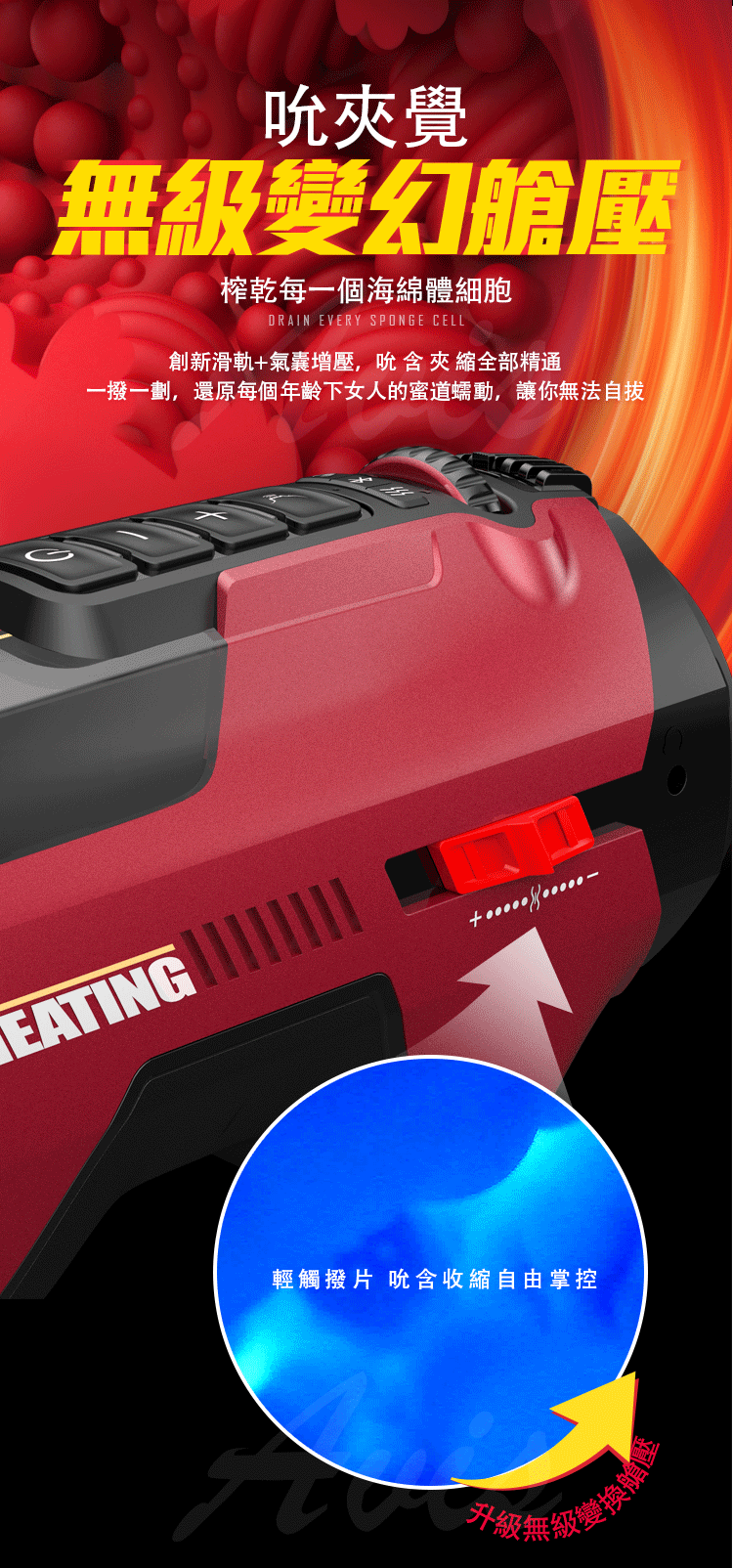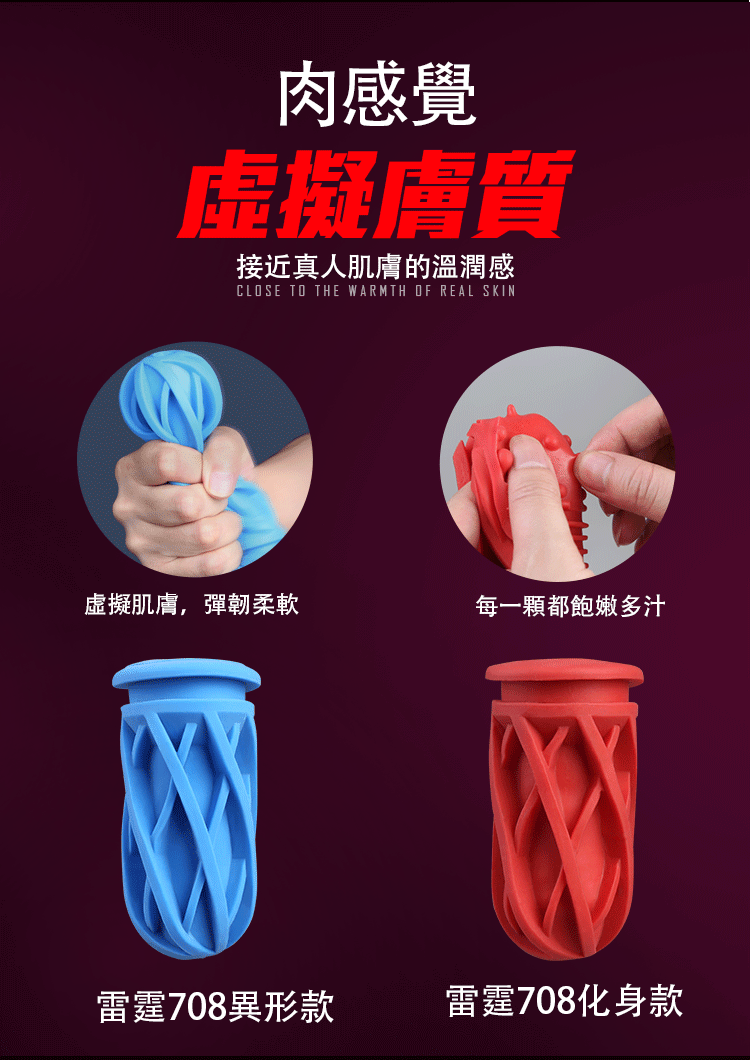 Leten 708 Future Thunder Cabin Pro The Night Trek Male Masturbator