Description
Welcome to our product introduction! Get ready to experience an exhilarating sensation with our elegant and best-selling Exquisite Pleasure Metal Nipple Clamps.
These nipple clamps are connected by a chain, which adds a tantalizing element to your play. When you pull on the chain, the clamps tighten slightly, intensifying the sensation. Even without pulling on the chain, these clamps provide a firm grip, ensuring consistent stimulation for your nipples.
Ideal for nipple play, nipple fetish, sensation play, and BDSM enthusiasts, these clamps cater to a wide range of desires and preferences. Whether you're a beginner or an experienced player, these clamps will deliver thrilling sensations and elevate your playtime.
In terms of product details, these nipple clamps are sold individually and measure 47cm*2cm. They have a weight of approximately 120g, making them substantial and durable for rough play conditions.
Indulge in the pleasure of nipple stimulation and explore new sensations with our Exquisite Pleasure Metal Nipple Clamps. Enhance your allure and discover the unique sensations they can provide. Try these captivating nipple clamps and let the excitement and satisfaction intertwine!
Product Weight : 120gm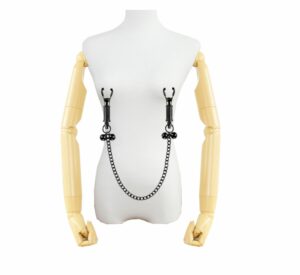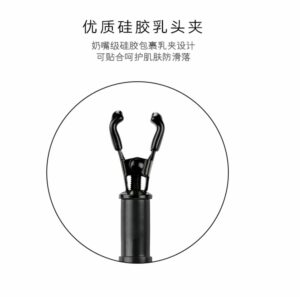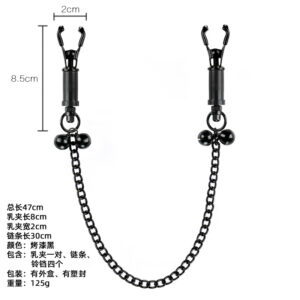 Exquisite Pleasure Metal Nipple Clamps