Description
About the product:
Brand : Easy Love
Model : Dream Cabin
Material : ABS / TPE
Charging Time : 90 Minutes
Usage : More than 90 Minutes non-stop
Sounds of product : Less than 50DB ( Consider less than other brand)
Product Net Weight : 980G
Heating function : YES up to 40 Degree
Product Highlights
3 Language Sound moaning System ( Chinese / English / Japanese)
Heating function up to 40 Degree
Special Thursting sensation ,different with others brand
Special Inner material ,makes all felling goods
Upgraded to Type-C Charging Cable , 0 worries if the cable missing
Adjustable button for the thrusting speed
3.5 Headphone Jack / Handset USB Charging Jack
Internal soft glue size: 120*70mm. The inner wall diameter of soft glue is 32mm.
Charging time: 90 minutes
Press the telescopic key for a long time, and the cup mouth extends out of the cabin.
Rotate counterclockwise and remove the soft glue.
Rinse directly with clean water, which can turn the colloid inside out and make the cleaning cleaner.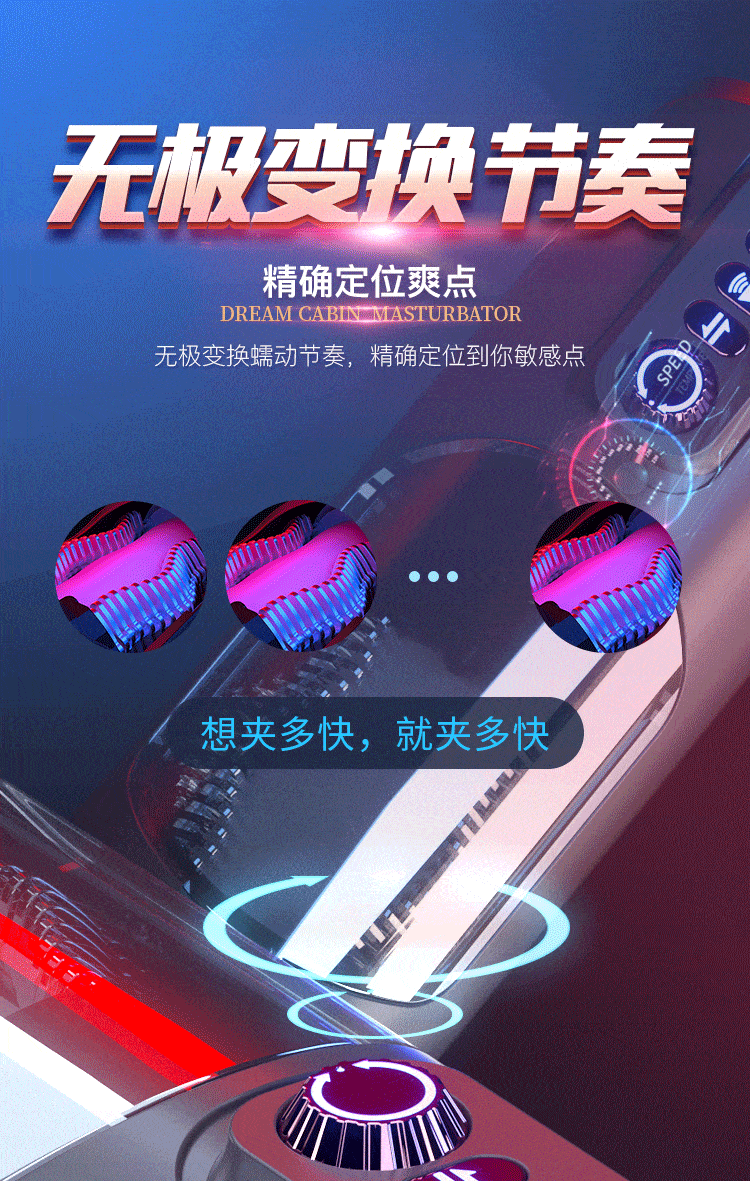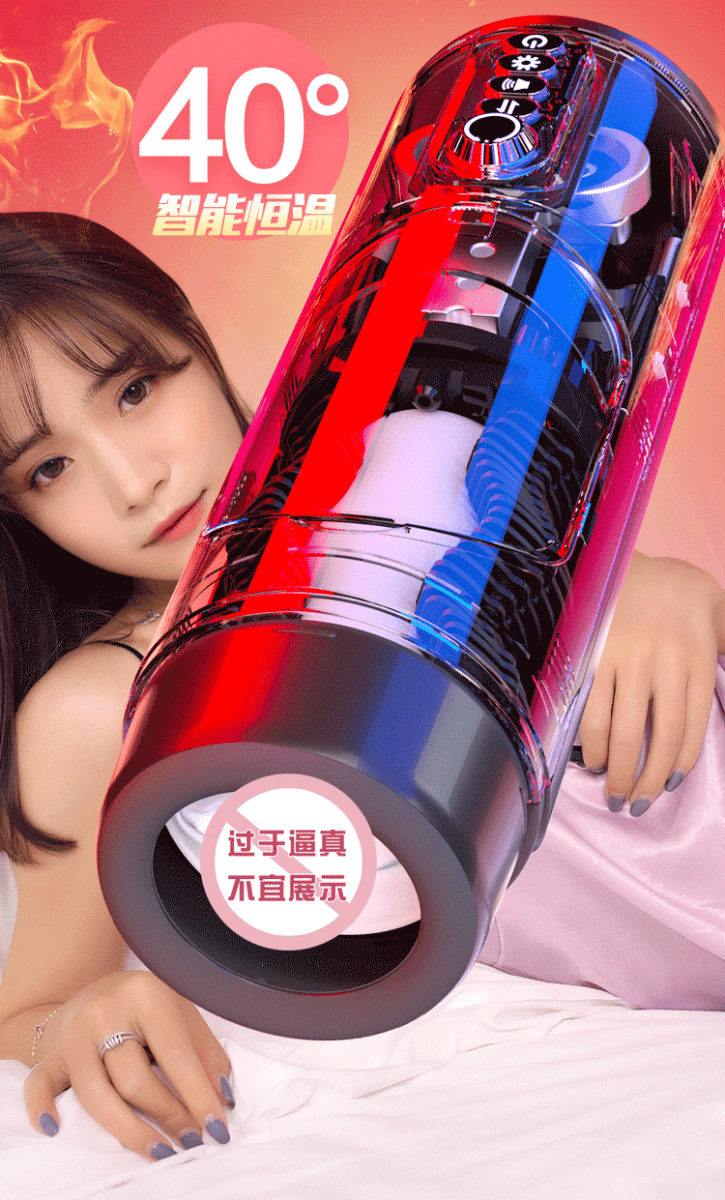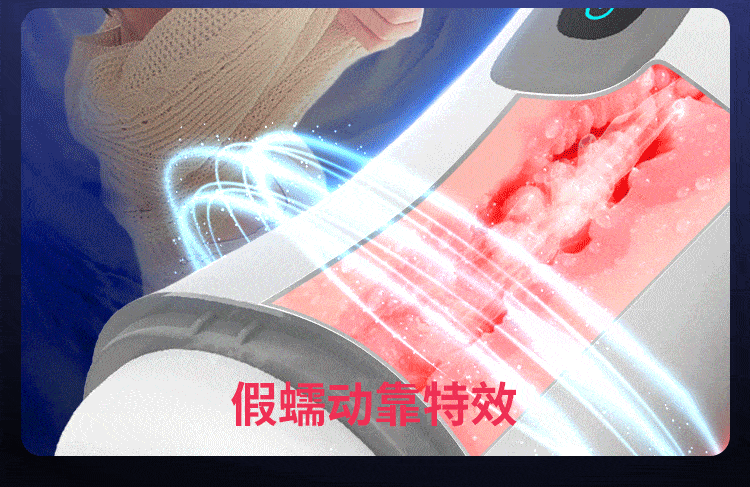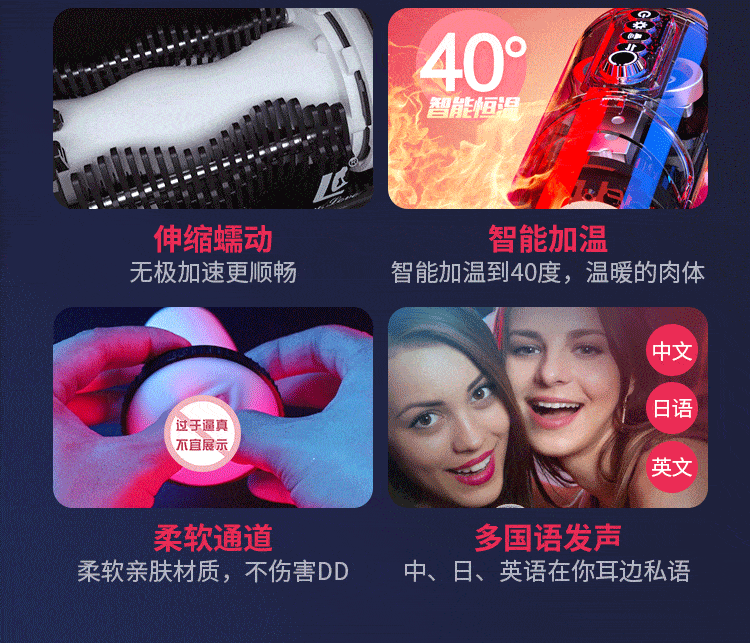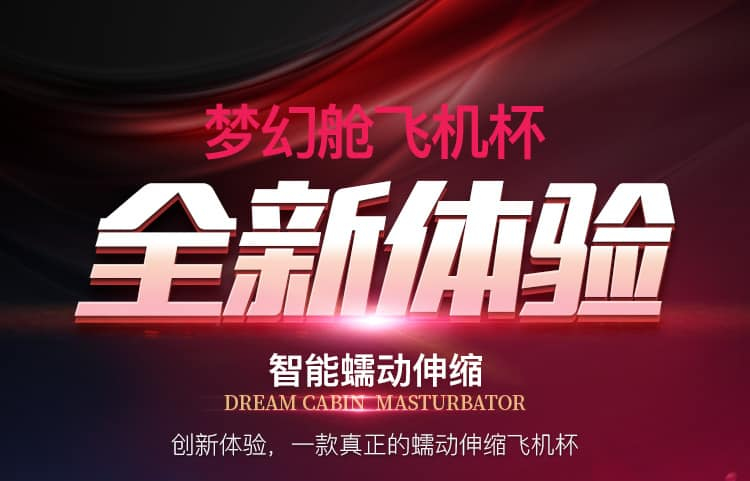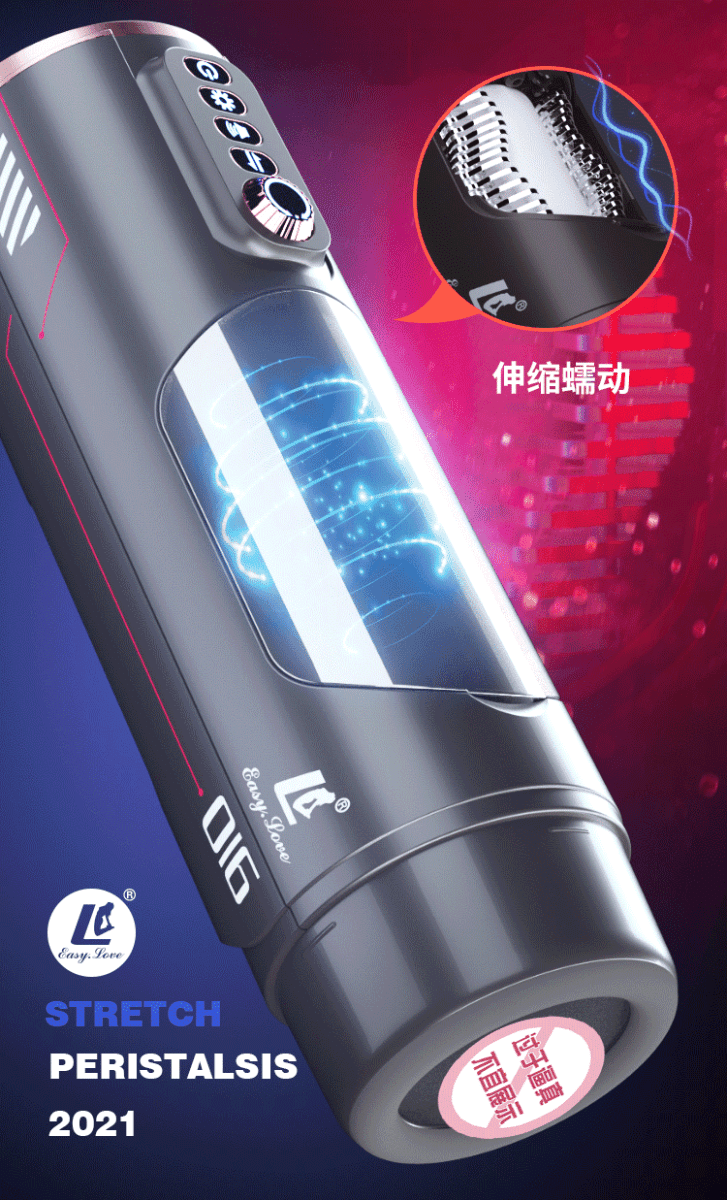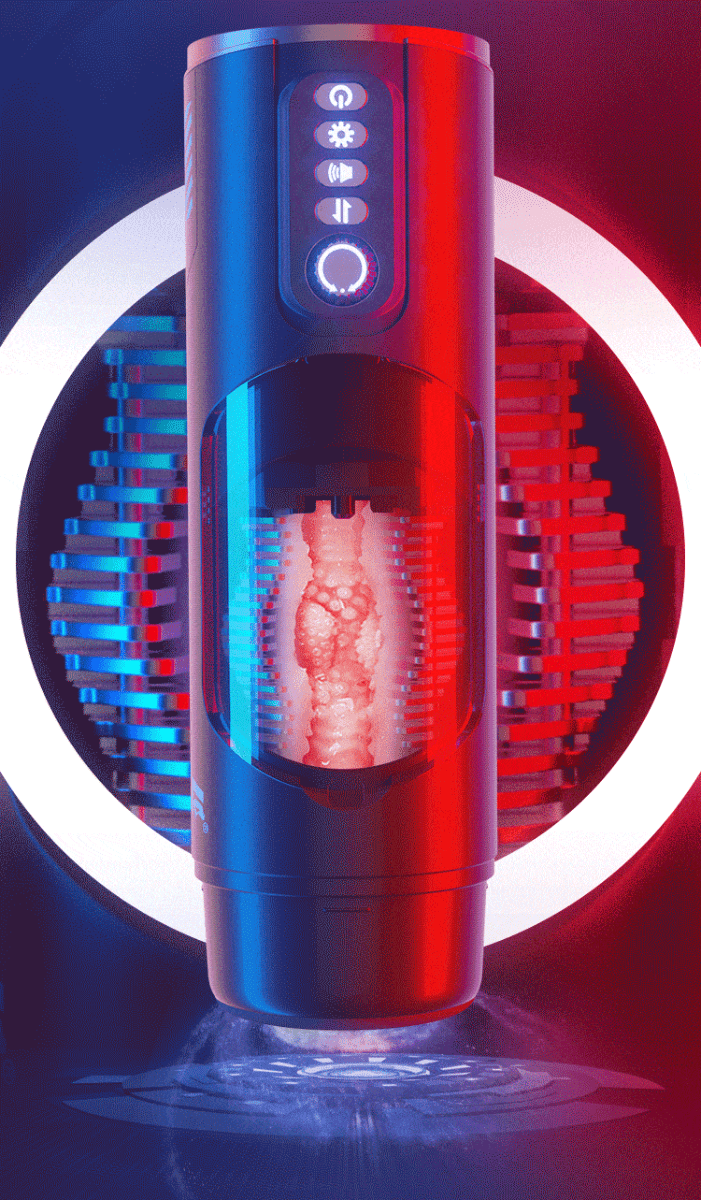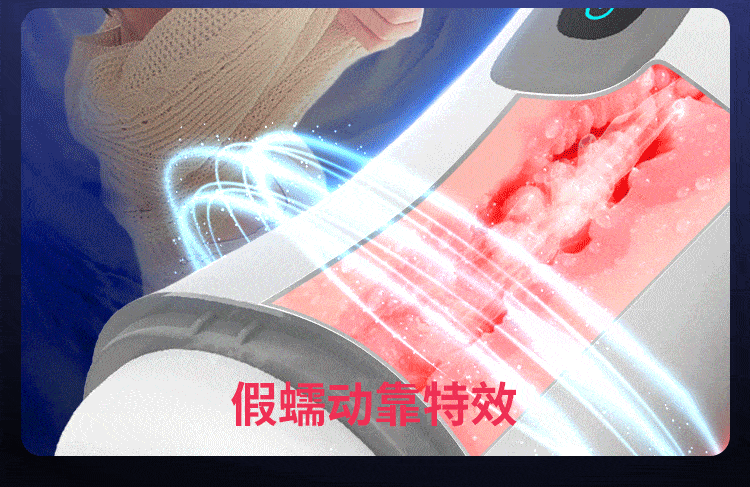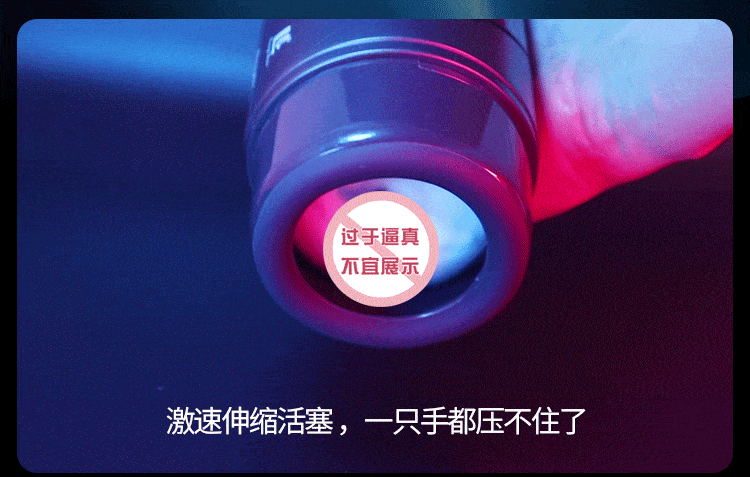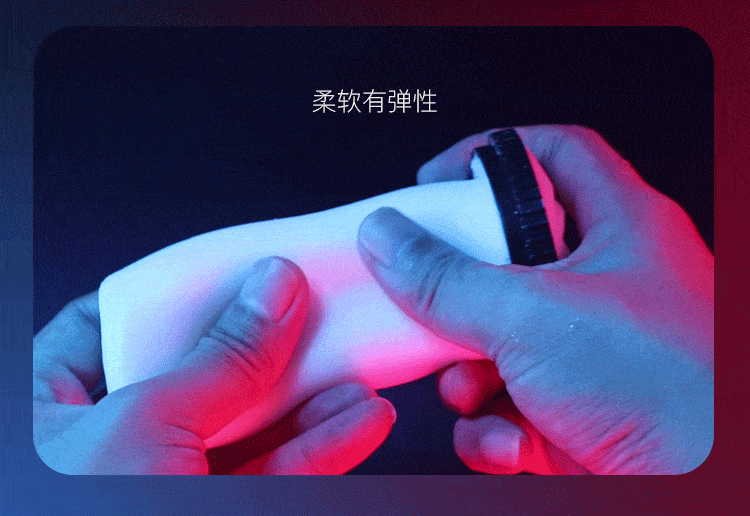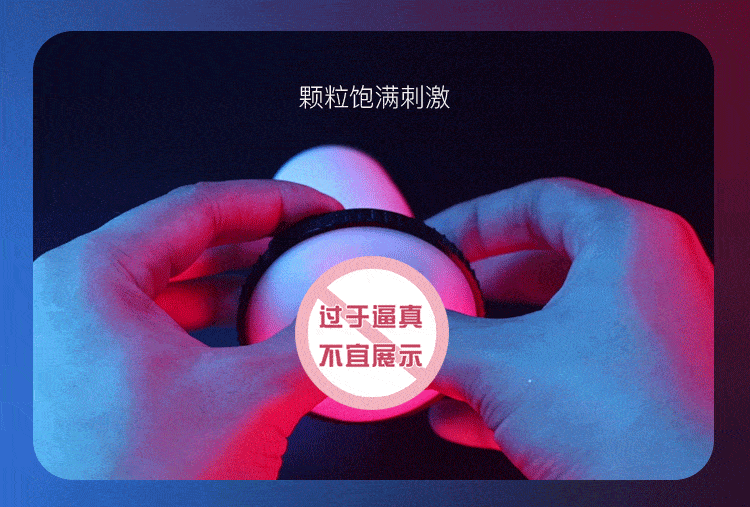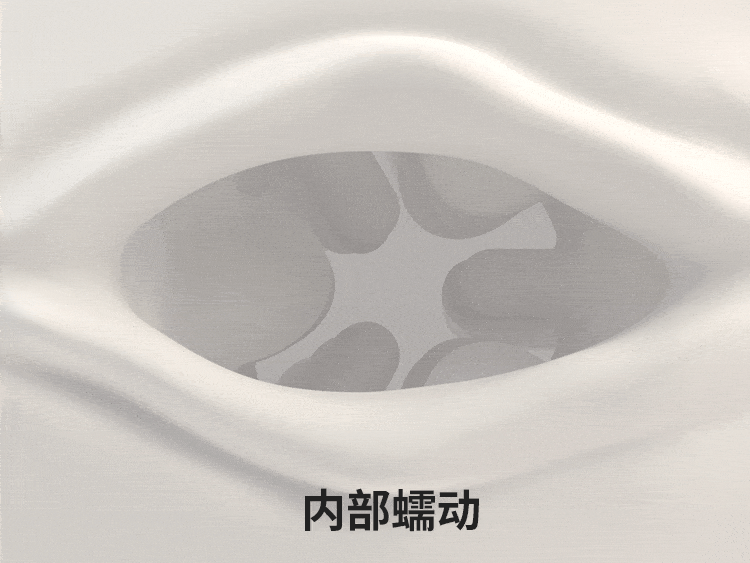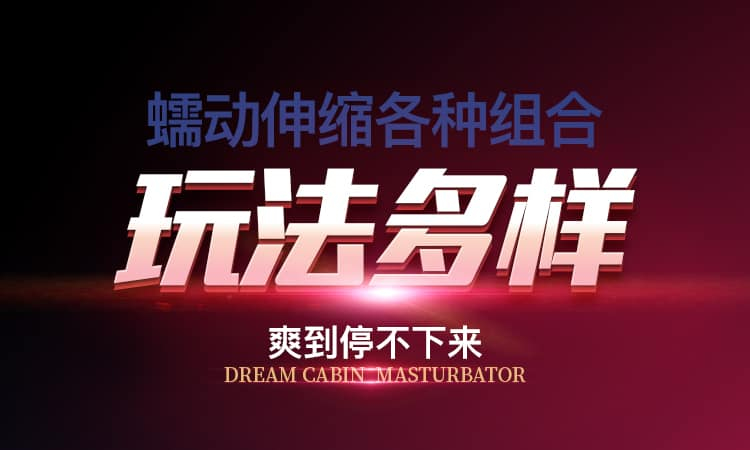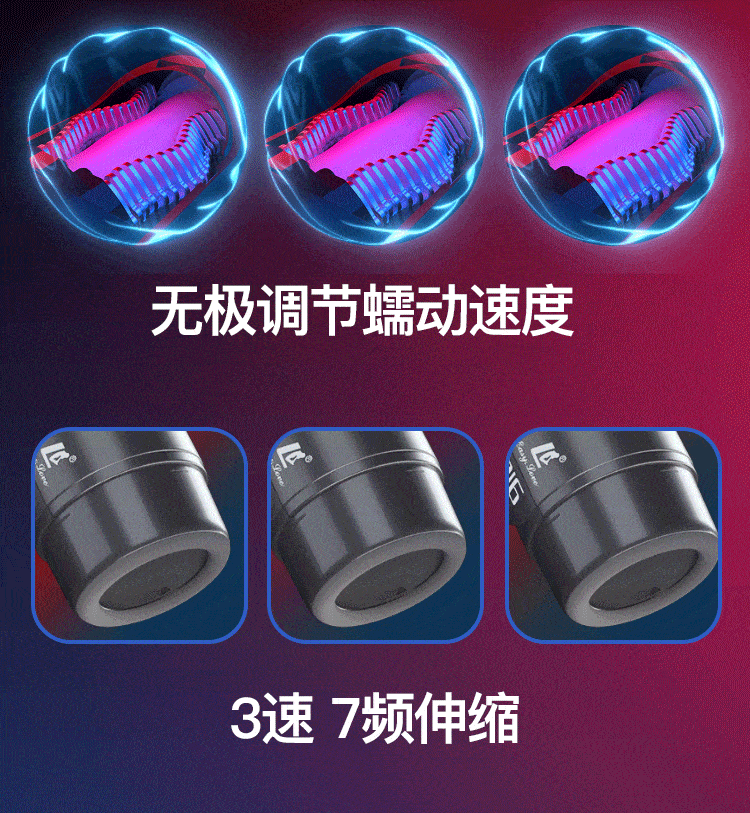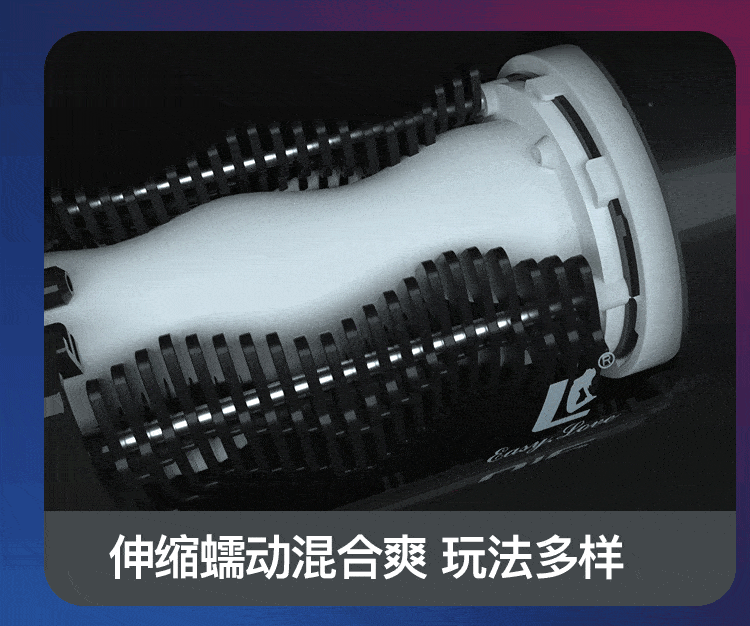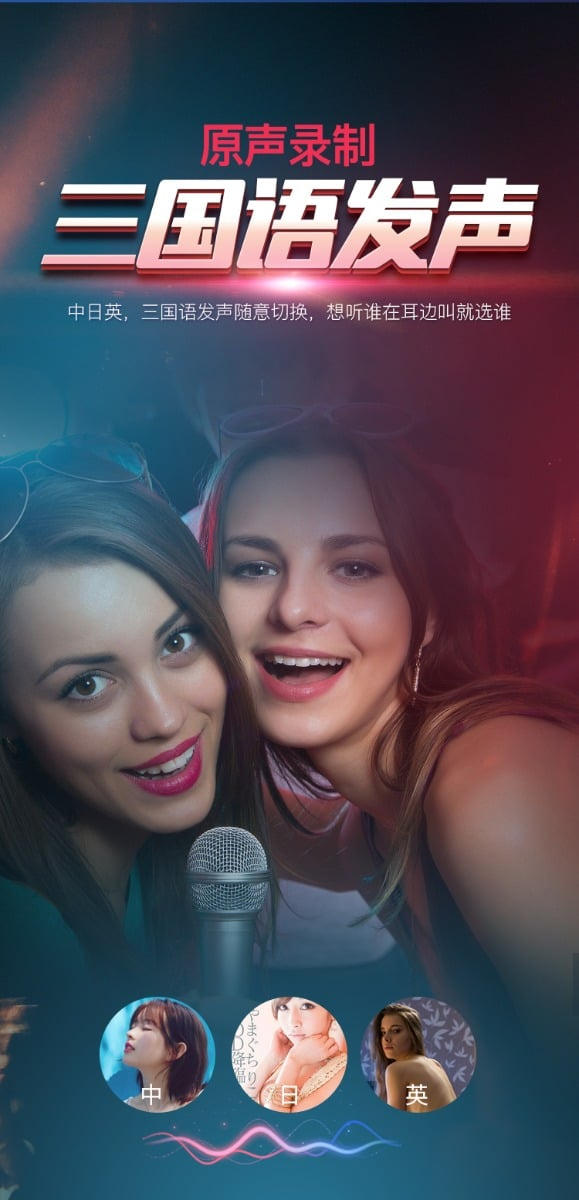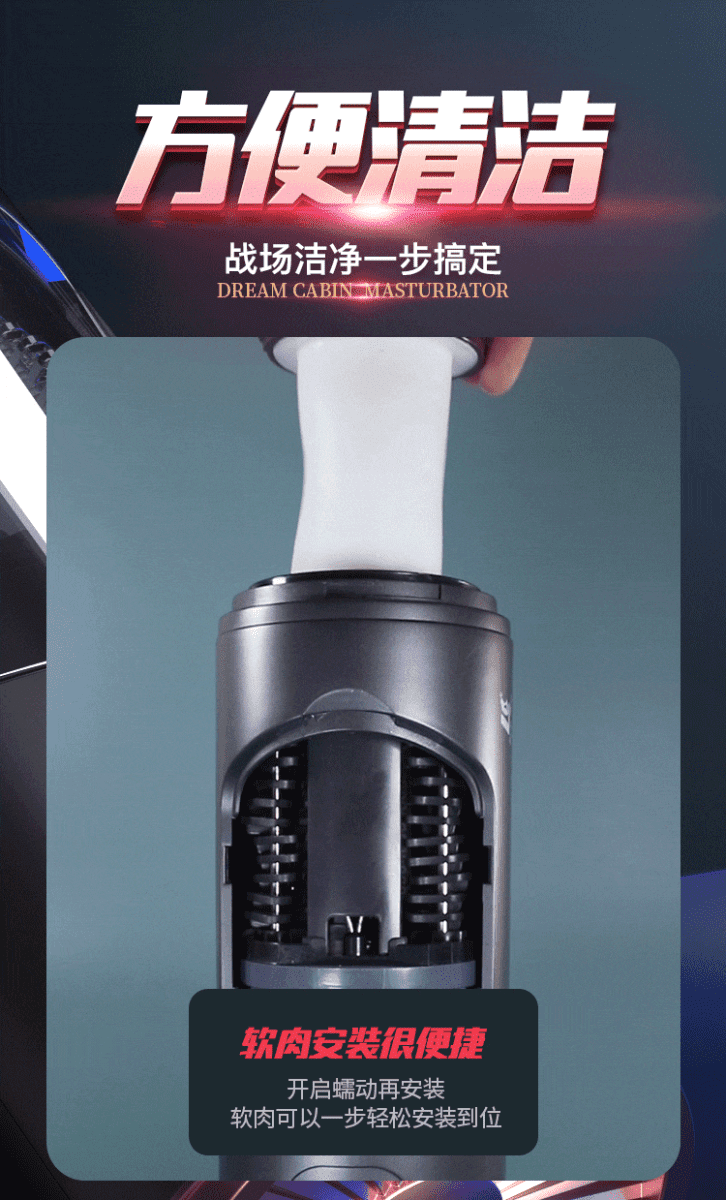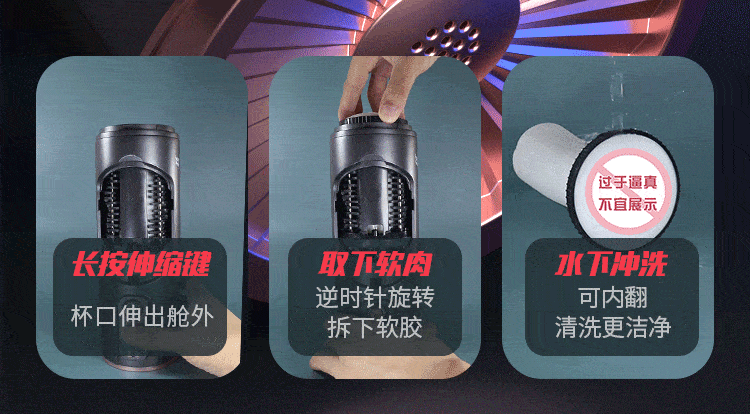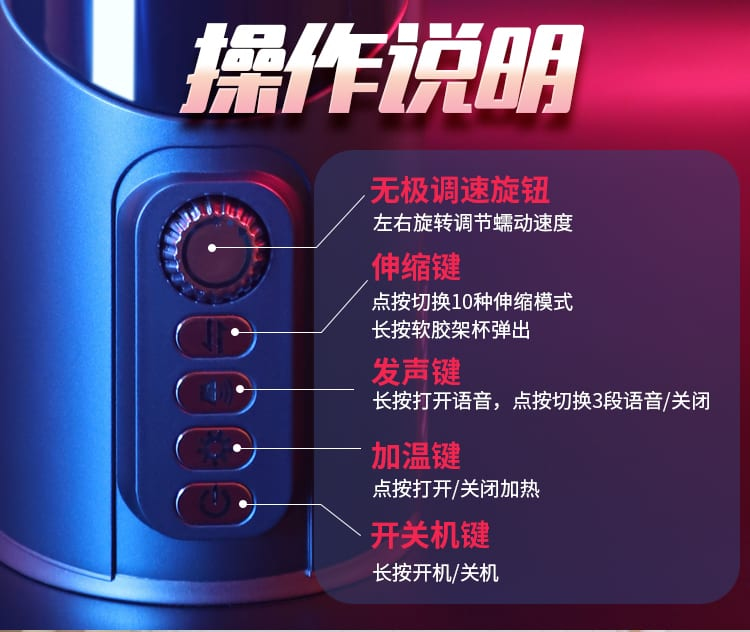 Easy Love Dream Cabin Masturbator