Description
About the product :
Butcher Halloween Costume. The Ultimate Halloween Theme. Watch People's Reaction to this original costume

Bloody Apron, Horror Doctor suit, mask and stethoscope.

One Size Fits Most, Easy and Comfortable Costume ,to enjoy throughout the whole day.

Great Halloween Costume Set, or Just Use it for the next Dress Up , Costume Party

Great Quality Accessories, to fit most.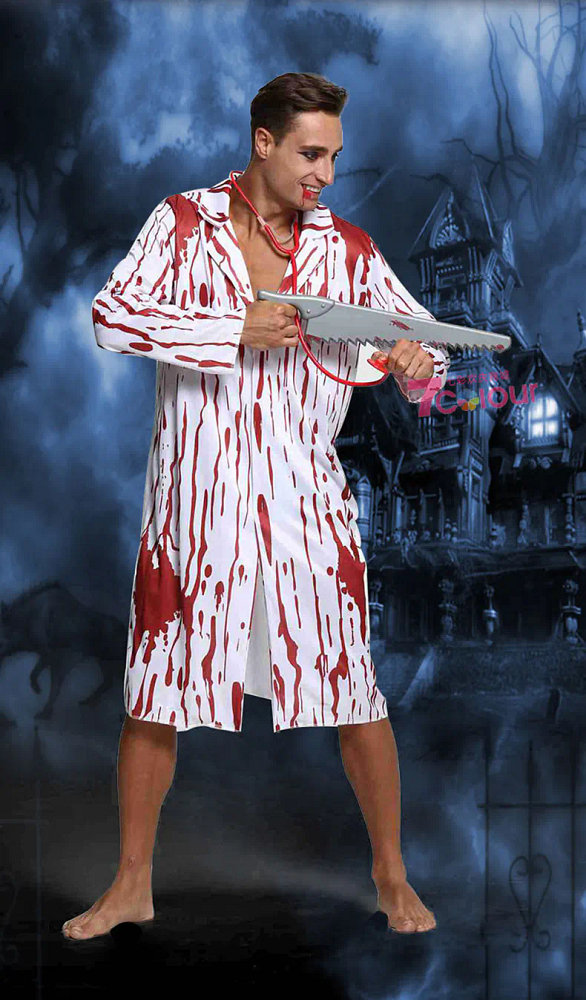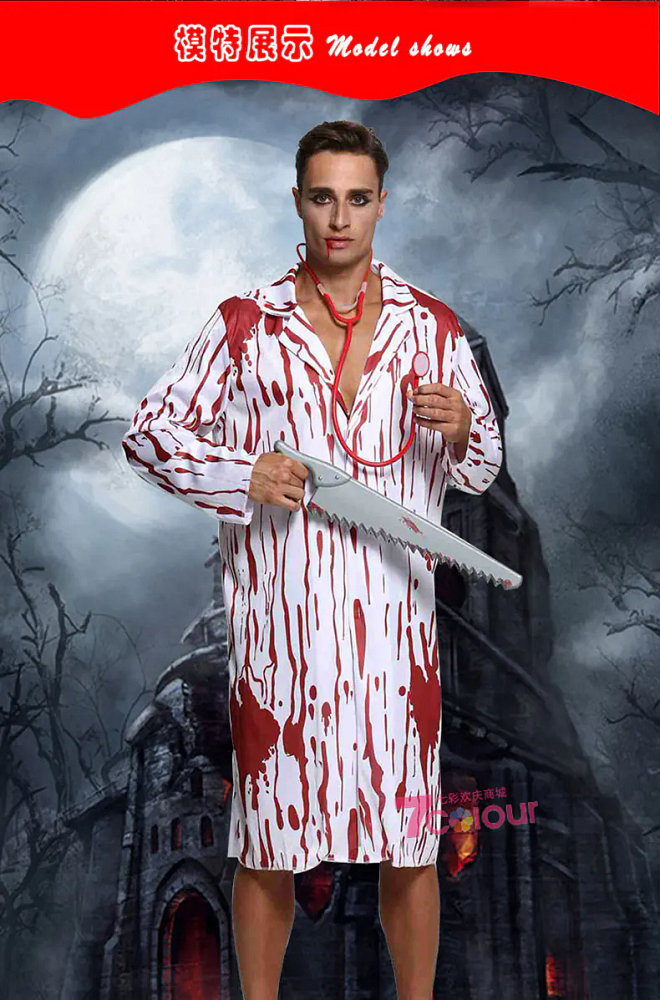 Doctor Zombie With Mask And Stethoscope Halloween Costumes