Description
This product is drawing water-soluble liquid, is characterized by crystal clear, smooth skin friendly, no greasy, easy to clean, long-lasting lubrication.
It can be used to lubricate the skin, relieve dry, can alleviate the discomfort caused by friction.
Ingredient: Water, Glycerol, Propylene glycol, Sodium Polyacrylate, Hydroxyethyl cellulose, Carbomer, Triethanolamine, Ethylenediaminetetraacetic acid disodium salt.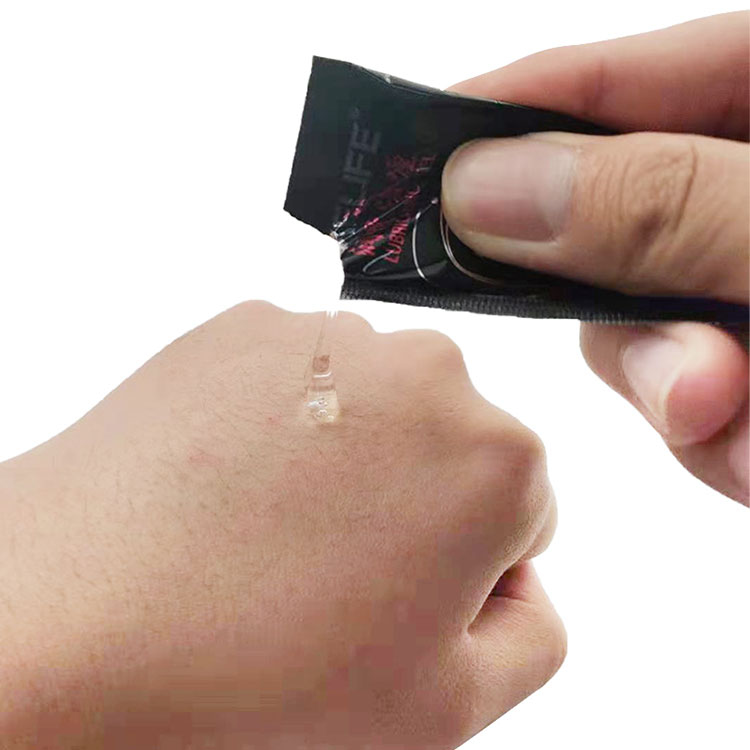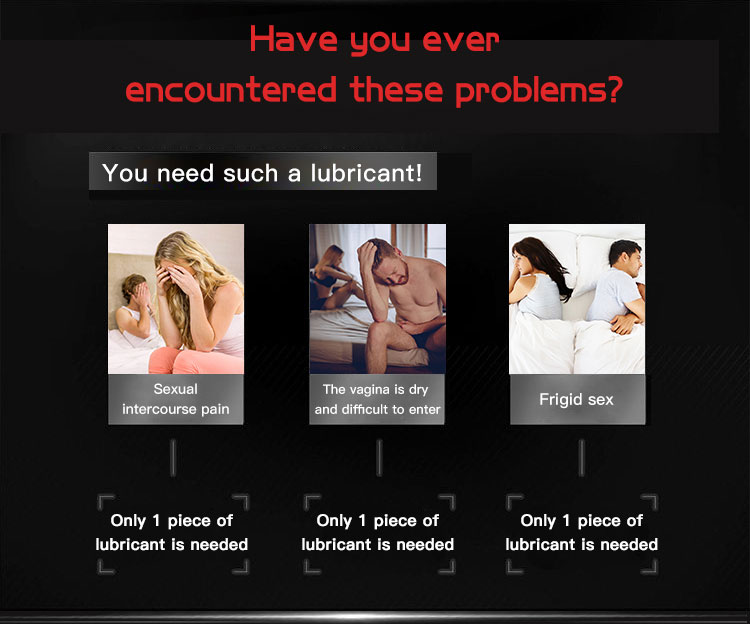 Cokelife Water Base Lubricating Gel (5g)