Description
This prostate massager is a combination of penis ring and anal plug!
Modest in size, this prostate massager is perfect for men wanting to experience the combining effect of anal and perenial pleasure whilst combining it with the erection-boosting power of a silicone cock ring. With the massager worn anally, the smooth silicone ridge rests directly underneath your perineum, giving you direct perenial pressure thanks to it's slightly bulbous design. The stretchy silicone cock ring is then worn over your penile shaft, so that it rests snugly against your pelvic area. The combination of the curved anal plug pressing gently on your prostate gland, the pressure of the perenial rigde, and the gentle restriction of the stretchy cock ring, results in the most unbelievable orgasm and sensations. As you move, your motion will tug gently on the toy, allowing all three erogenous zones to be stimulated at the same time – from the base of your penis to your prostate (p-spot).
With it's non-porous, soft silicone material, a tapered tip for easy anal insertion, a base that fits perfectly between your cheeks and a cock ring that provides firmer erections, delayed ejaculation, and longer lasting intercourse, the massager is the ultimate combination for intense male pleasure.
With the remote control feature, couple play is riveting and allows you to change modes and intensities seamlessly. The massager offers 1.5 hours of play on a single charge and provides 7 vibration modes with dual motors, with a heating function. Completely waterproof, play is anywhere, anytime and is best used with your favourite water-based lubricant.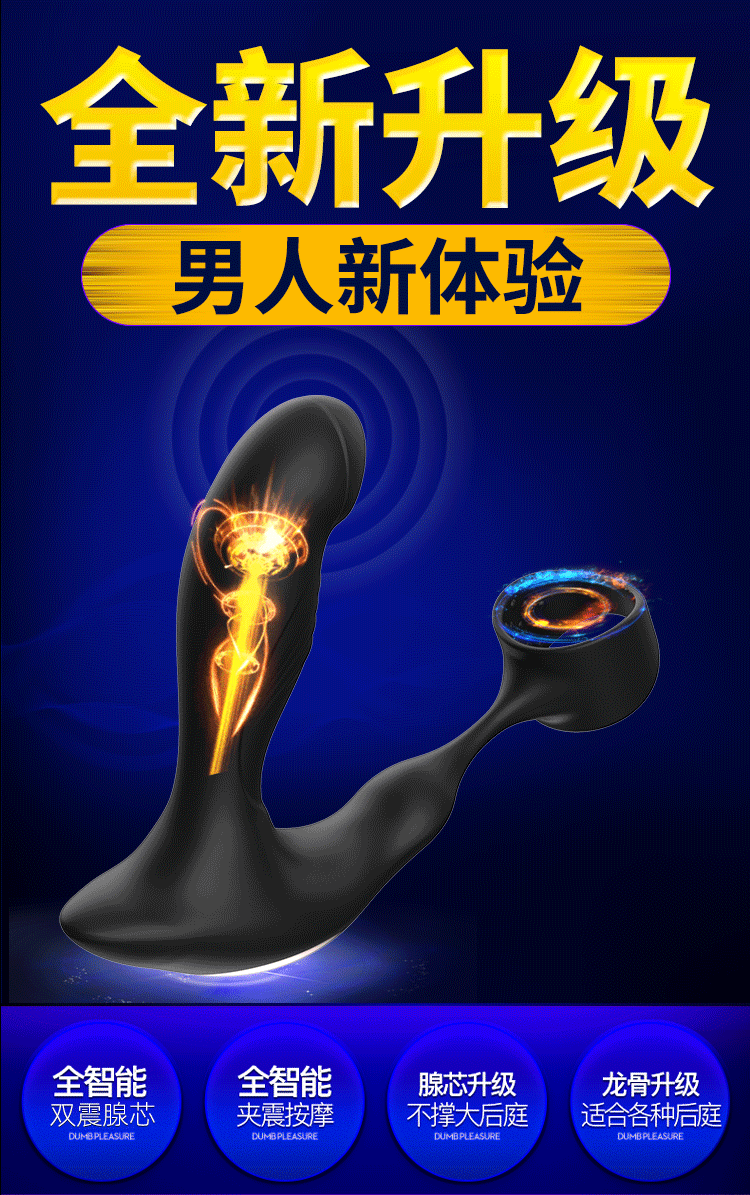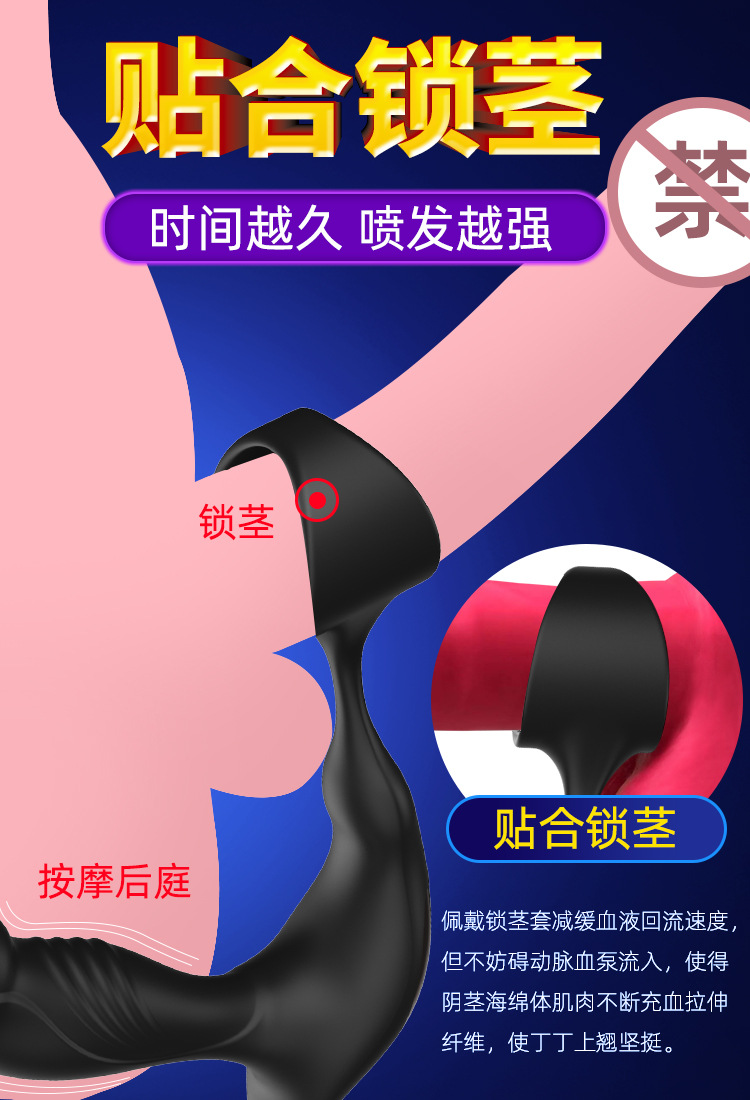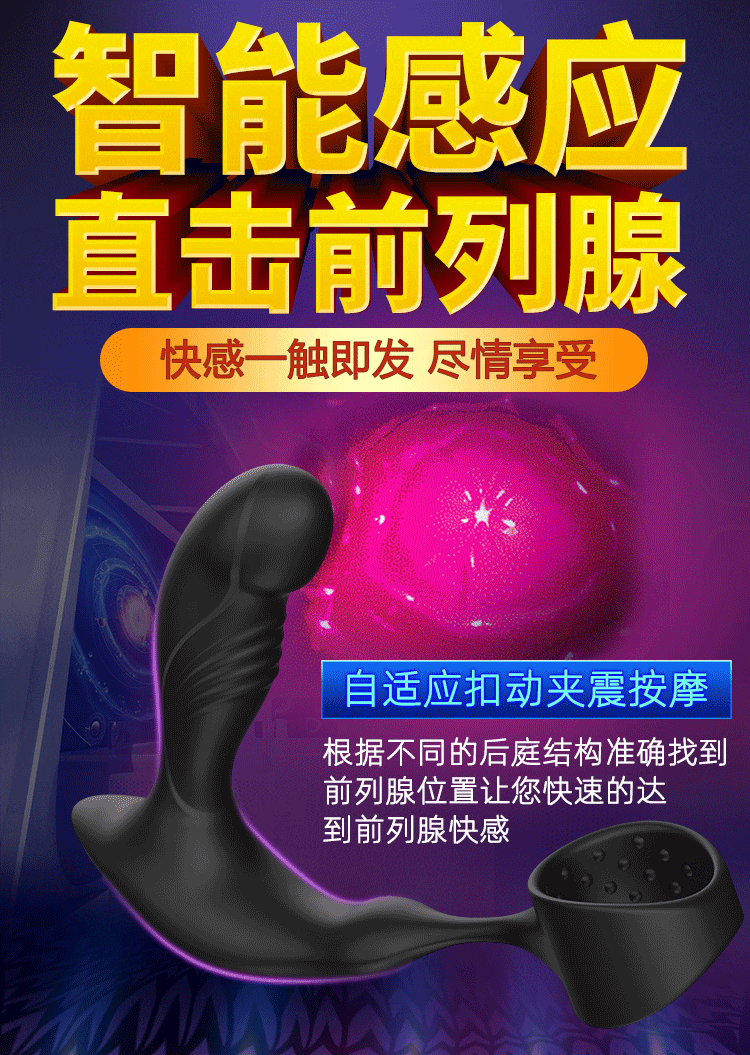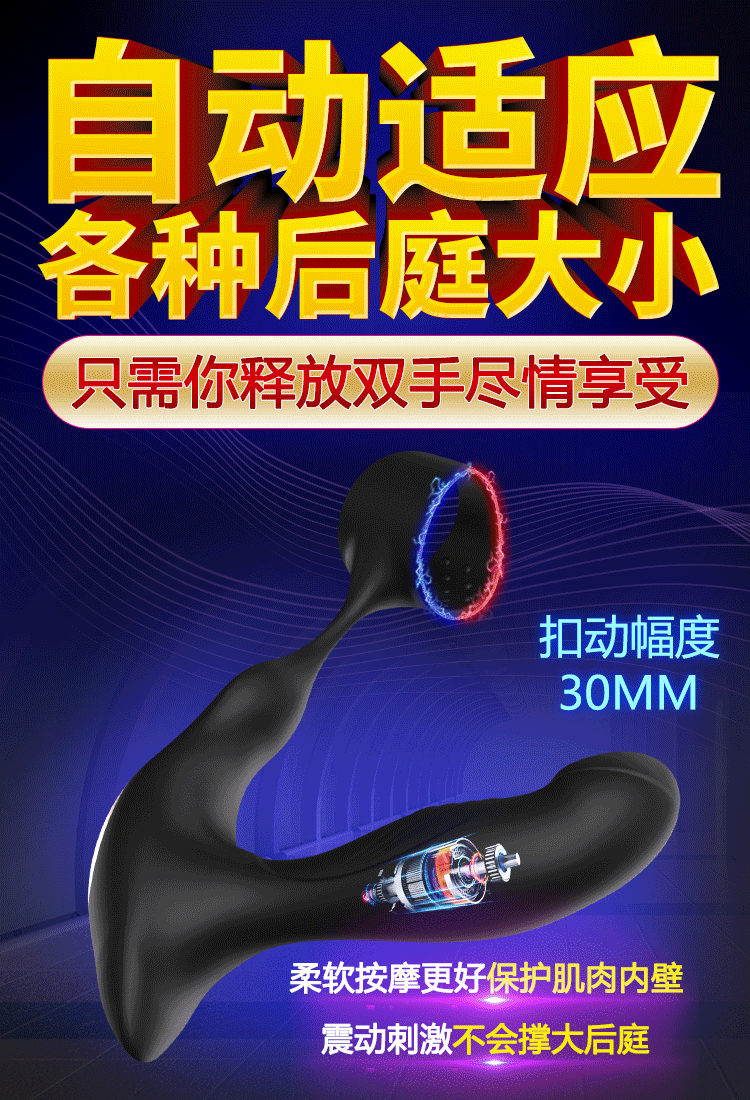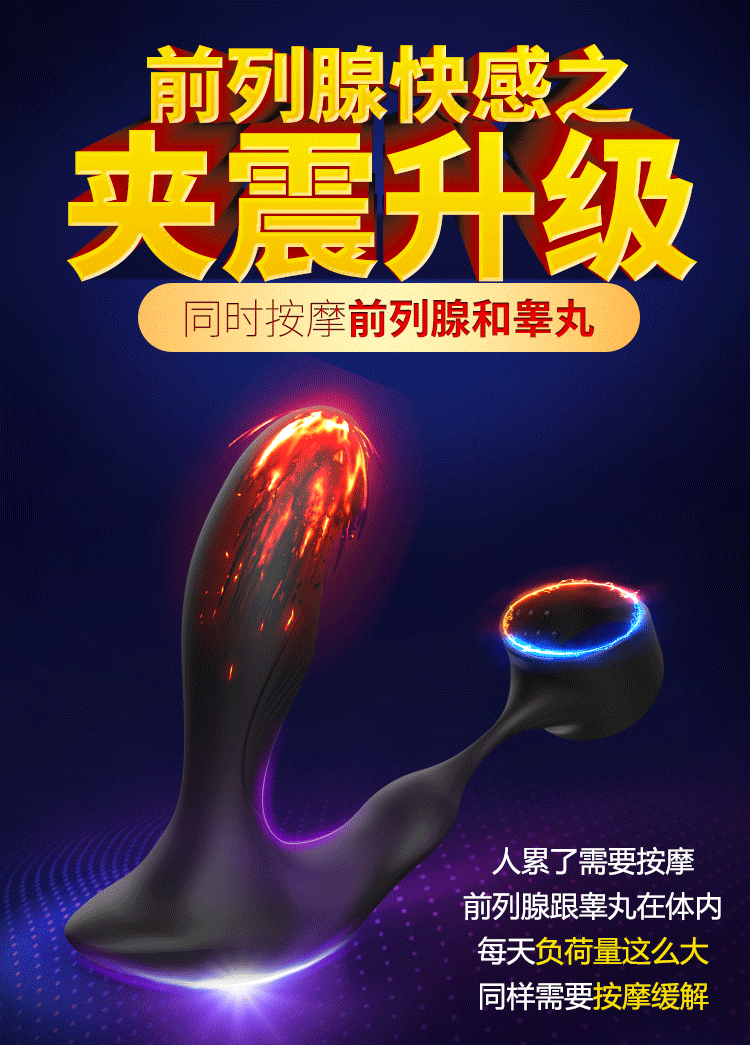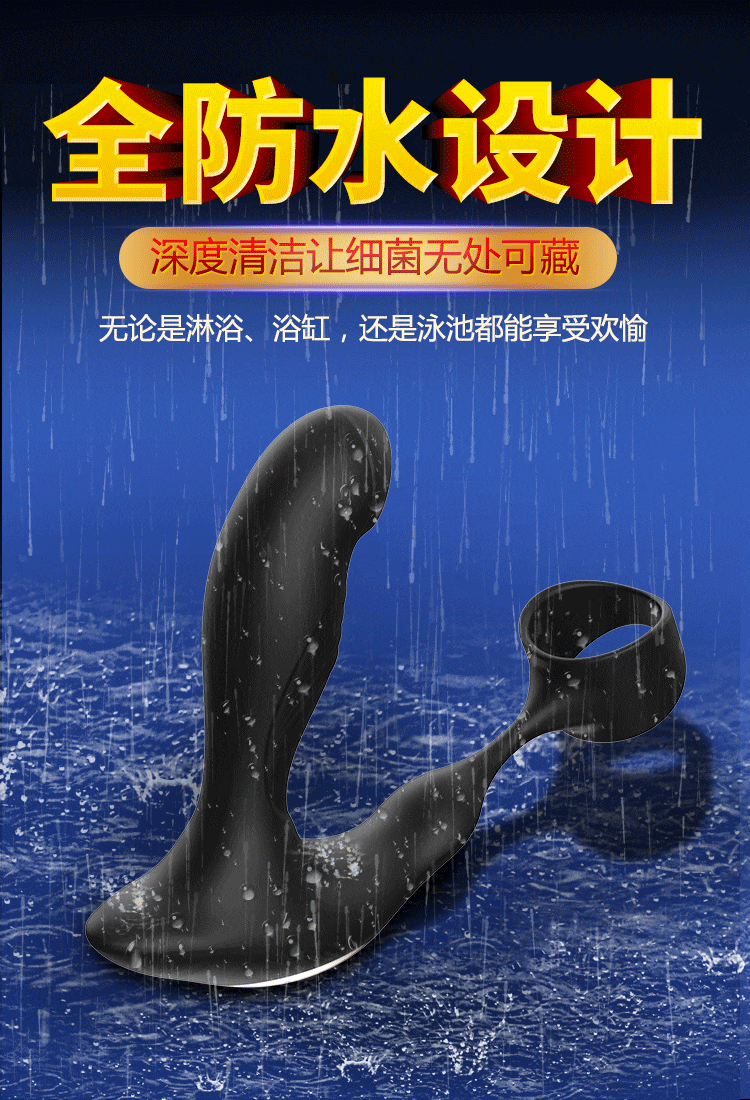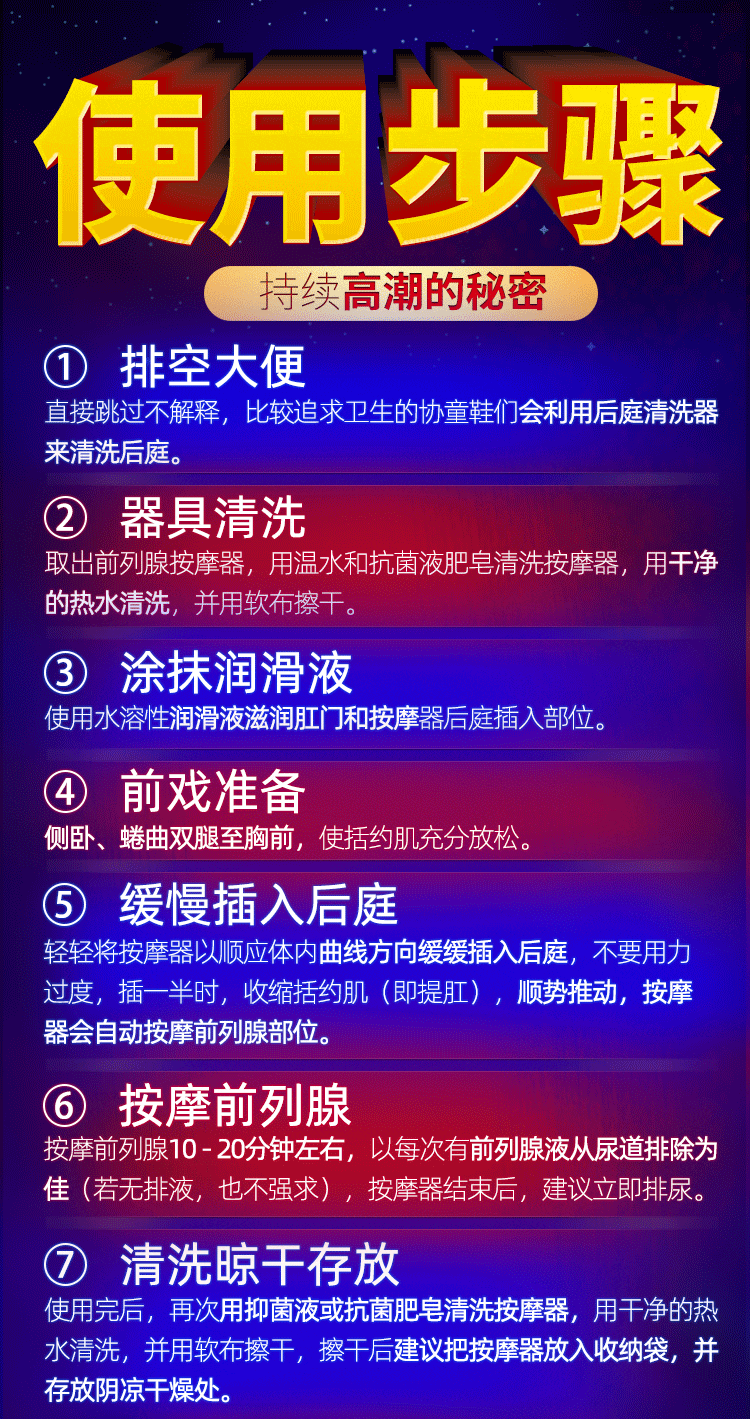 Betsy Cock Ring Prostate Massager