Description
About The Product:
Using TPE material, deep channel, strong suction, soft and thick meat wall, Spiral ➕ The extremely dense number of meat particles will make you soar!
Thick design, can perfectly experience the vacuum suction and gentle insertion feeling, feel the gentle inhalation of this big sister~
Features:
Special internal structure with super thick flesh:
This is an ultra-thick weight (405g), soft elastic, with a lovely sensuality of the tunnel. The inside of the airplane cup is made into a realistic shape, which is softly absorbed and gently wraps you to a deeper place. The special internal structure reaches the double uterus design, double stimulation experience, full of thrilling pleasure.
Complicated internal spiral channel, humanized entrance design, reduce lubrication overflow during use. Multiple spiral meat grain channels, convex grain shape to simulate the real touch.
A safe skin design with the theme of [Awakening]. It is said that if you enjoy a pleasant and comfortable self-love for a long time, you will encounter a sexual awakening that fits perfectly with you.
Summary:
Material: Safe TPE
100% brand new and high quality
Size: 135*120*74mm
Weight: 380g
Safe silicone material and gentle to the skin
Easy to clean
Waterproof
Reusable
Pack in box and SEAL in the plastic envelope, CAN'T SEE from outside
Product QUALITY assurance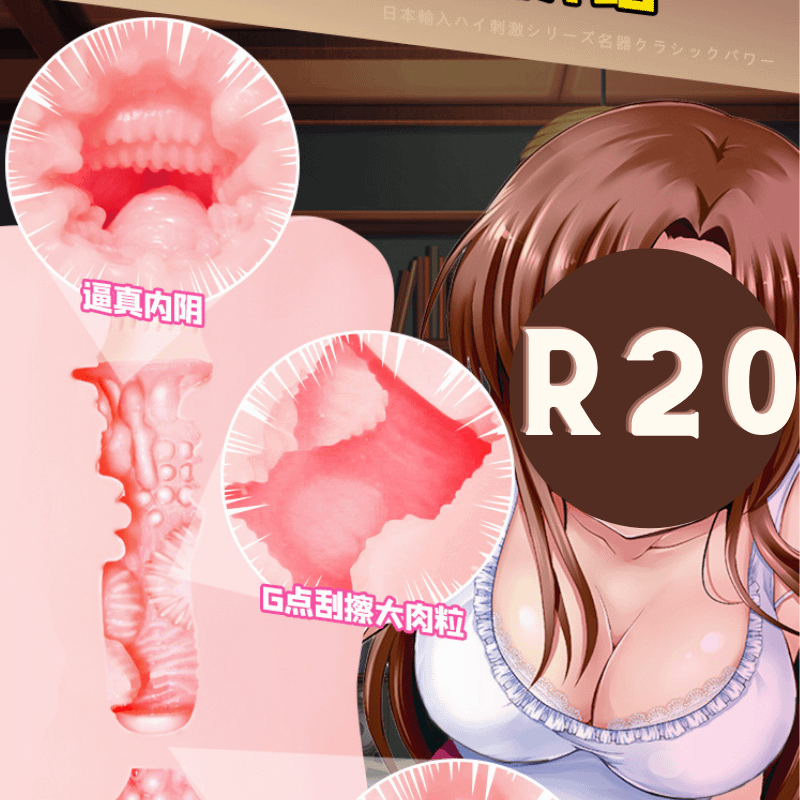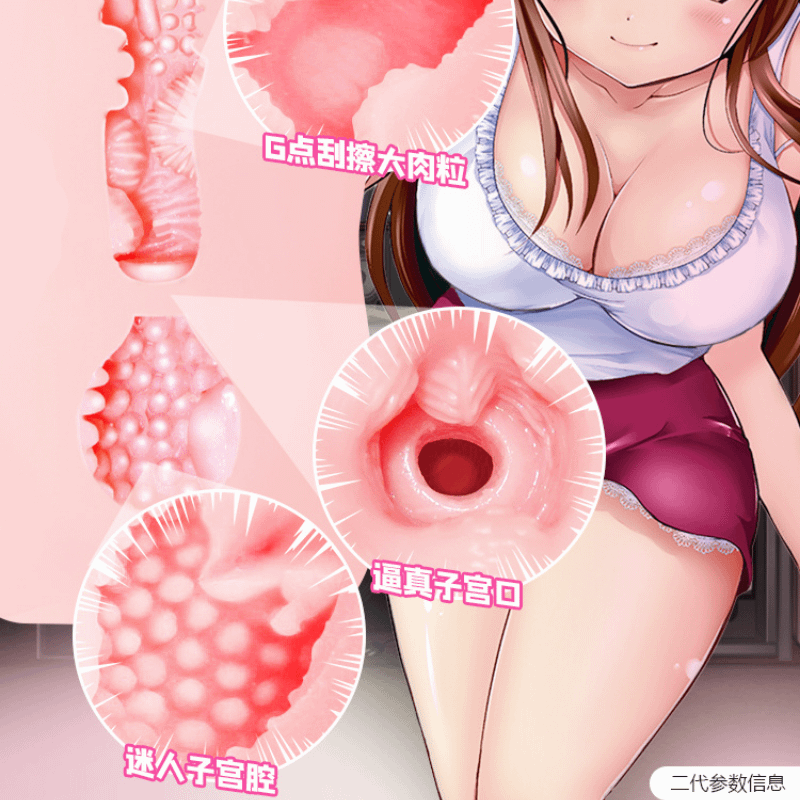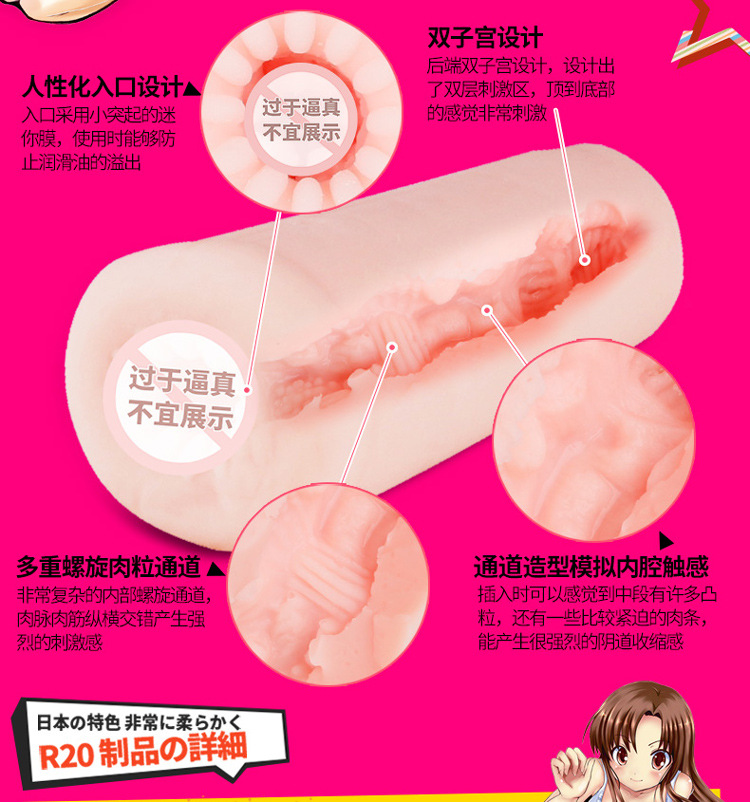 ToysHeart R-20 1st Gen Mastubator Cup