Description
About Product Details :
Prorino XXL Cream for Men Penis Enlargement Erection
Penis enlargement ointment, its unique herbal formula can increase reflux of blood, the body stores the male hormone release, started manufacturing natural hormone the body, providing the necessary nutrition penis growth increasing expand the corpora cavernosa, increasing the capacity of the blood, promote penis growth. 100% increase does not rebound after More freely ejaculation control All-natural herbs, no side effects Make sex more durable Increased sexual confidence
PRORINO XXL cream herbal penis enlargement cream 50g
male increase penis extender erection enhancer bigger
cock oil. Massage cream with Gingko extract and Jojoba oil.
Especially kind on your skin through Aloe Vera and B-Panthenol.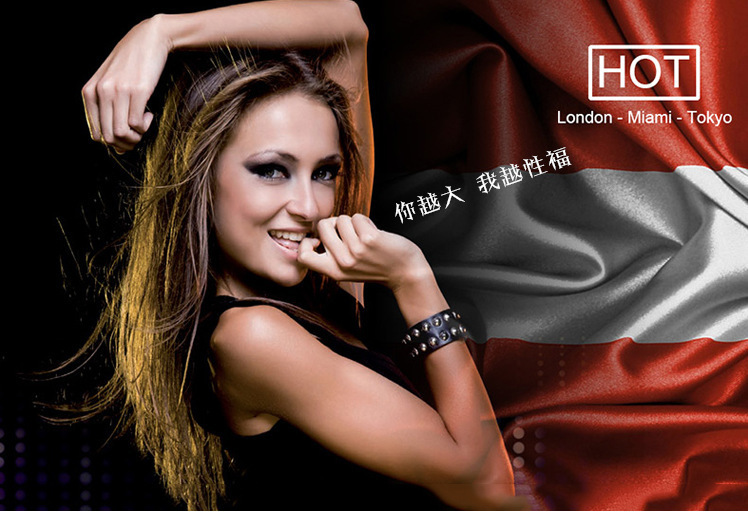 Prorino Male Penis Enlargement Hot XXL Cream