Description
About the product :
The Sexy Animation Girl Pink Pussy is waiting for you to her take home right NOW!
The smooth and complex structure of the lifelike vagina, giving you the real feel of her tight pussy and uterus
Small and Portable. Bring along to your vacation! Now, you can fulfil your animation fantasy at any time you want.
Specifications:
Overall Length: 16cm
Overall Width: 5cm
Soft material & Elastic Dual Structure
Reusable and Easy to Clean
100% Waterproof
Lubricant Included
Made In Japan
100% Waterproof
Easy Handling
Easy Cleaning
Safe Silicone Material and gentle to the skin
Pack in box and SEAL in the plastic envelope, CAN'T SEE from the outside
Product QUALITY Assurance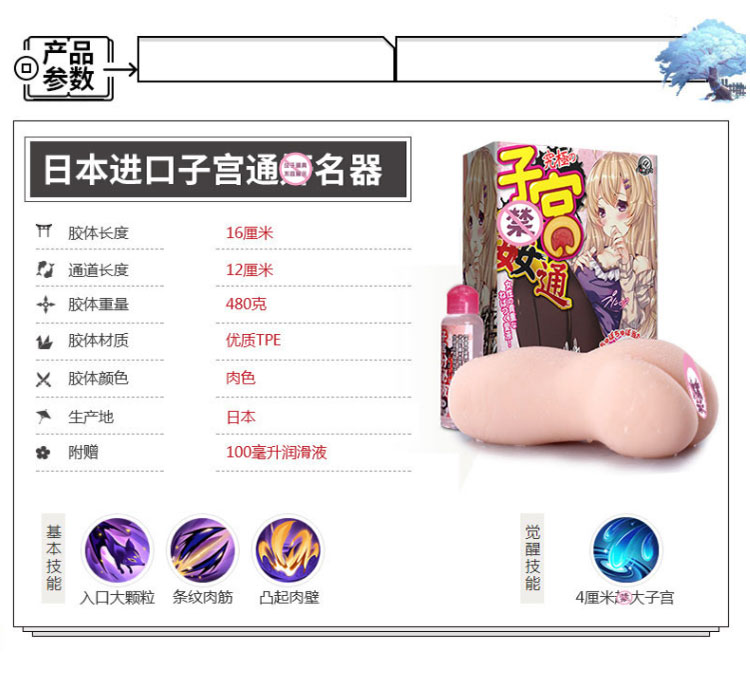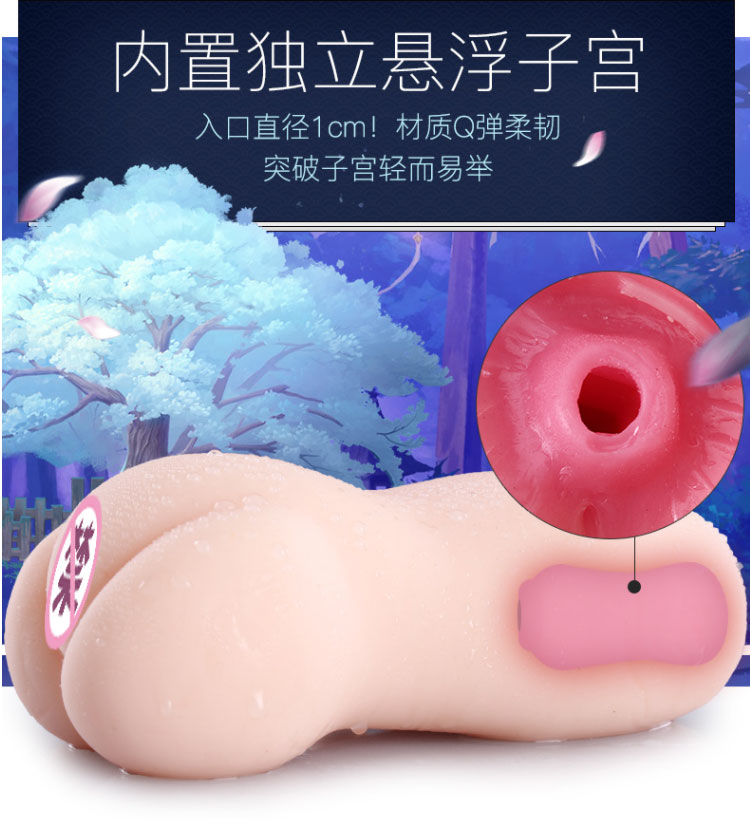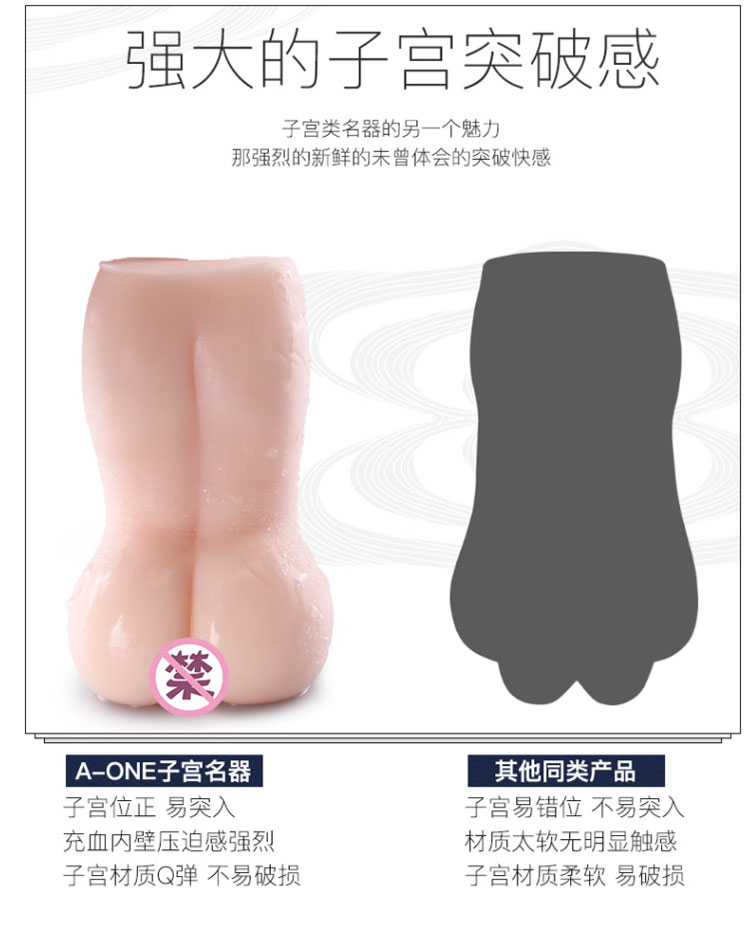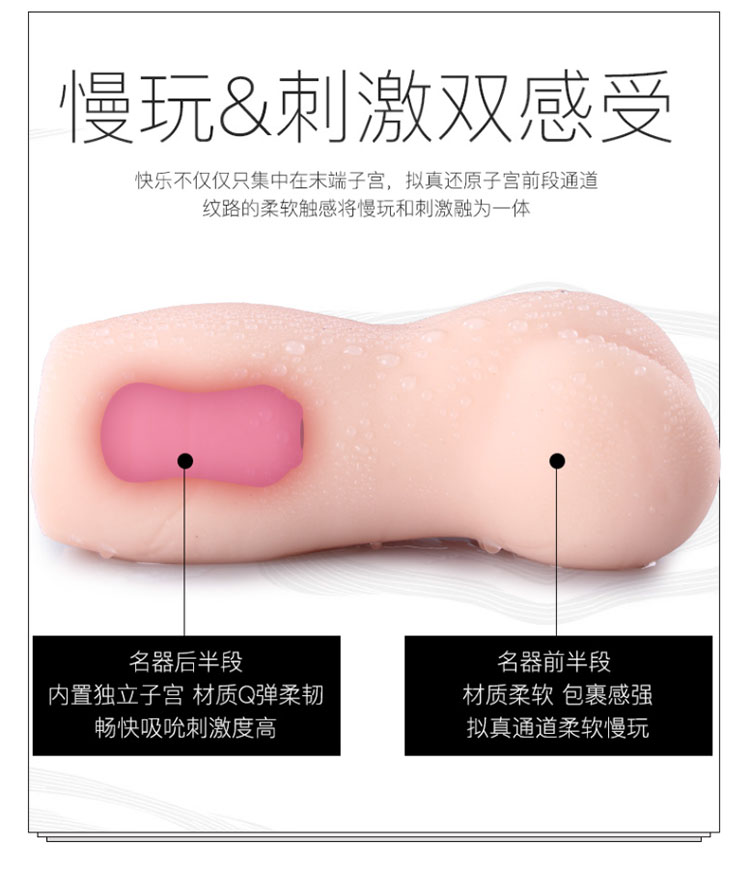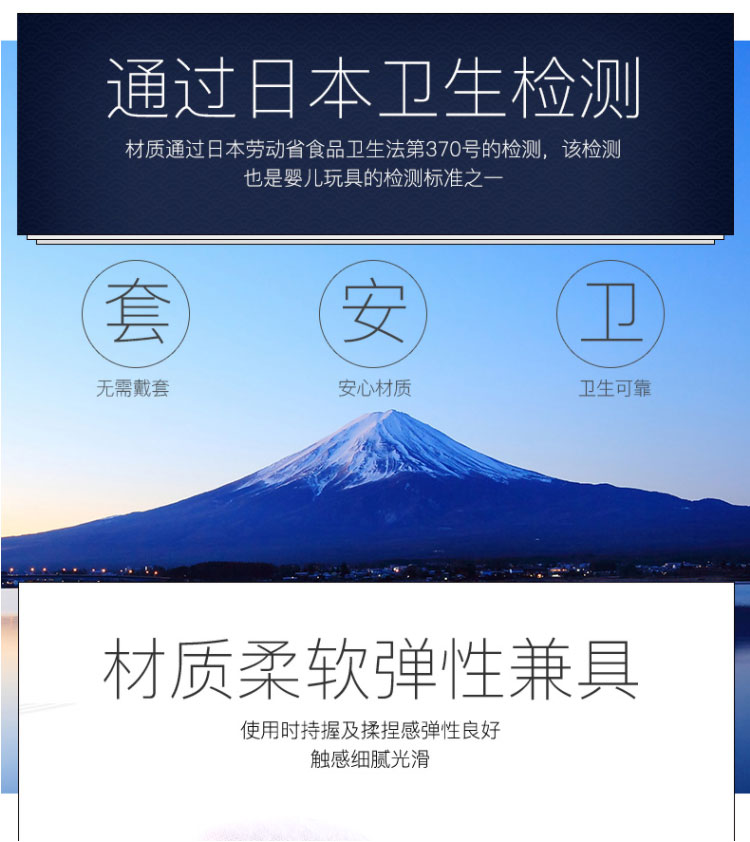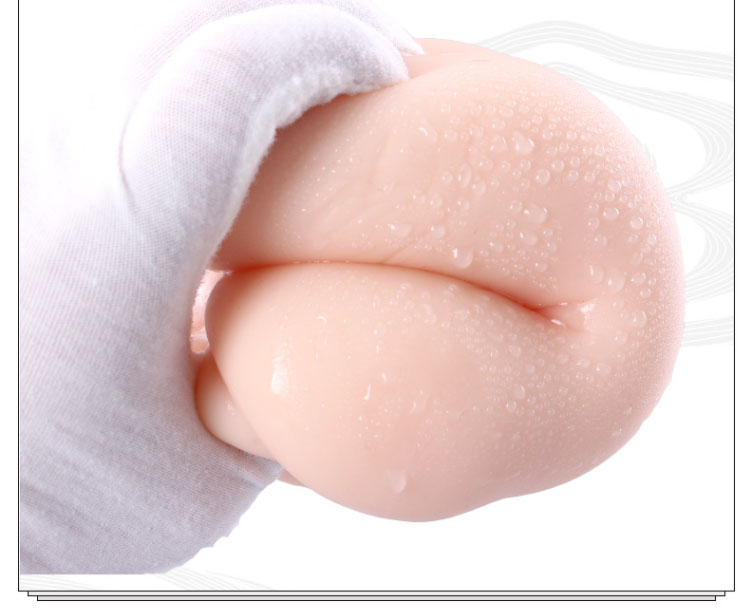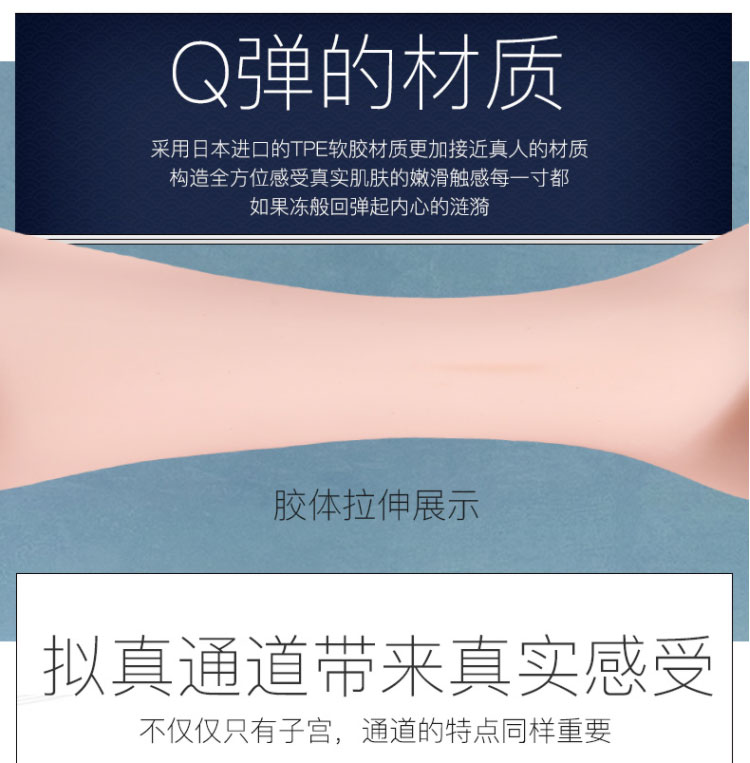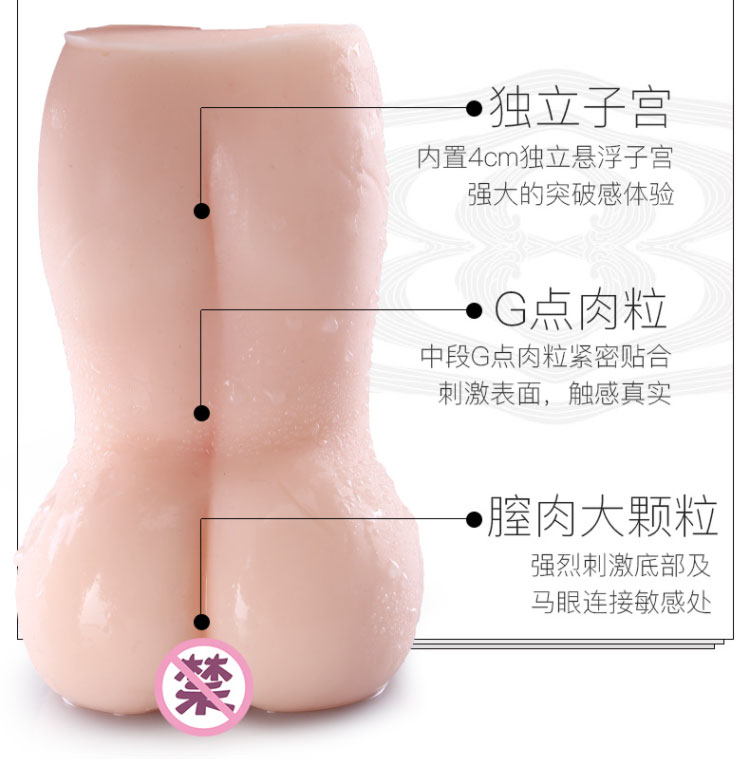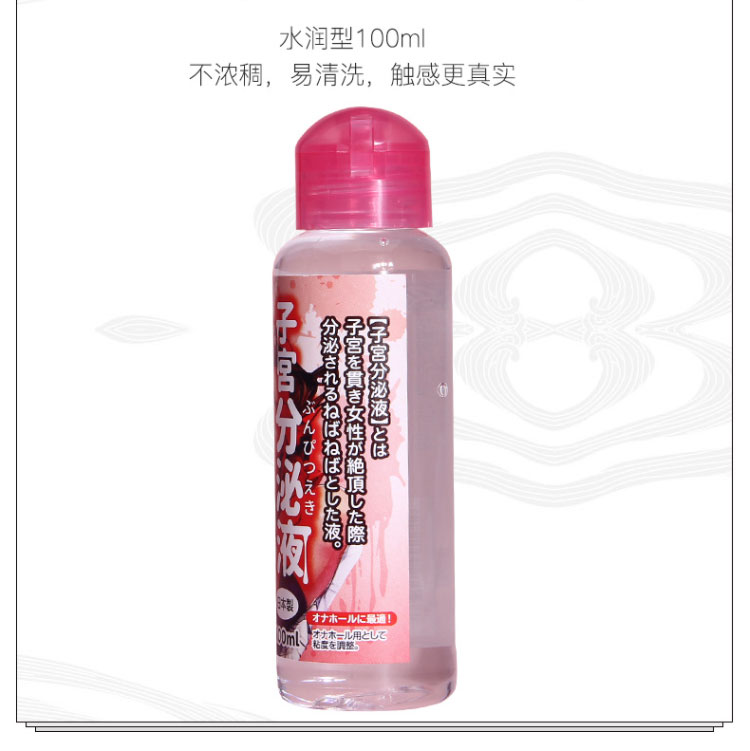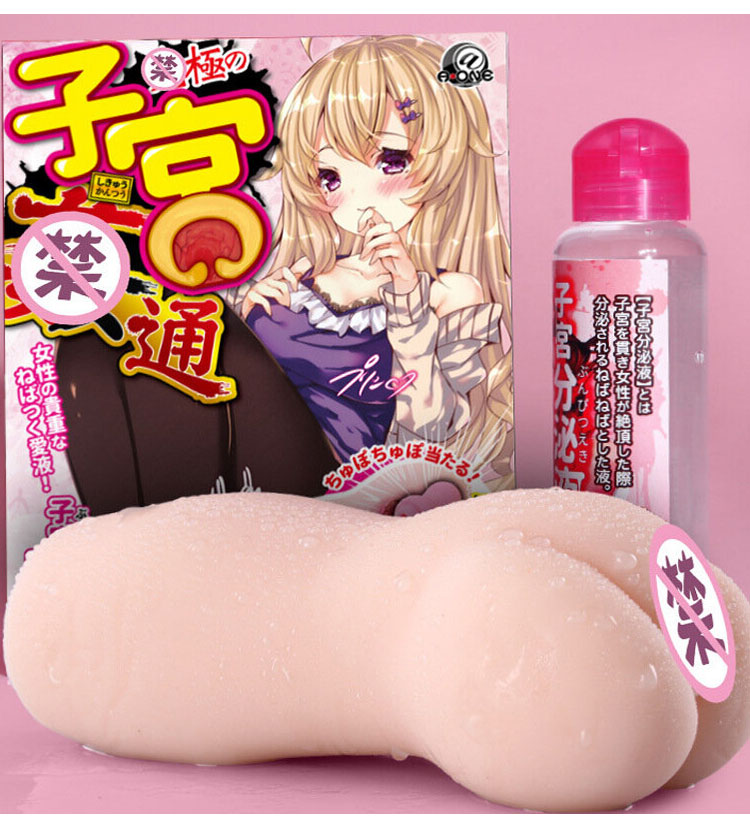 Horny Animation Girl Pink Fake Vagina