Description
Introducing the "Exotic Warrior Flex & Warm Realistic Dildo with Remote Control," a product that ingeniously marries innovation and user convenience, delivering a unique and versatile experience.
Seven Vibration Modes: The Exotic Warrior comes with seven distinct vibration modes, providing a versatile range of options to cater to diverse preferences and needs.
Extendable Swinging Mechanism: This product boasts an extendable swinging function, ensuring a rich and varied usage experience.
Coffee Skin Tone, Realistic Texture: The Exotic Warrior sports a realistic design, perfectly emulating human skin tone and texture, enhancing its visual appeal.
Warming Feature: Its built-in warming mechanism promises an additional layer of comfort, delivering an enjoyable user experience.
Flexible Bending: This feature allows the top part of the product to be flexibly bent as per the user's requirement, up to a limit of 45 degrees, adding to its usability.
Soft Silicone Material: Crafted from soft silicone, the Exotic Warrior ensures a smooth and comfortable touch, enhancing the overall experience.
Strong Suction Cup: The product includes a powerful suction cup for stability during use.
Wireless Remote Control: This convenience-enhancing feature allows for operation via a wireless remote control, making the product user-friendly.
USB Charging: The Exotic Warrior comes with a USB charging interface, offering easy and convenient recharging.
IPX5 Water Resistance: With an IPX5 rating, the product is designed to withstand exposure to moisture to a certain extent, making it suitable for use in various environments.
The "Exotic Warrior Flex & Warm Realistic Dildo with Remote Control" provides an experience that centers around comfort, flexibility, and versatility. It is a thoughtfully designed product that caters to its users' needs while offering a myriad of features to enhance their experience.
Product Size : 
Total Length : 22cm * 3.8mm
Total Inserted Length : 17cm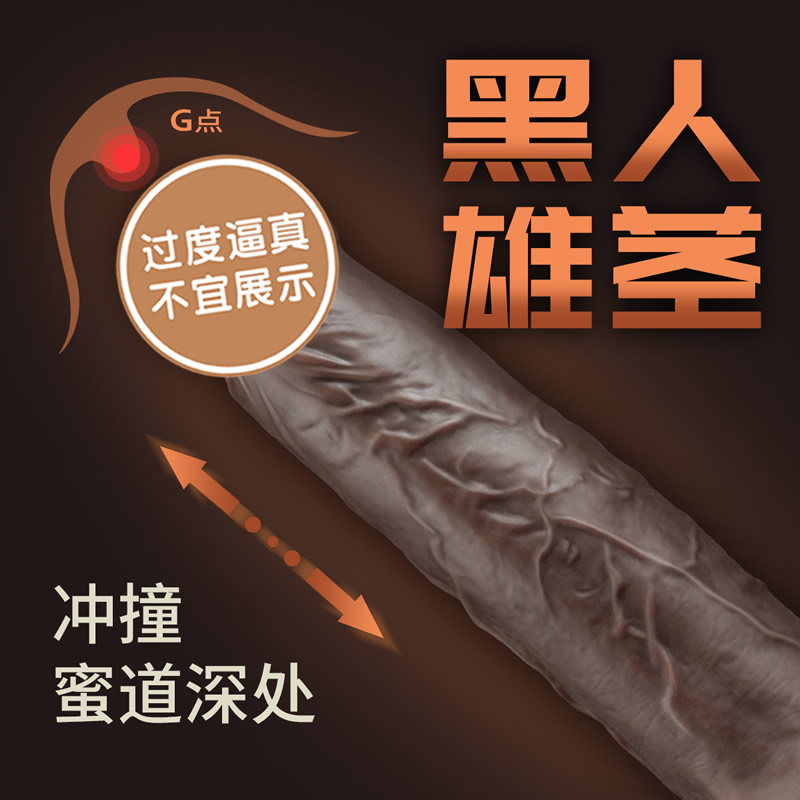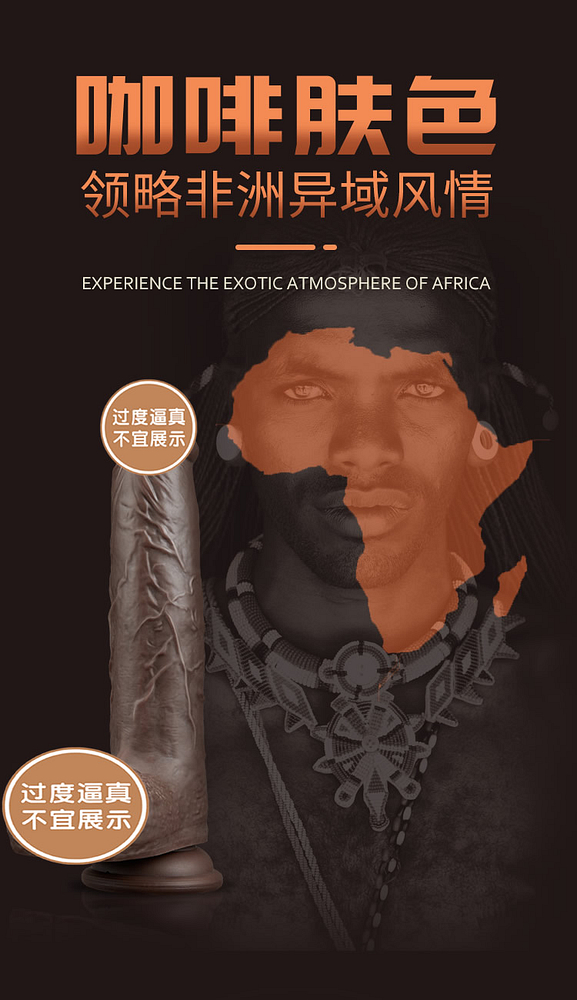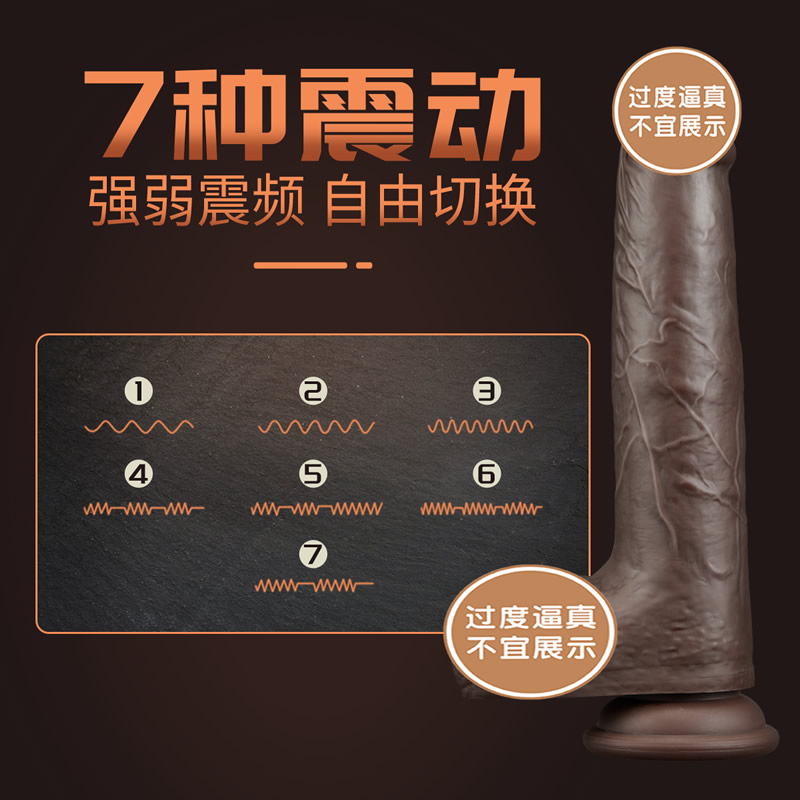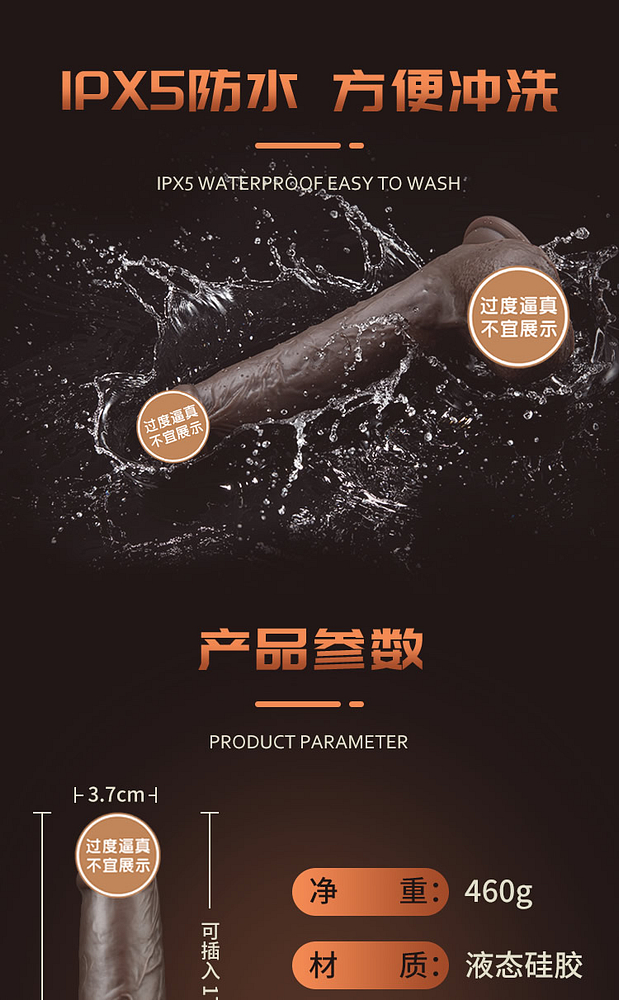 Exotic Warrior Flex & Warm Realistic Dildo with Remote Control