Description
About the product :
100% Water-Resistant, easy to Clean, to be used in the Bath & Shower.
Cordless & USB rechargeable: Come with USB cable, it never needs short life expensive batteries but can be used cordless. Long and portable handle: Total in length of 230mm long from top to bottom for easy maneuvering
Multi Speeds Powerful pulsation with: From strong to stronger, with different vibration frequency. concentrated power to your tense muscles, help you unwind after a long day and experience incredible pleasure
flexible soft head: Design of flexible head makes it easy to clean, also allows for a great massage experience.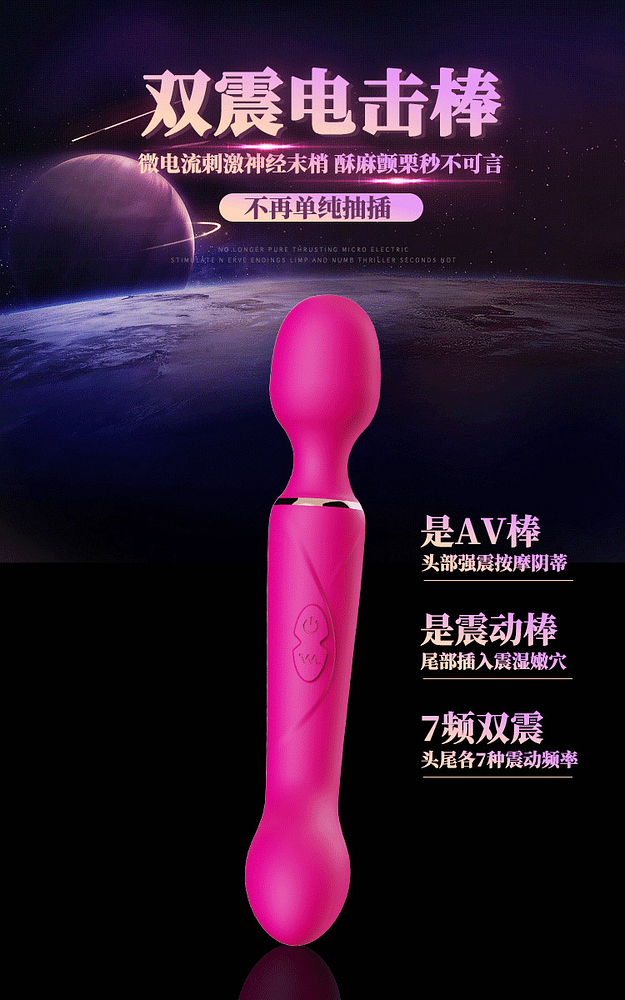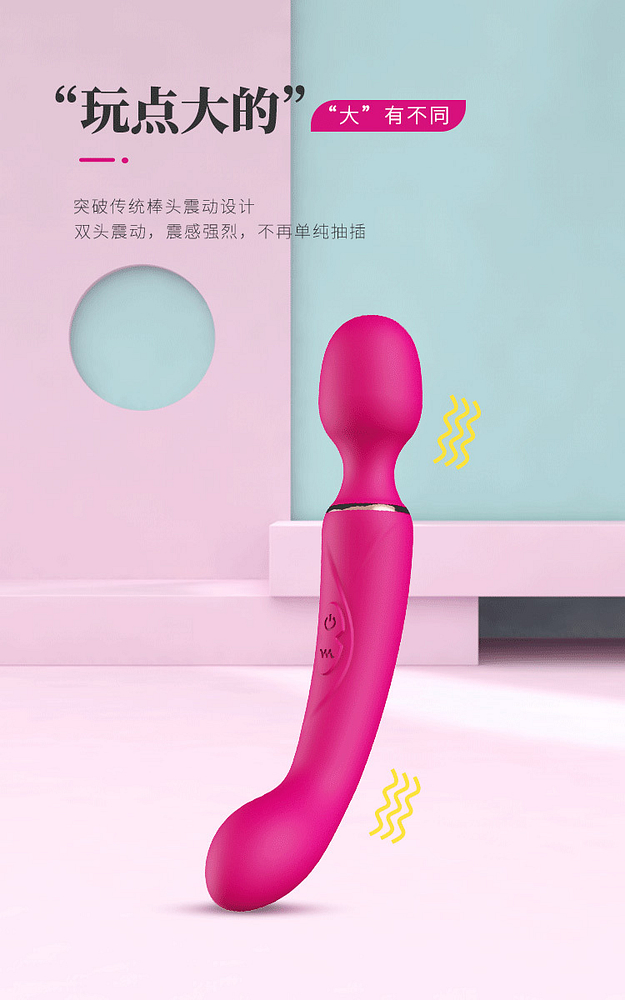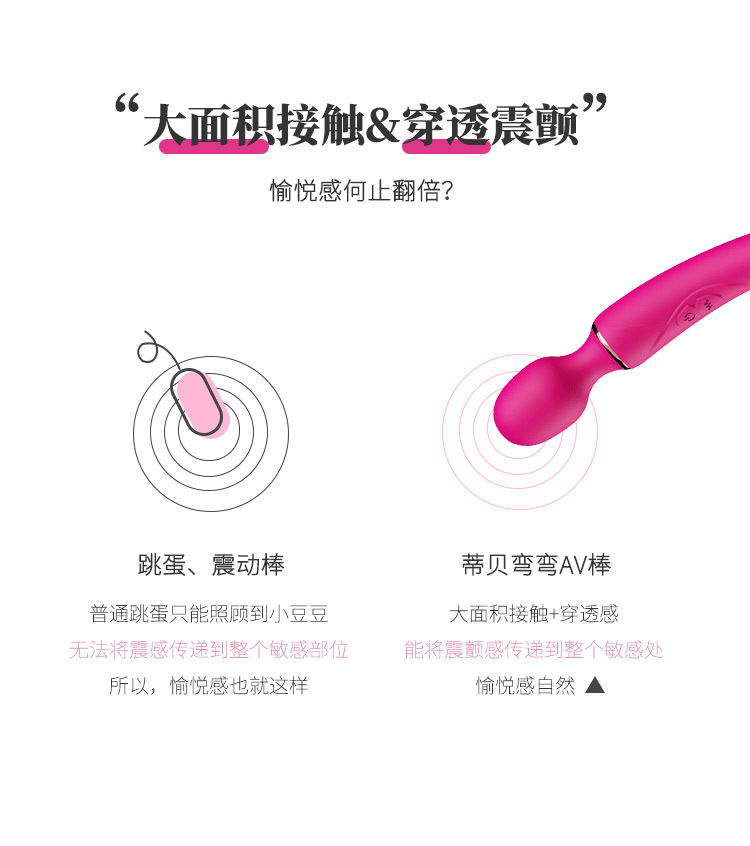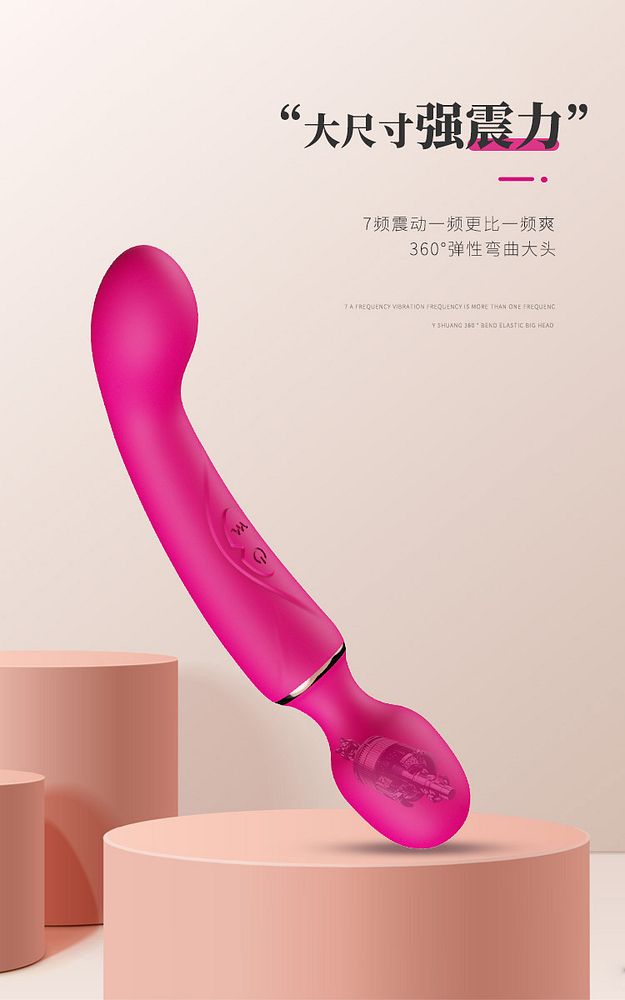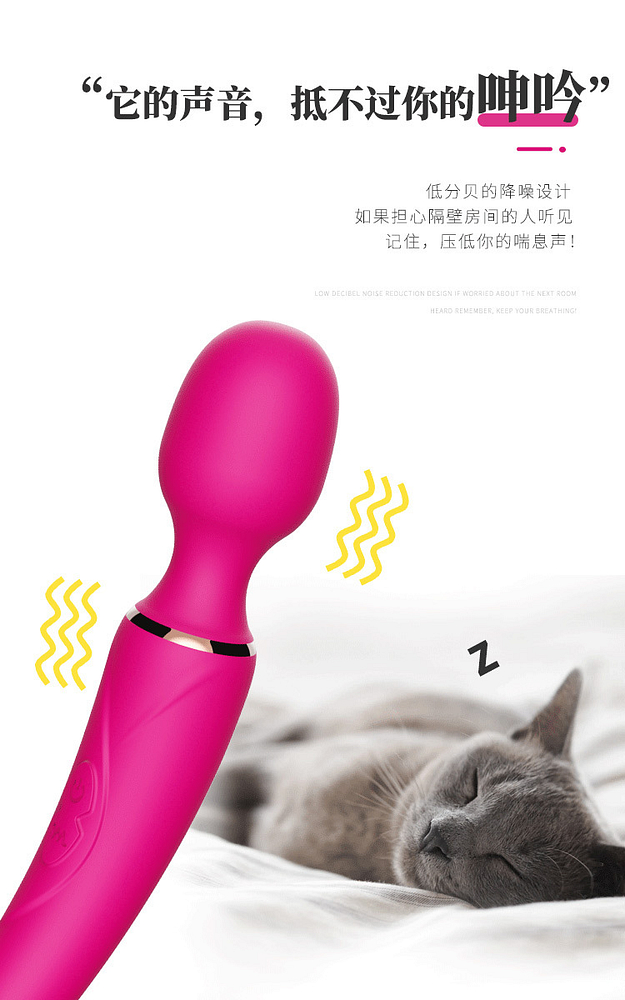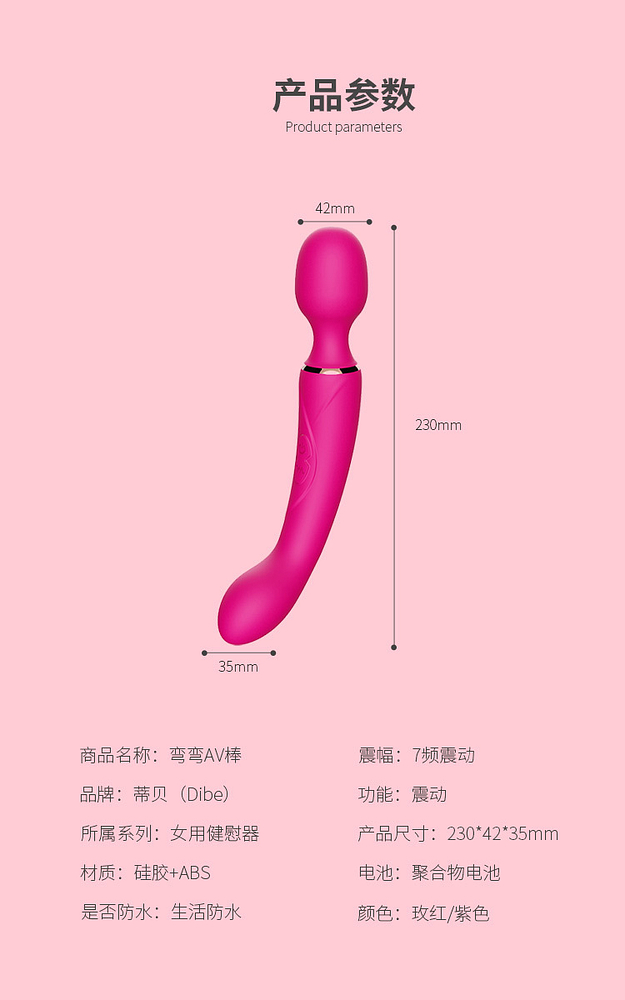 Double Head Magic Wand Vibrator