Most of us hear the letters "
BDSM
", but what is BDSM, really? There's no denying that the "Fifty Shades of Grey" series has put the kink in the spotlight with no bounds. Not even for the gags, restraints, ticklers and sex toys, it's boosting the interest of the people across the country. In Malaysia, Fifty Shades Movie has attracted a great deal of media attention.
What is BDSM in Malaysia?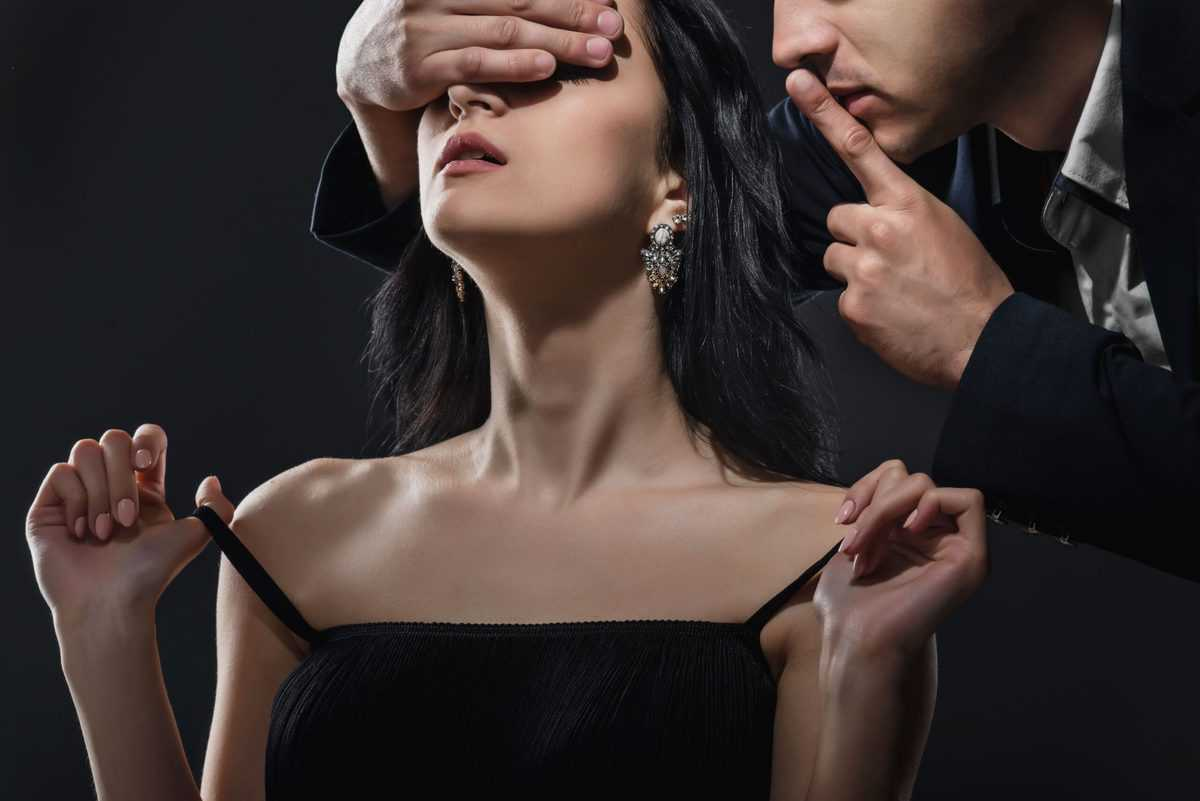 BDSM is now used as a catch-all phrase that covering a wide range of sexual activities. In fact, it is an acronym for a variety of sexual practices that involve bondage-discipline, dominance-submission, sadism-masochism. Just like role-playing games in which one person assumes a dominant role and another person assumes a submissive role. The practice may sound intimidating at first because BDSM often involves varying degrees of pain, physical restraint, and servitude. As long as all involved are communicative and explicitly provide their active consent. It is possible to combine sex, power, and even pain in a healthy manner. Therefore, BDSM is one of the extreme sexual experiences that brings partners together into the consensual exploration of specific fantasies, desires, and activities.
To better understand the world of BDSM:
Bondage Shackle someone with ropes or other materials to limit their movement. Fascinated by ropes and binding techniques.
Discipline A form of consensual erotic play involving training and punishment between dominant and submissive partners.
Dominance & Submission (DS) The methods of dominance vary from exercising control to humiliation and pain. A dominant person never has more power than the submissive gives them.
Sadism & Masochism (SM) Sadism and Masochism are the most well-known areas of BDSM.Pain is a significant symbolic but optional part of BDSM. Even those who do not mind giving and receiving pain can use milder pain as part of the shift in power.
In order to feel kinky throughout the BDSM process, there is the stuff that always involves as well. Like involving power plays, humiliation, physical restraint, and sometimes but not always, pain.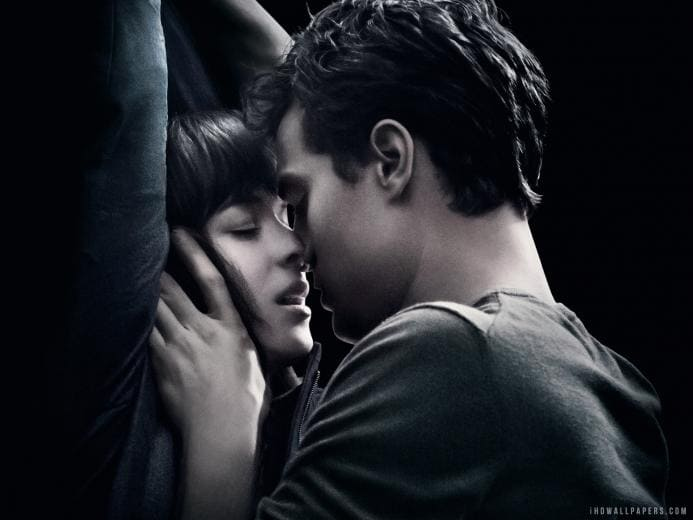 BDSM portrayed in the Fifty Shades Movie Series
The reason people in Malaysia are drawn to this type of sexual roleplay and feel kinky is being explained by Folks on Reddit. That is so true and here are the points:
It's about giving up control
Exploration and experimentation makes it hot.
It's a creative form of sexual expression.
It enables them to fully surrender.
The reality is that sexual desire and pleasure are really complicated. Turn-ons and sexual satisfaction are deeply personal and diverse.
BUT, how strong is the movie effect?
There is a single site named BDSM Malaysia was created after the release of the Fifty Shades Series Movie. It is completely offered to Malaysian men and women who are interested in this field.
It could help Malaysians to find a partner around that particular person. Which he/she can live out all their fantasies and fetishes together. Thus, there are more and more joining that particular website after watching the Fifty Shades Movie.
Besides, adult video site Pornhub.com reported that searches for video clips related to bondage increased 45 percent over the Valentine's Day weekend. Especially the phrases "make her scream", "naughty swinger wife" and "cupid" saw 518% , 636% and 433% increases in search activity.
BDSM toys seem to be hype in Malaysia?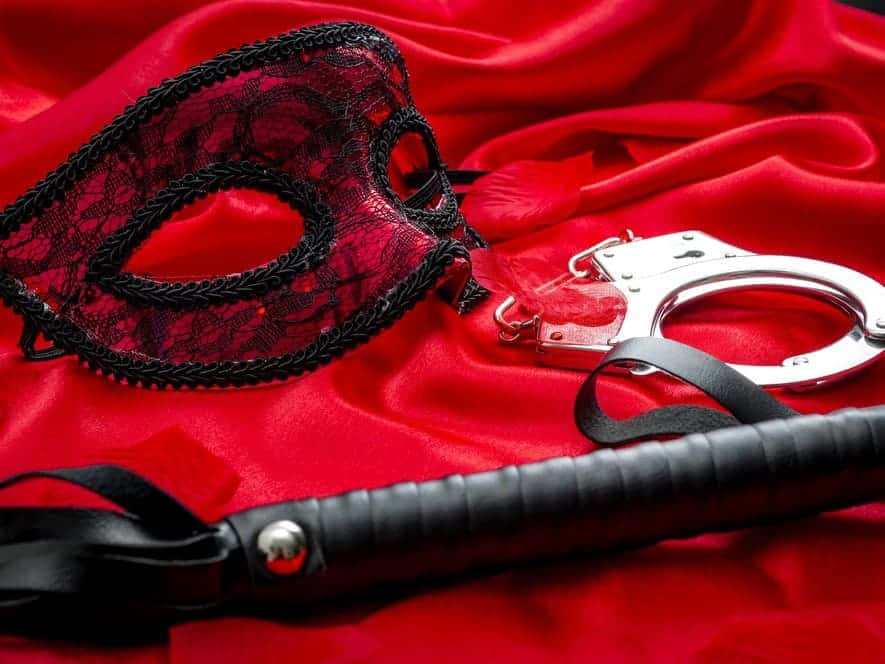 It is common in personal relationships to use the term "kink play" for BDSM activities, or more specific terms for the type of activity. Throughout the relationship, these toys also have been a hot selling item across the country.
The foot traffic had dialed up since "Fifty Shades" won the President's Day weekend box office, said Purple Passion, A high-end fetish boutique in New York's Chelsea neighborhood.
The sales spikes following the Fifty Shades movie series! They are reporting back with record numbers and rampant interest in these kinky toys.
Here comes with the first which is the "Satin Riding Crop Whip". 
"My body convulses at the sweet, stinging bite. My nipples harden and elongate from the assault, and I moan loudly…"
The "ride" of her life that was given by Chrisitan Grey to Anastasia Steele when he pulled out his infamous riding crop. Turning women everywhere fifty shades of lusty by the black leather whip.
Check out for more insights into the Healthy Lifestyle Passionate Electric Whip here.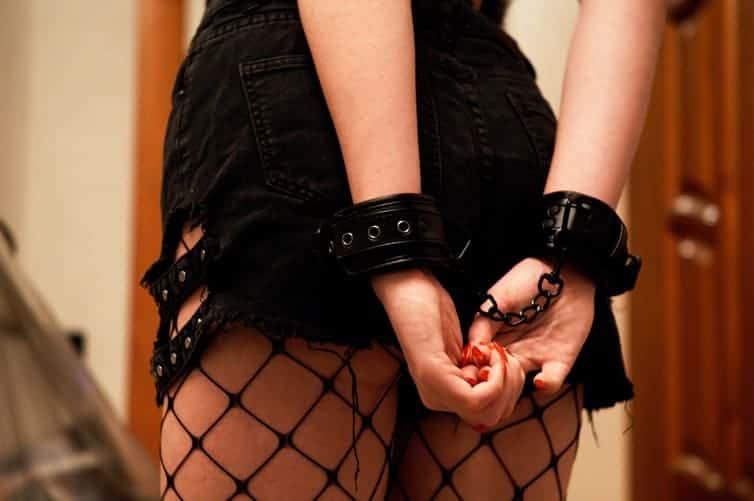 If you had experimented with handcuffs before, then these are a great step forward! JUST get into it deeper by trying these SM Sexual Fashion Black Handcuffs!
The Fifty Shades Movie had portrayed a lot of hot products, such as the leather handcuff used. Turn your man on by restraining him with these buckle cuffs while you put on a sexy sideshow for him. Trust me, you will have a perfect orgasmic time! To conclude, while BDSM may not be for everyone, it's clear that, for those who love it, they have really compelling reasons for doing so. Sexual desires are complicated, but that's one of the reasons it's so amazing!
Fifty Shades Movie foster the BDSM trend in Malaysia?